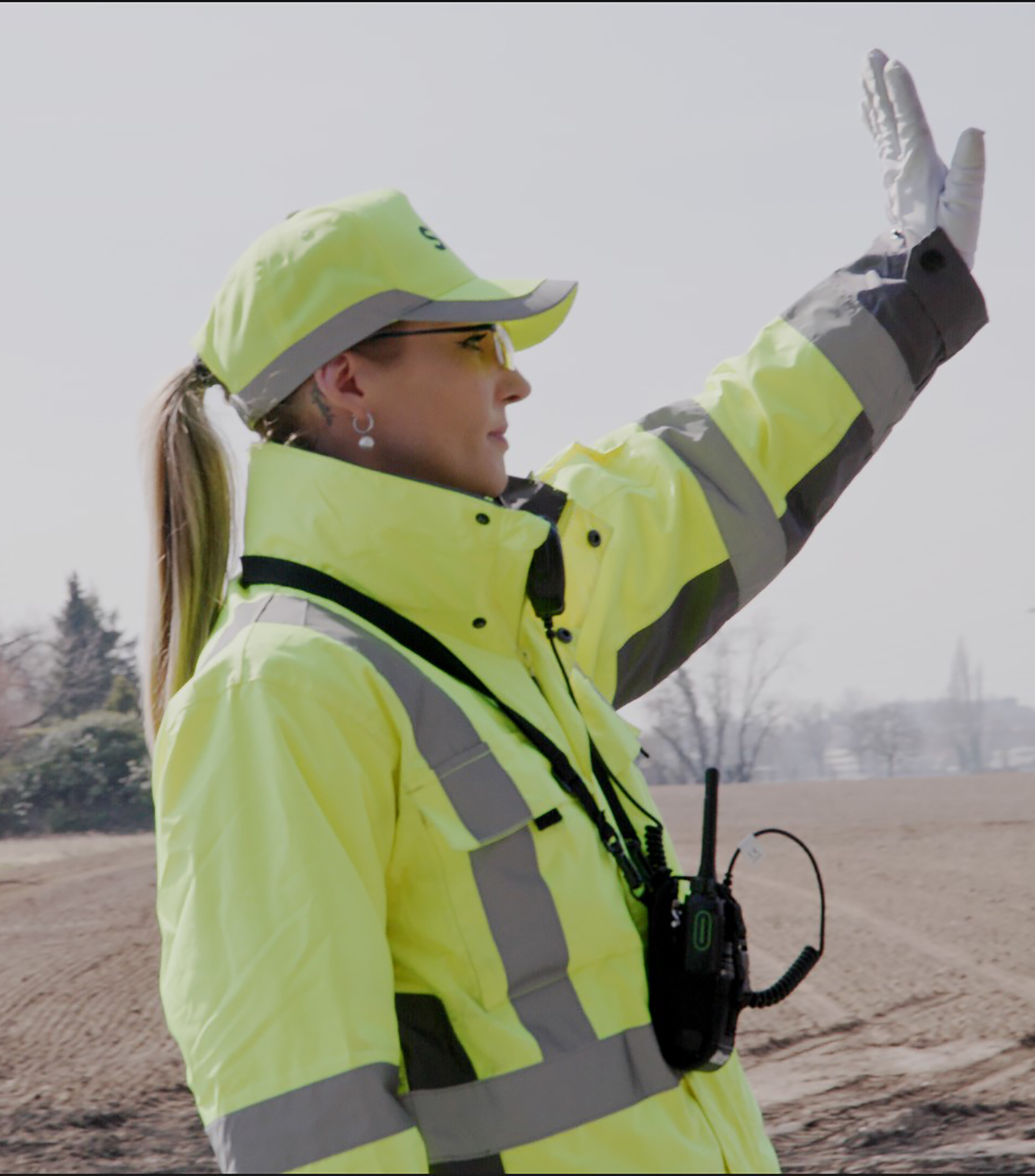 The safety of goods and people, road marking and signage are part of our everyday life in the Geneva area and throughout Switzerland.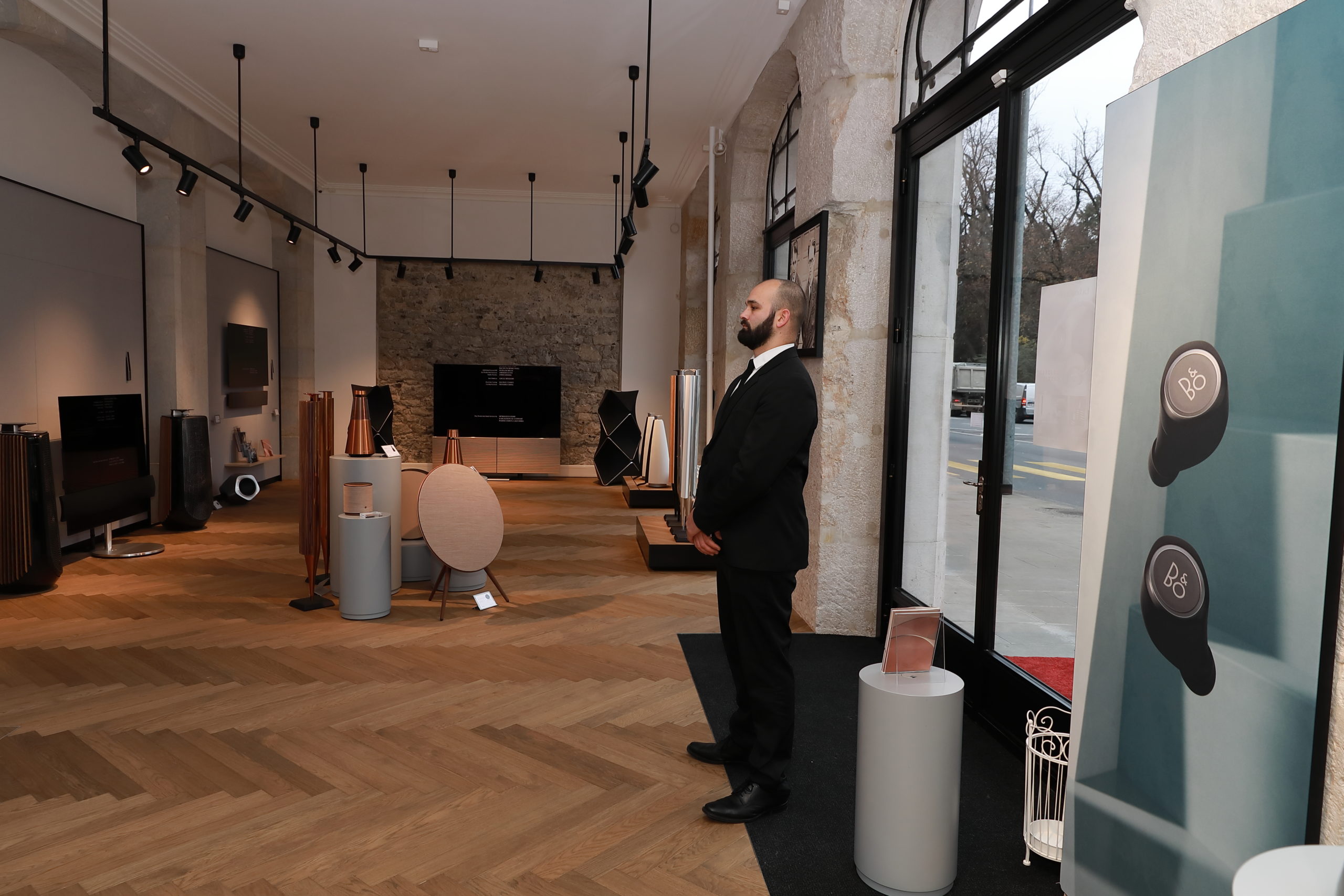 Prevention is key to any security strategy. For almost 20 years, Size services (formerly IVS) has been planning for the unexpected, assessing threats and risks, and analysing the system environment to prevent any incidents and minimise risk,
• Traffic management • Alarm & video surveillance • Intervention • Security guard • Surveillance retails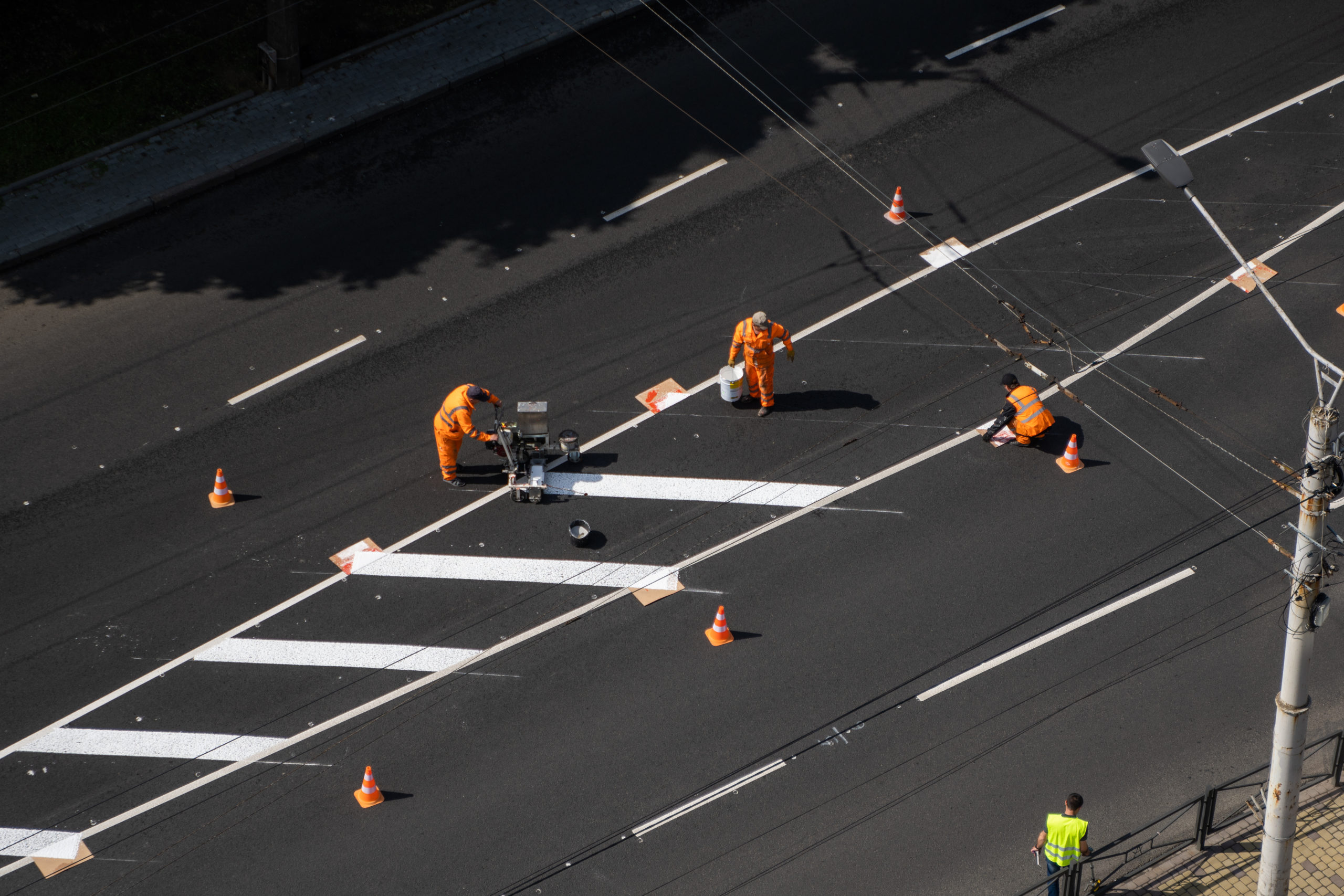 We offer extensive marking options and care about your road safety, offering you a wide choice of road signs.
• Construction site signage • Road marking
business model.
Marquage routier
Construction site signage
Sécurité
Alarm & video surveillance
tous les services.