year of construction.
Stay tuned
Soon, between city and countryside, the construction of 4 villas will take place. Located in the town of Chêne Bougerie, just a few minutes from the city center, Athena will offer tranquility and serenity thanks to its unique location, sheltered from disturbances while being only 10 minutes away from the city, in the Gradelle neighborhood.
The contemporary villas will be spacious and open to the surrounding nature.
Chêne-Bougeries is a town located in the canton of Geneva in Switzerland, on the left bank of Lake Geneva, about 5 kilometers from the city center of Geneva.
An attractive residential town, with a population of around 10,000 inhabitants. It is known for its beautiful houses and green spaces, including the Parc des Evaux, one of the largest green spaces in the Geneva region.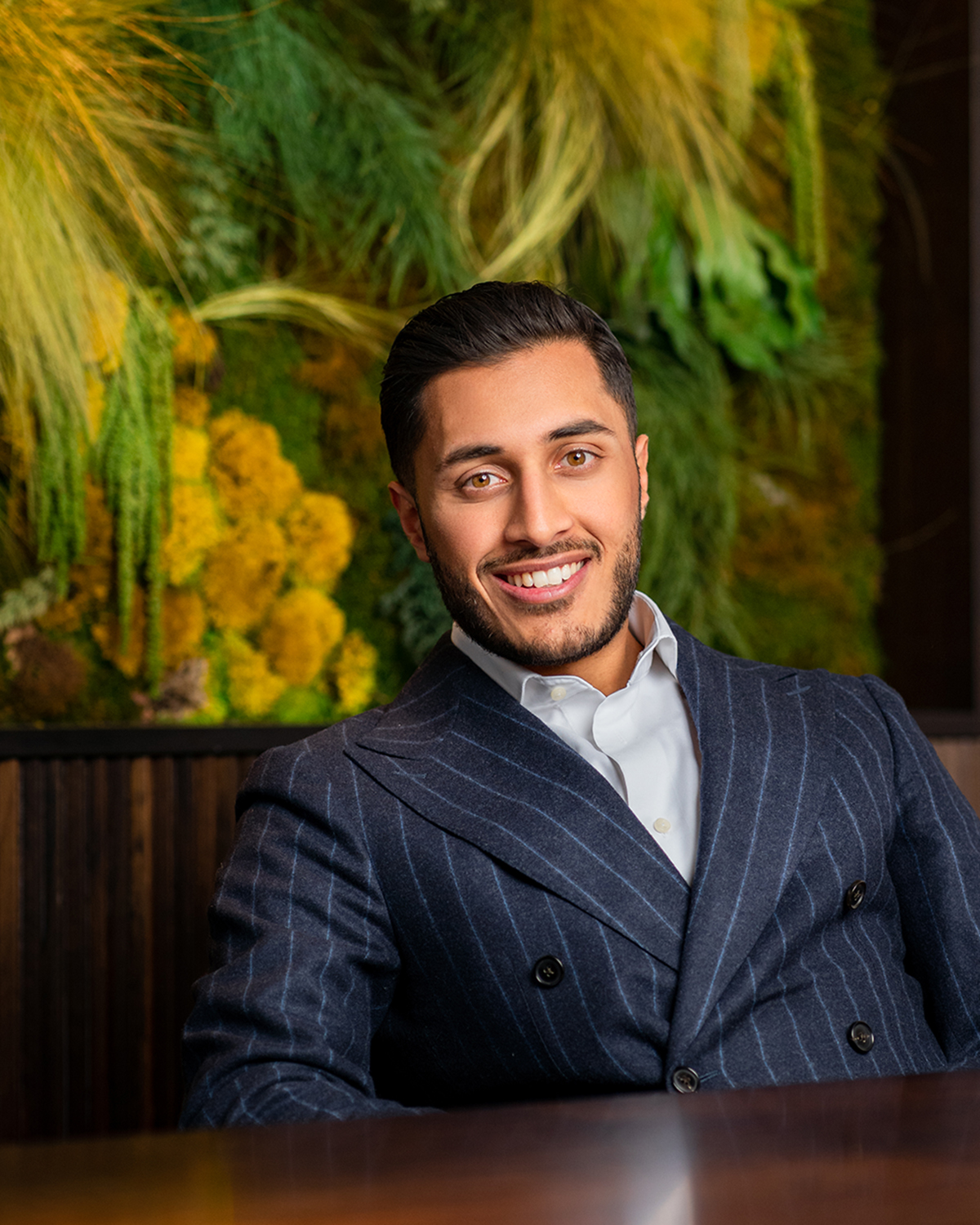 Ali Ghadiali
Chief Operating Officer - Size Real Estate