In Geneva, in the Passage des Lions, Le Baroque Restaurant welcomes its guests for moments filled with unforgettable stories and memories. Magical moments created by the skilful blending of flavours and senses, from breakfast until nightfall.
In refined ambiences, taste buds are titillated by the aromas of our chef's peregrine dishes.
Between tradition and modernity, Morgan Bigot revisits the classics of Mediterranean, Peruvian and Japanese cuisine with creative renewal and audacity.
Always on the lookout for new flavours, and acting like a real guide, the chef invites you on the most delicious of journeys.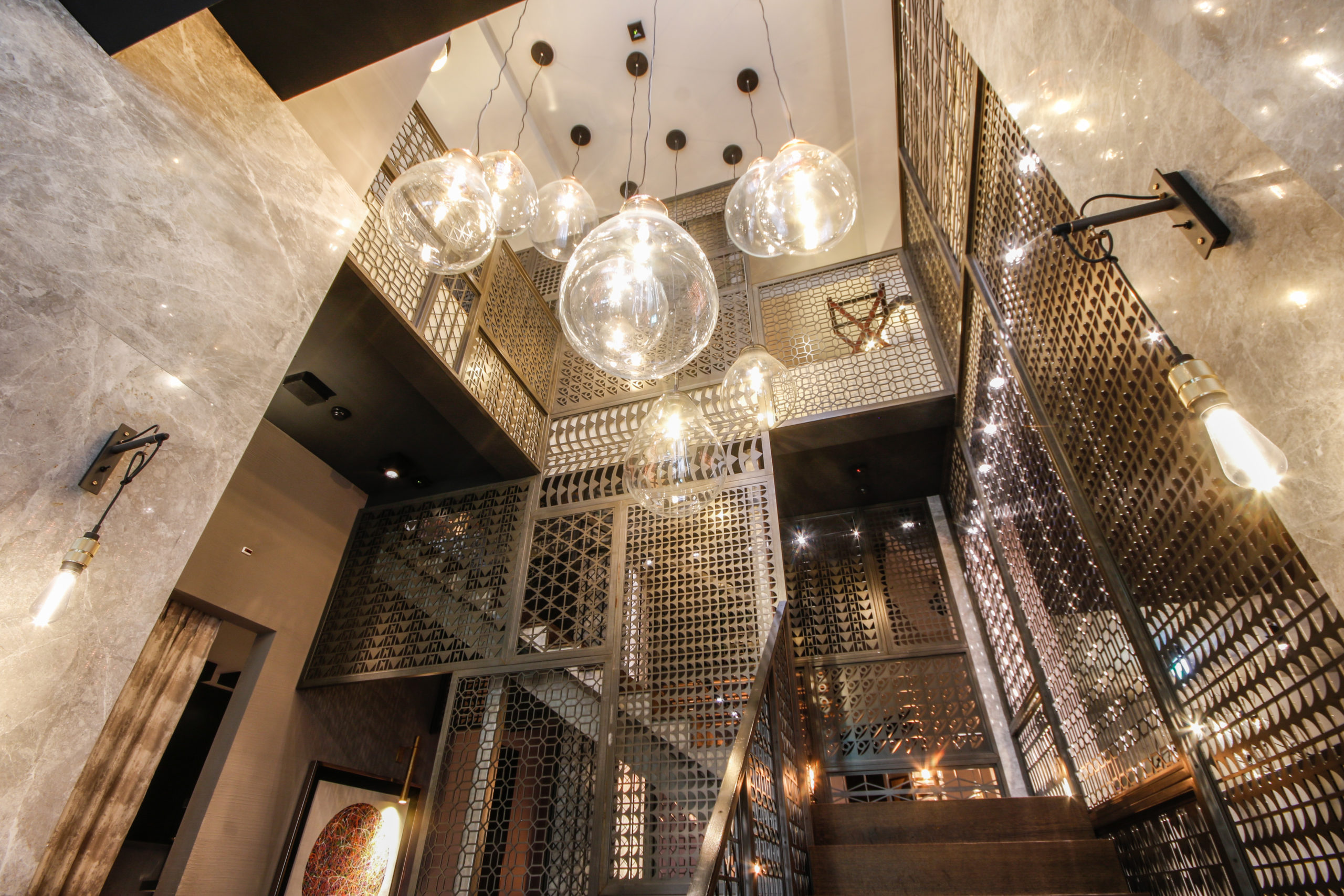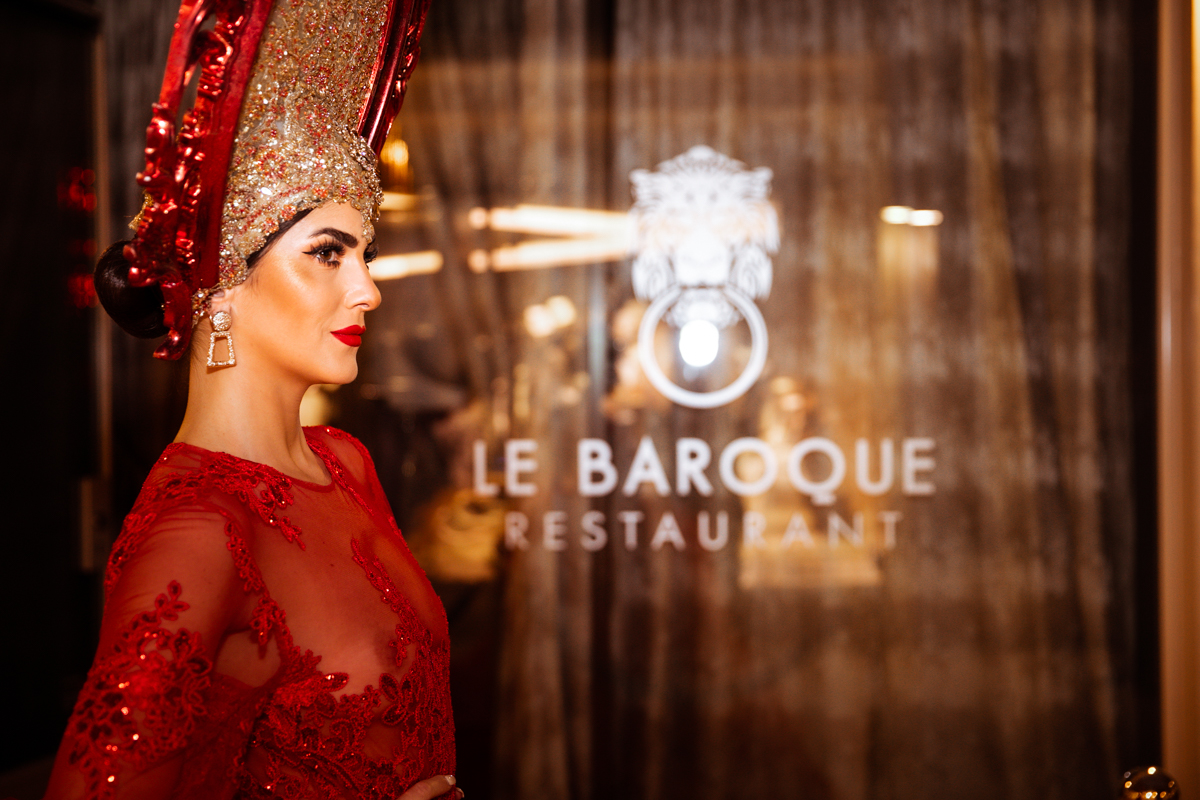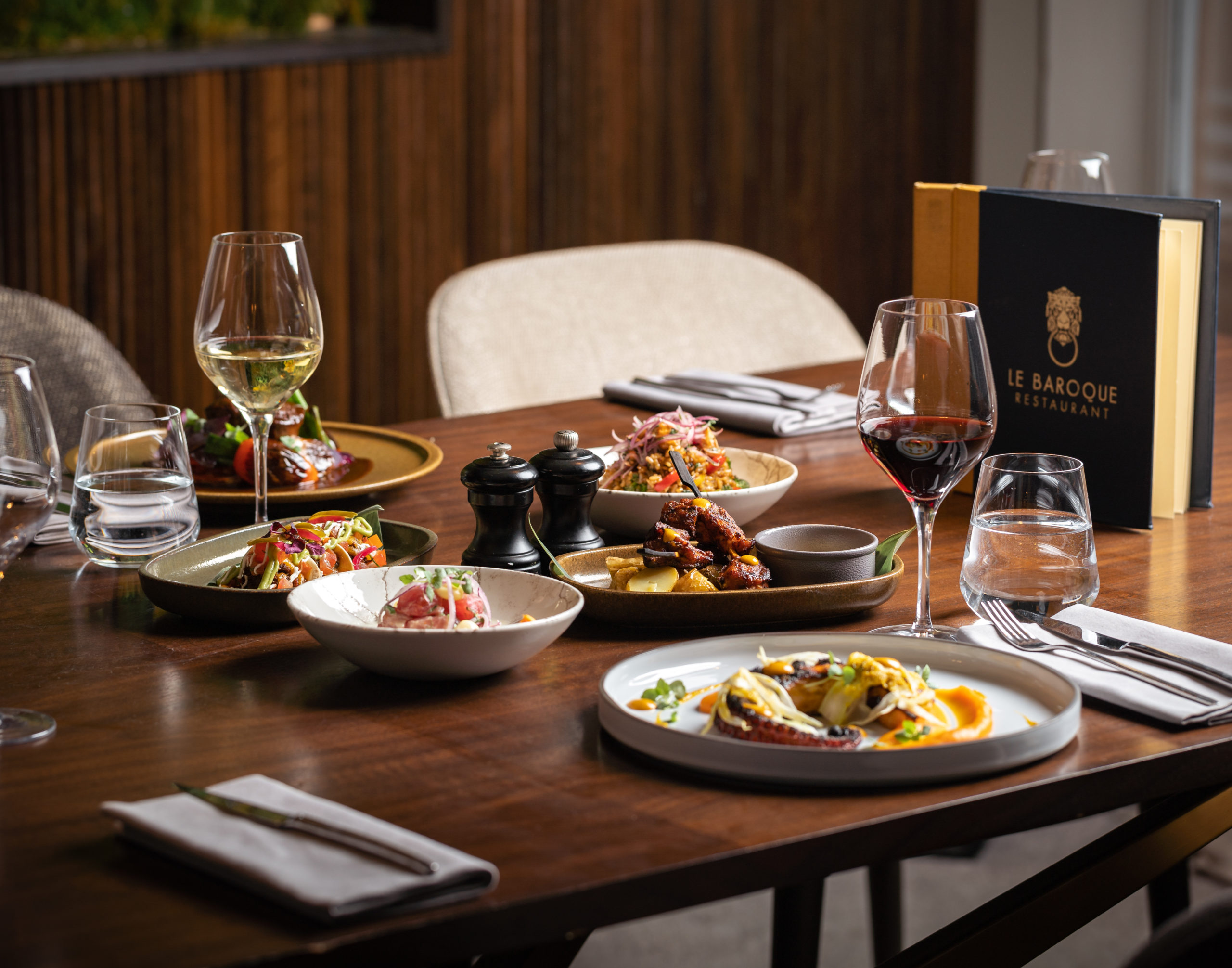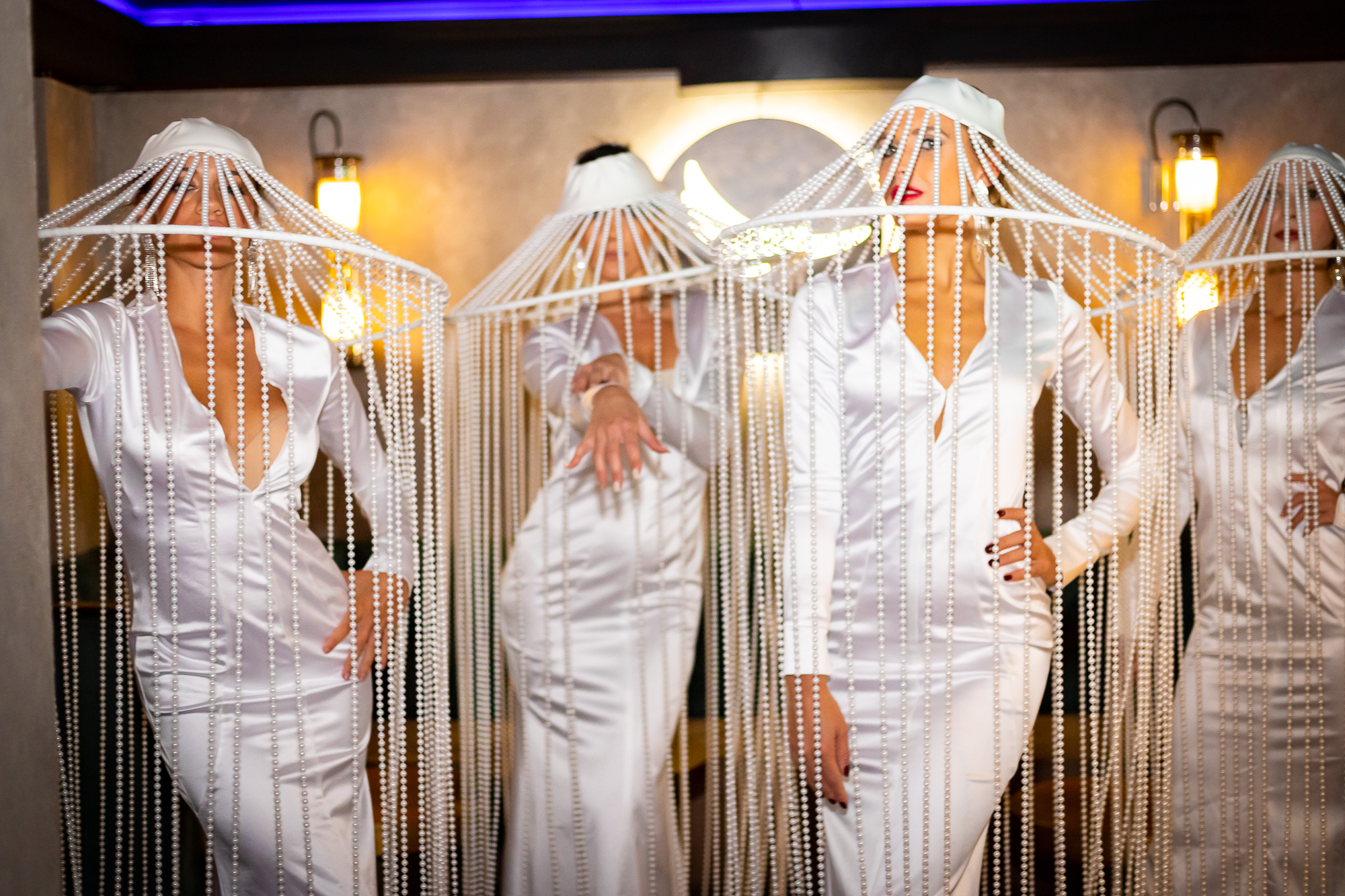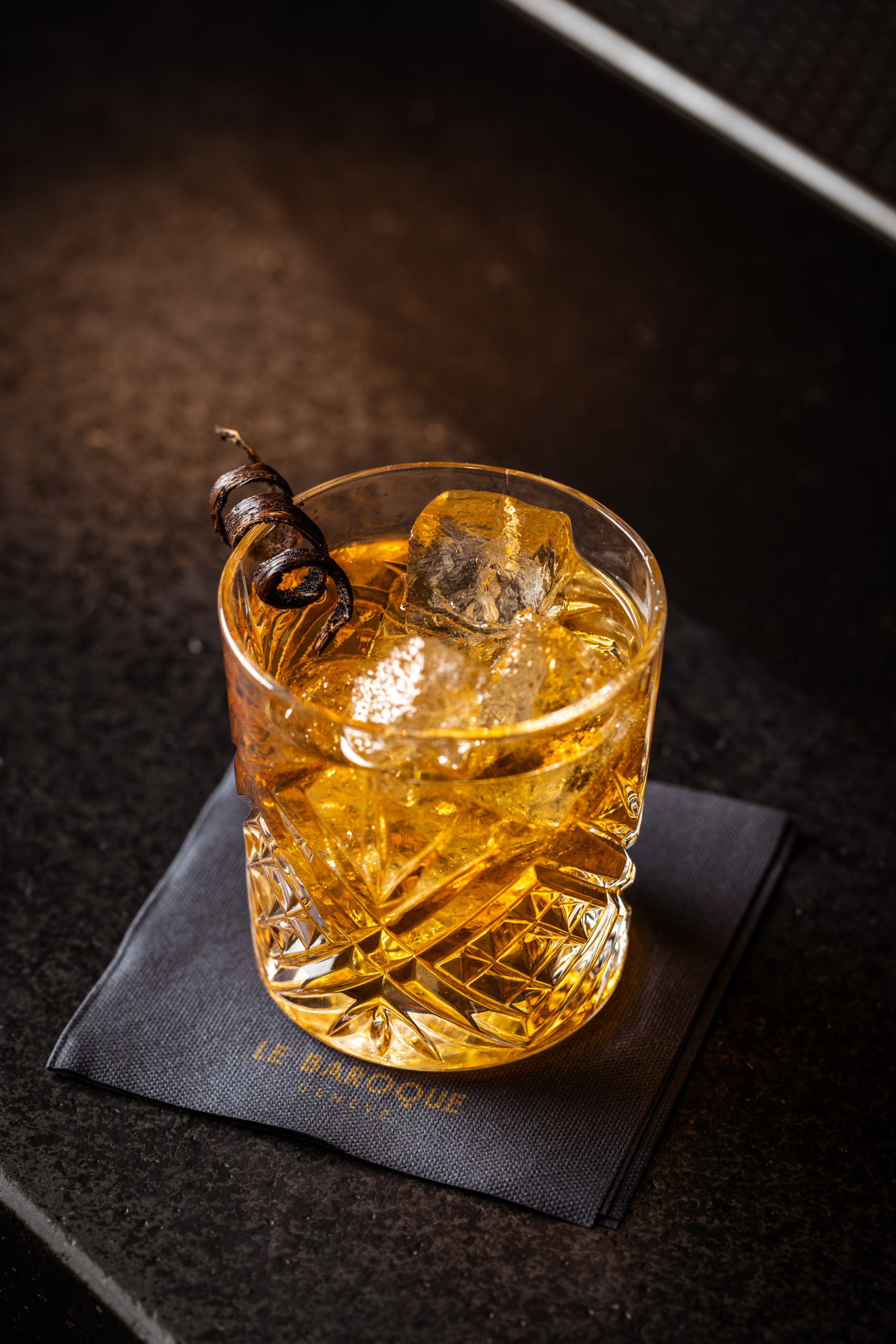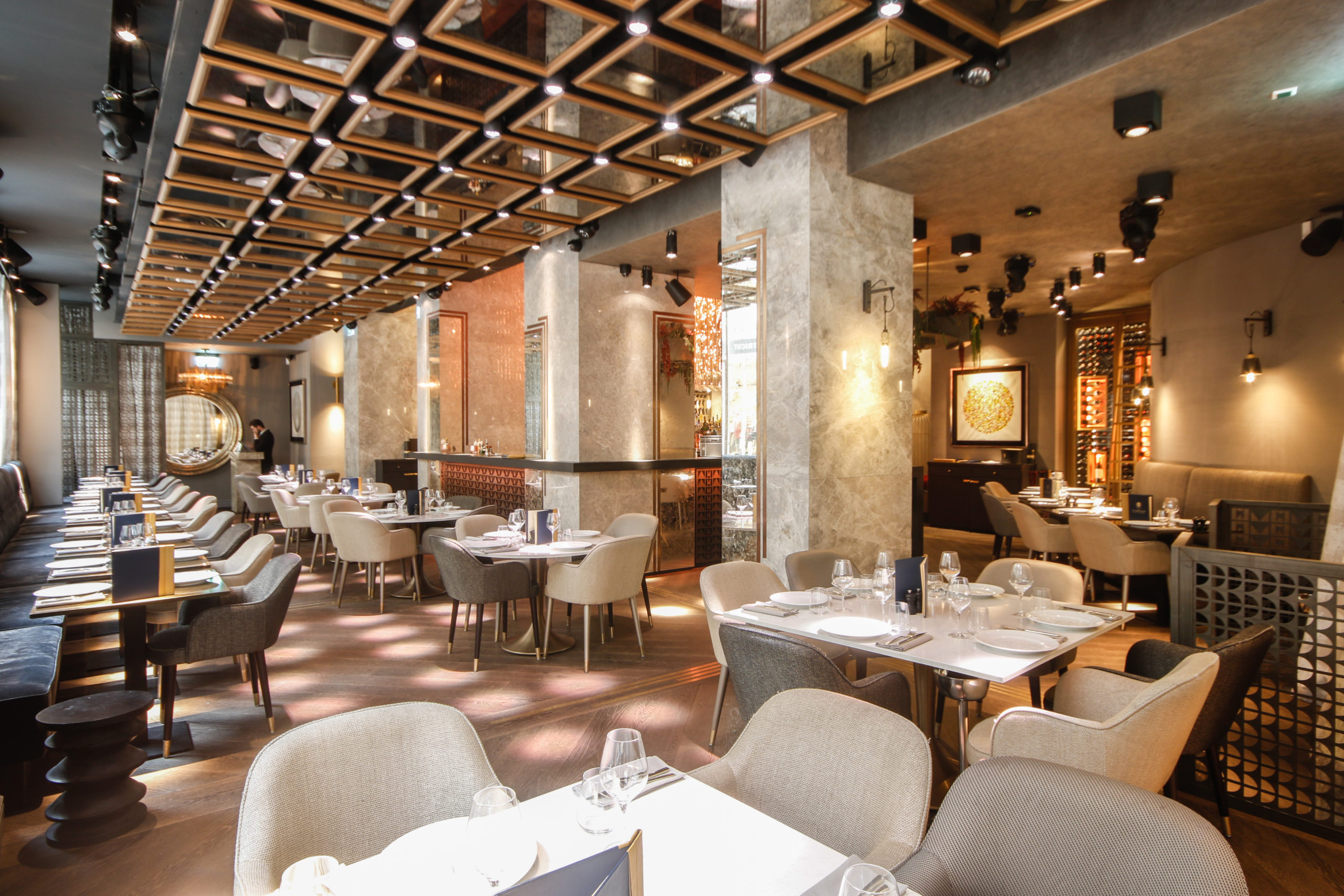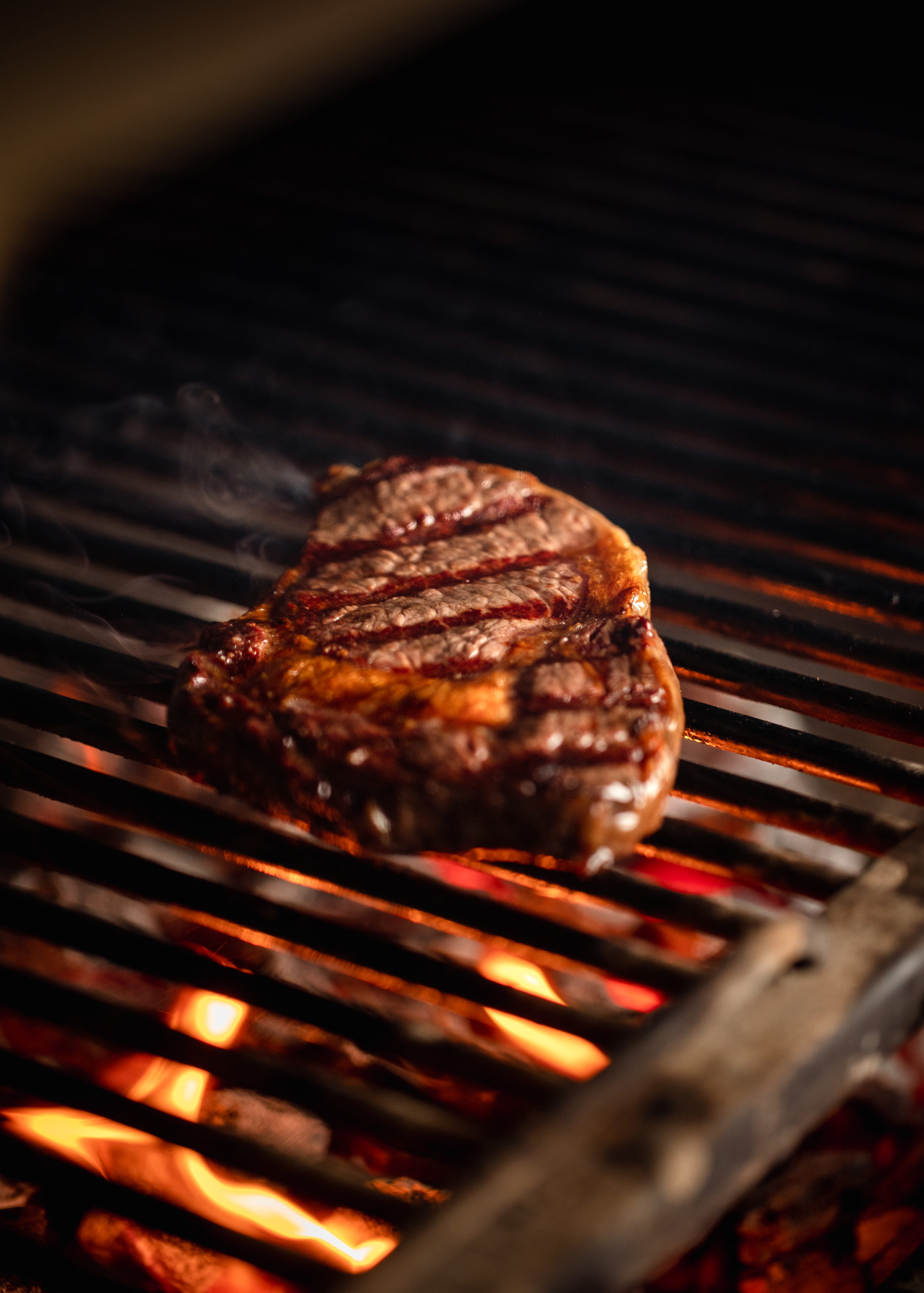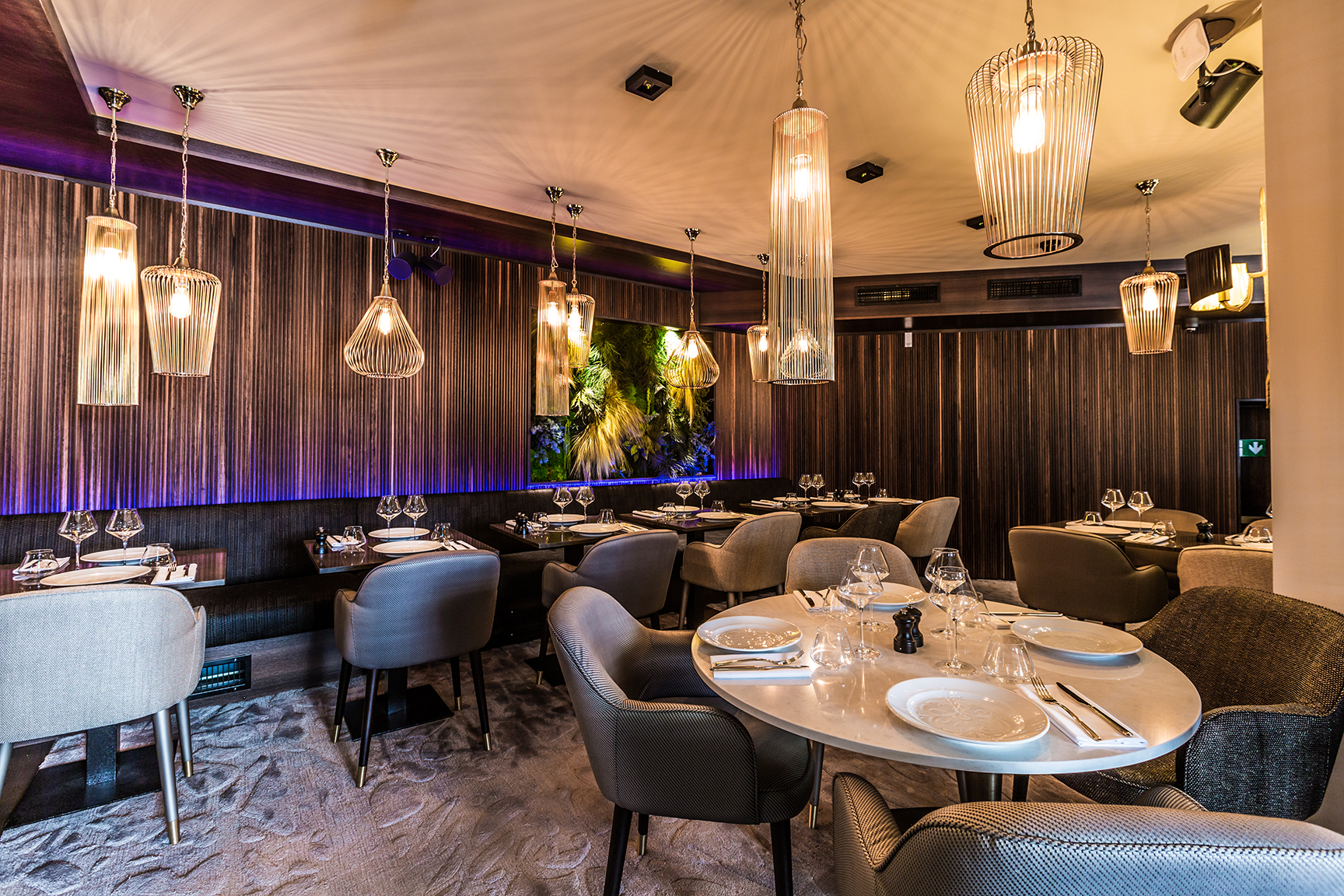 A living space for lunch, dinner, marvelling under the stars on one of the city's most beautiful outdoor terraces, or even strolling in the early hours of the night... These places play with materials and light, between simple demands and passionate elegance.
Contactez-nous pour plus d'informations ou réservation.