location.
Vandoeuvres, GE.
year of construction.
2022
architect.
Squadrata architecte
In Vandoeuvres, Avli offers 4 villas, inspired by the natural treasures of the Yucatan peninsula, this real estate development is unique in the beauty of its lines as well as in its character, asserting itself between minimalism and preserved intimacy.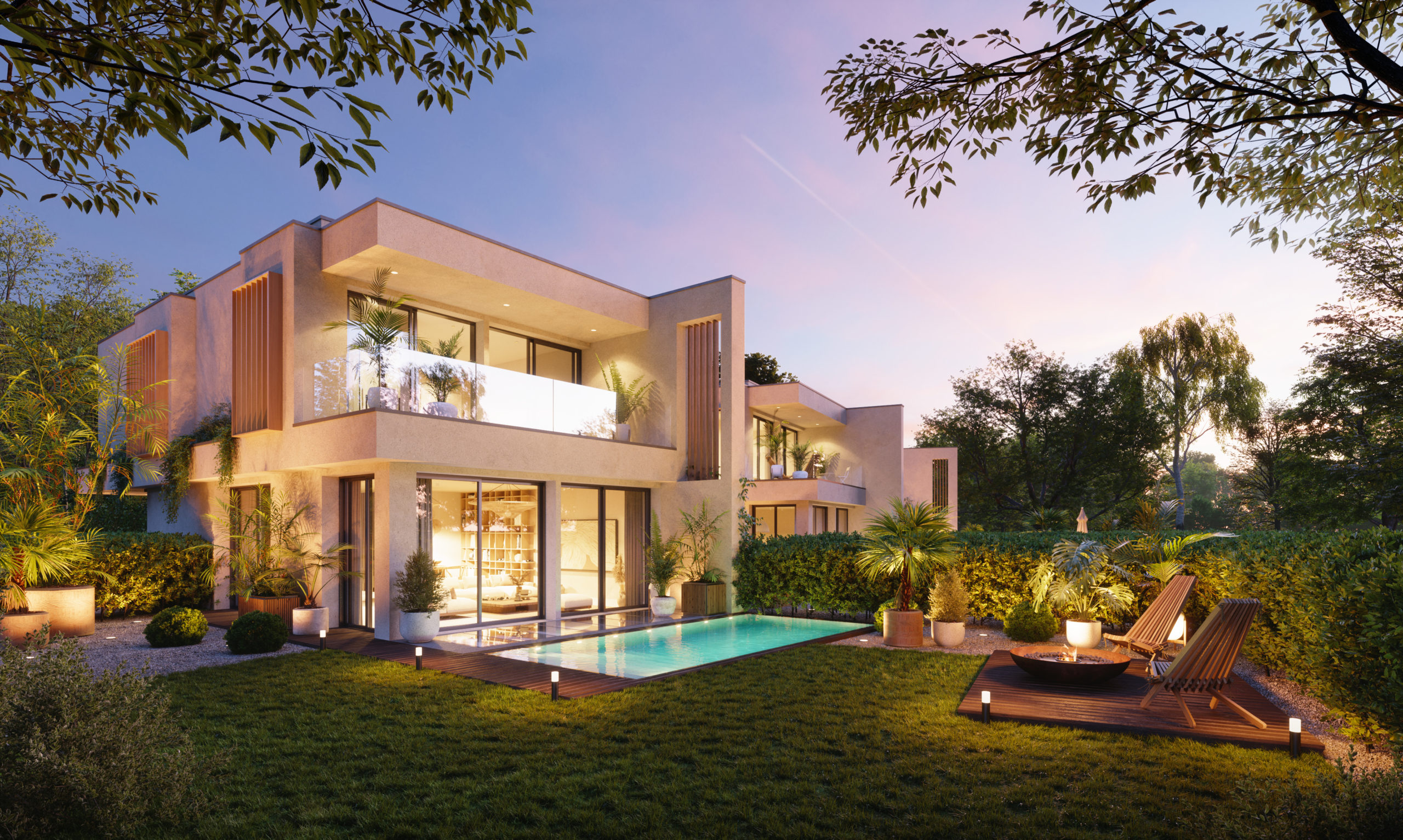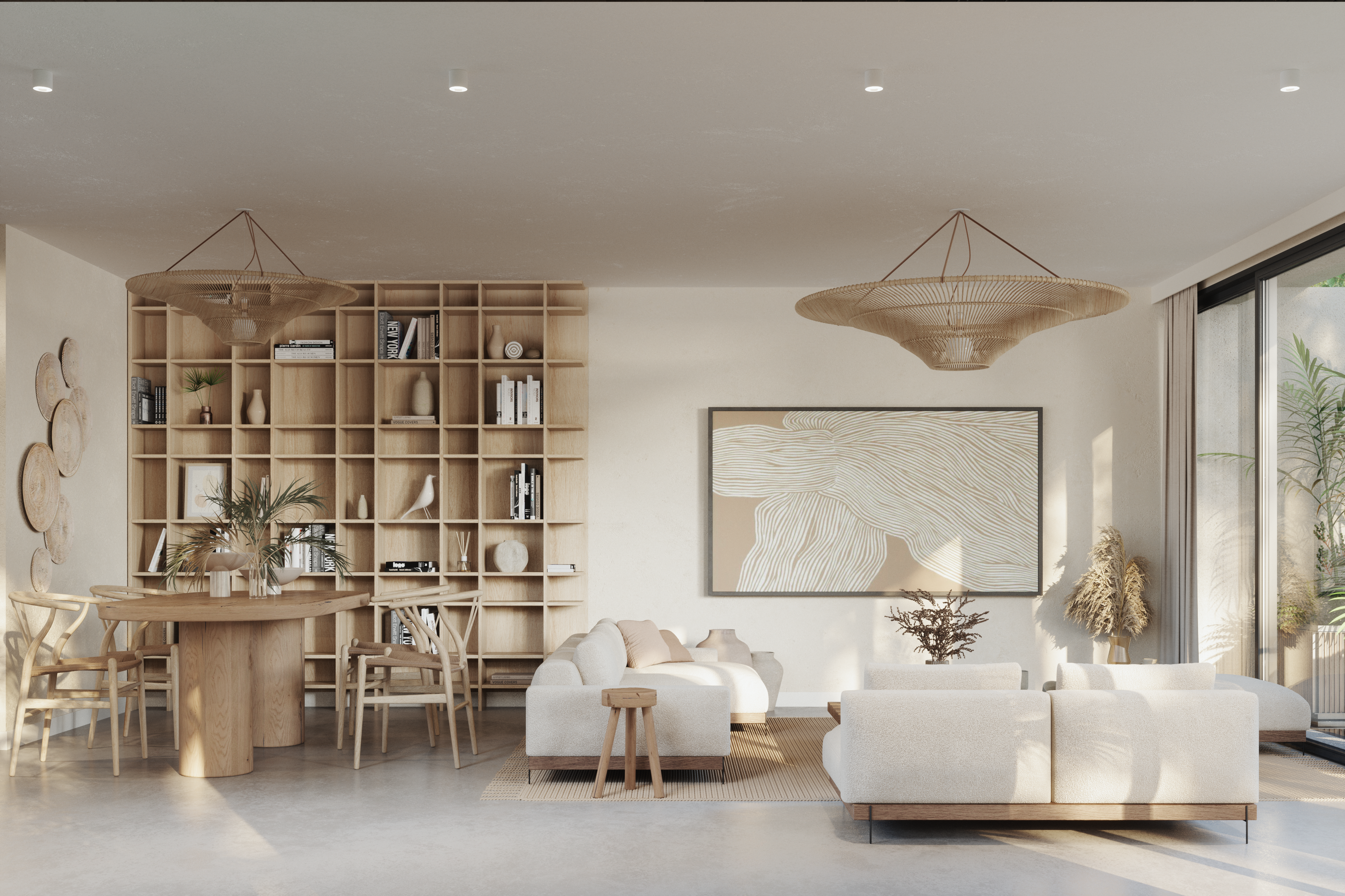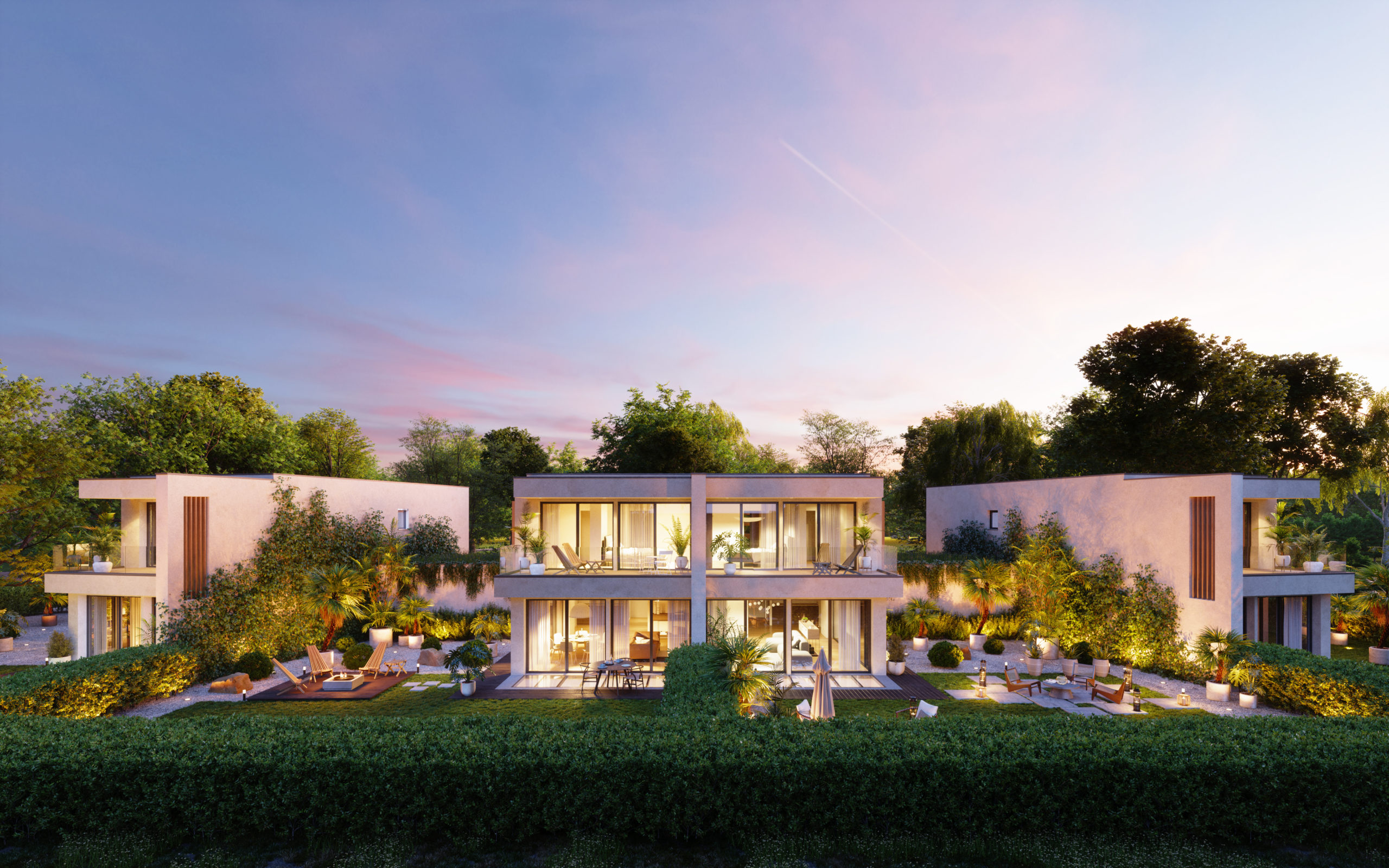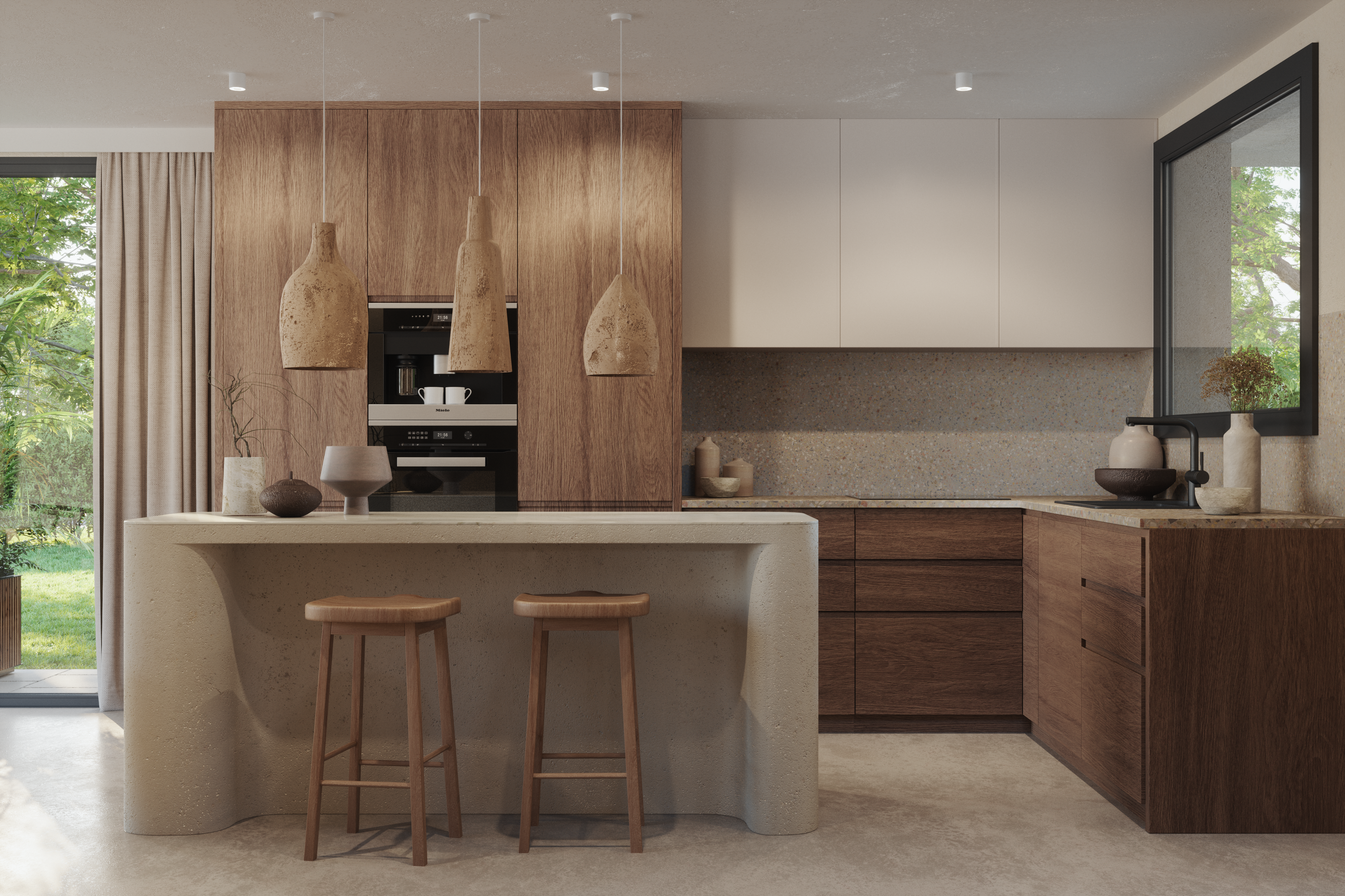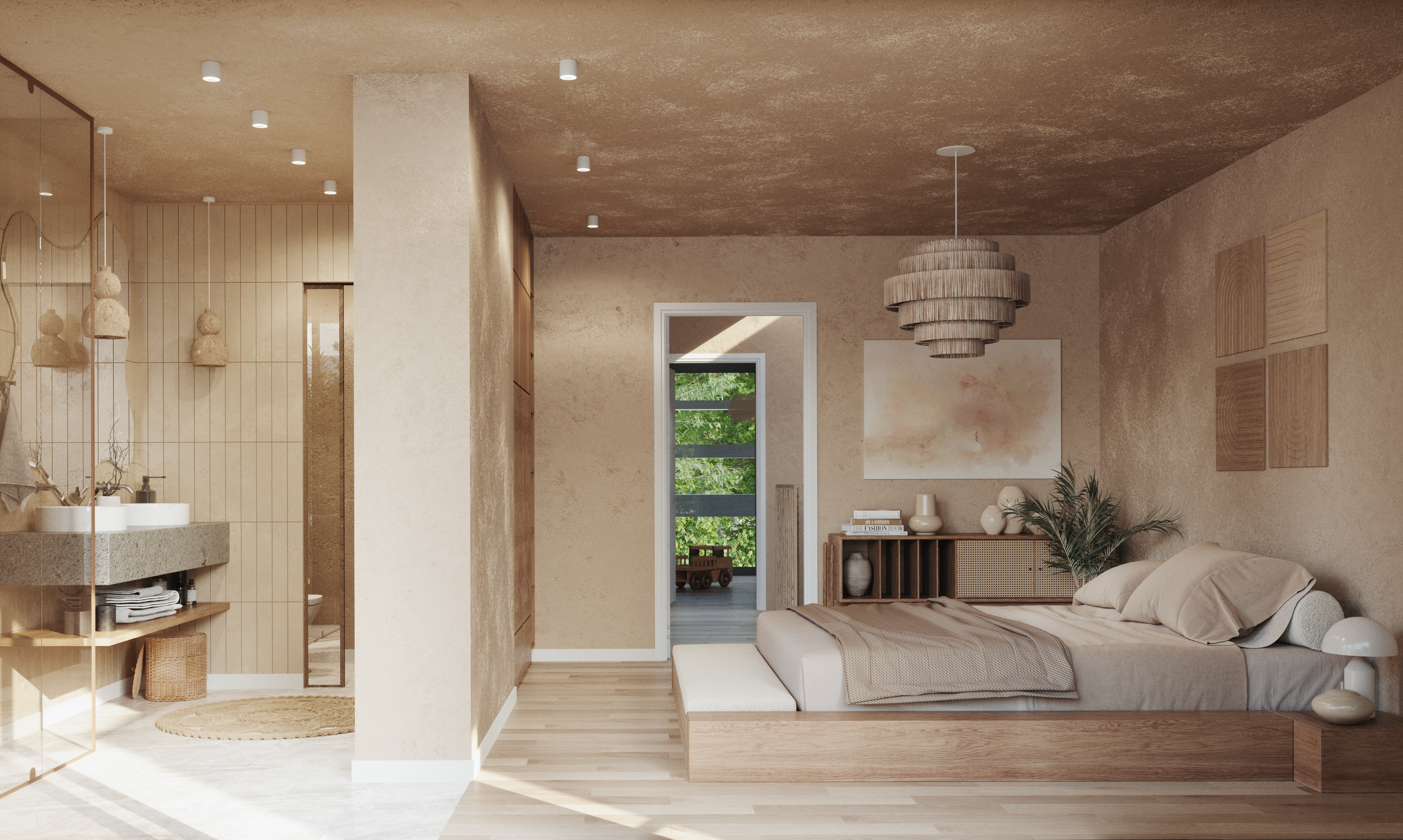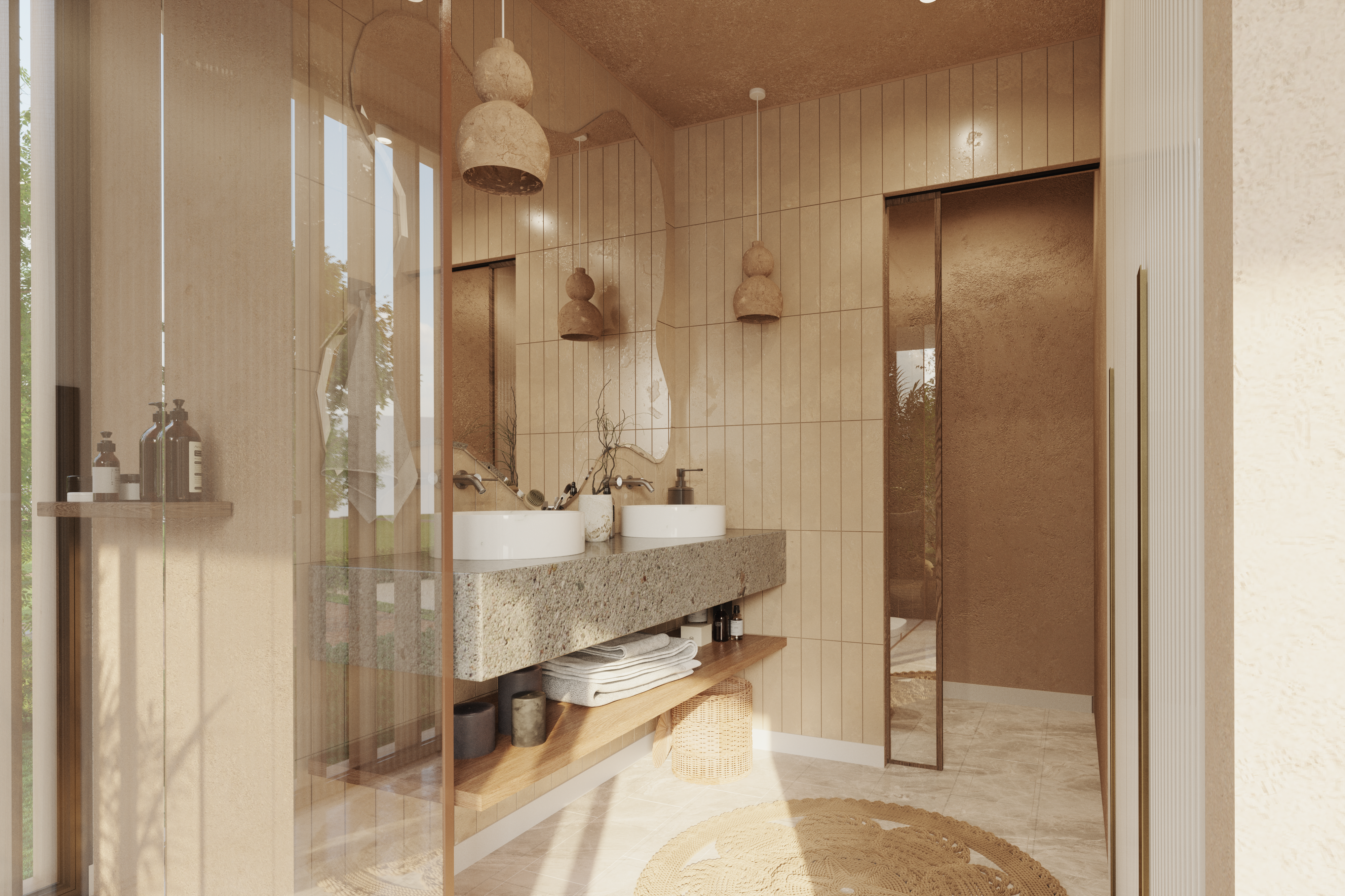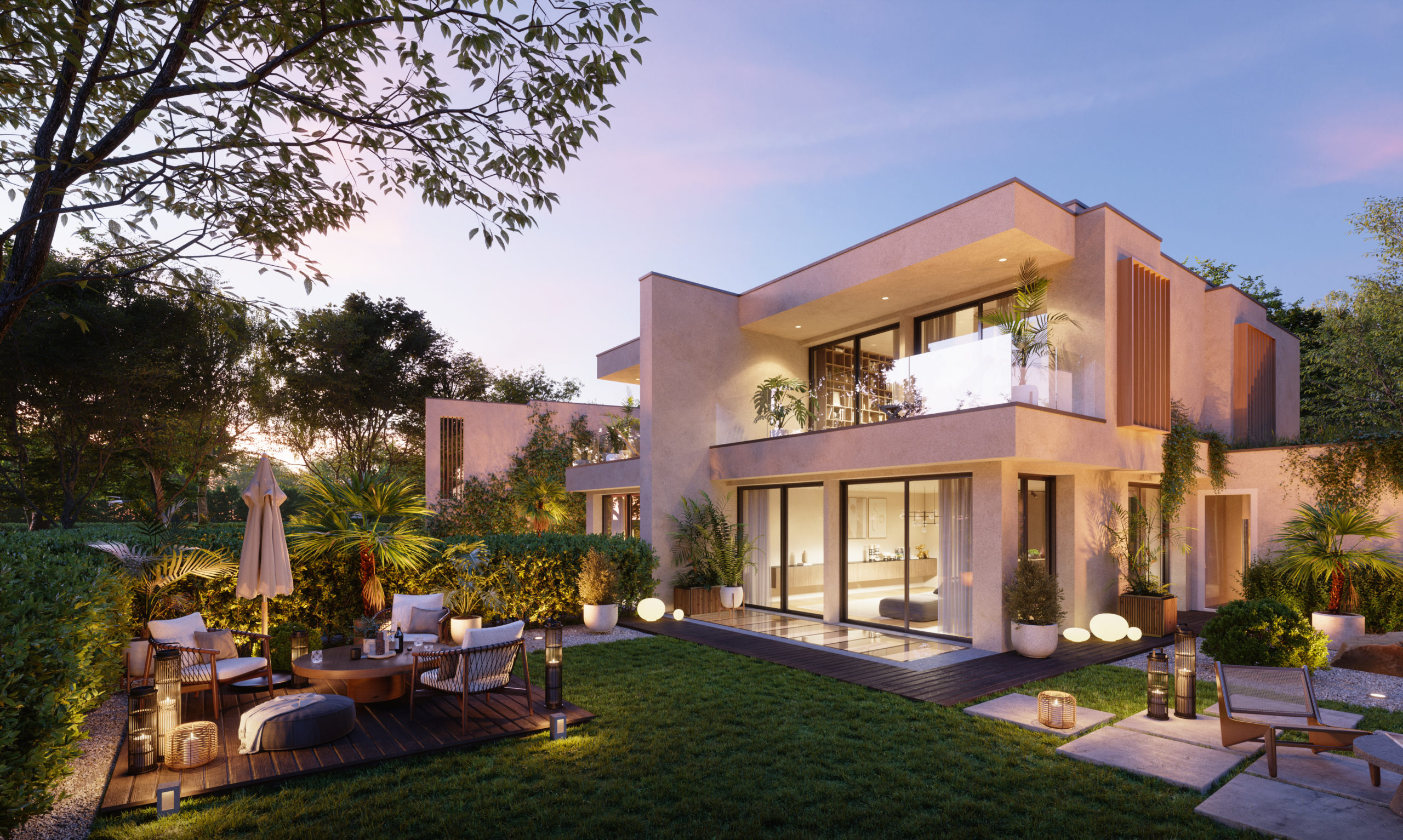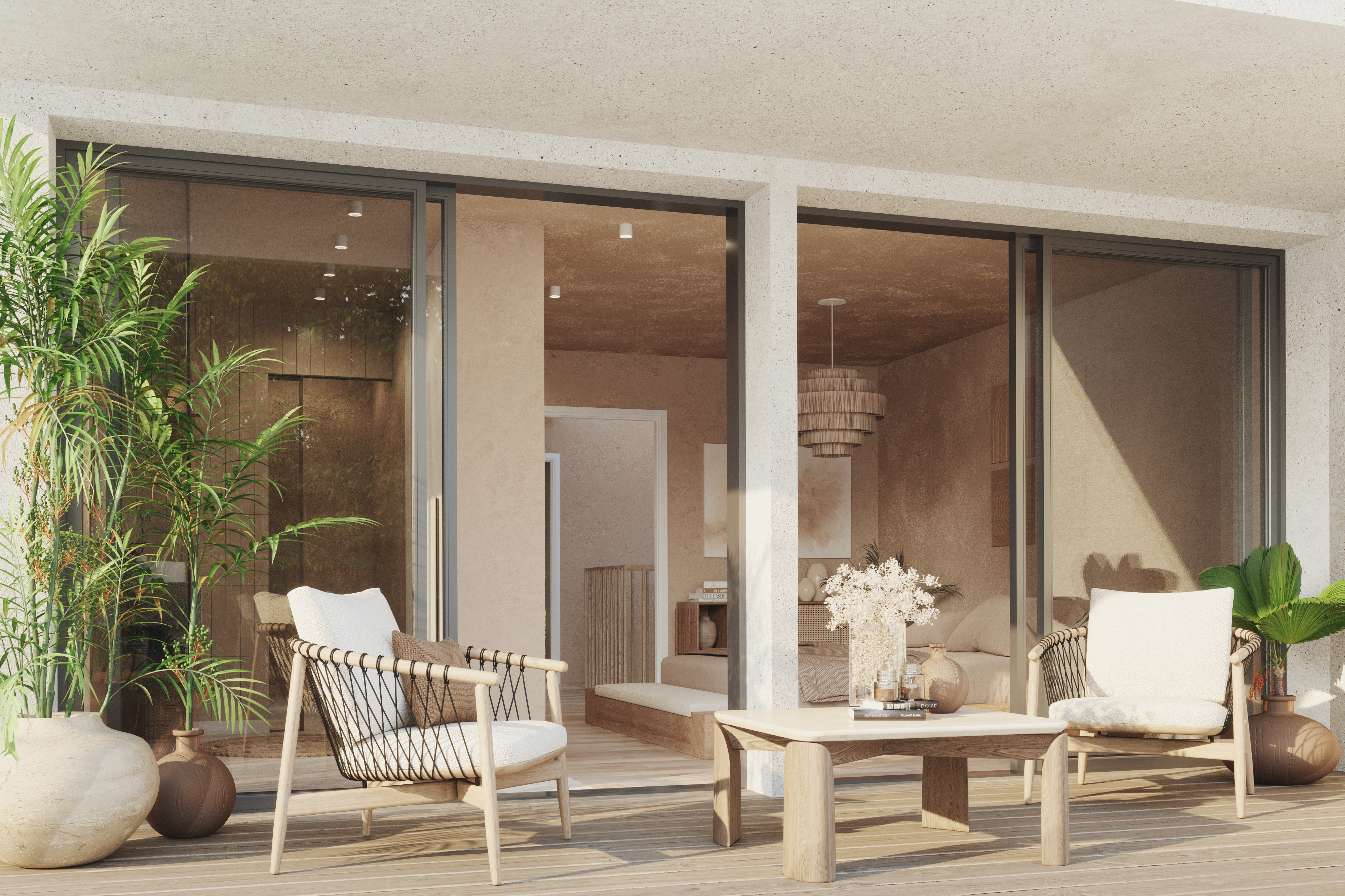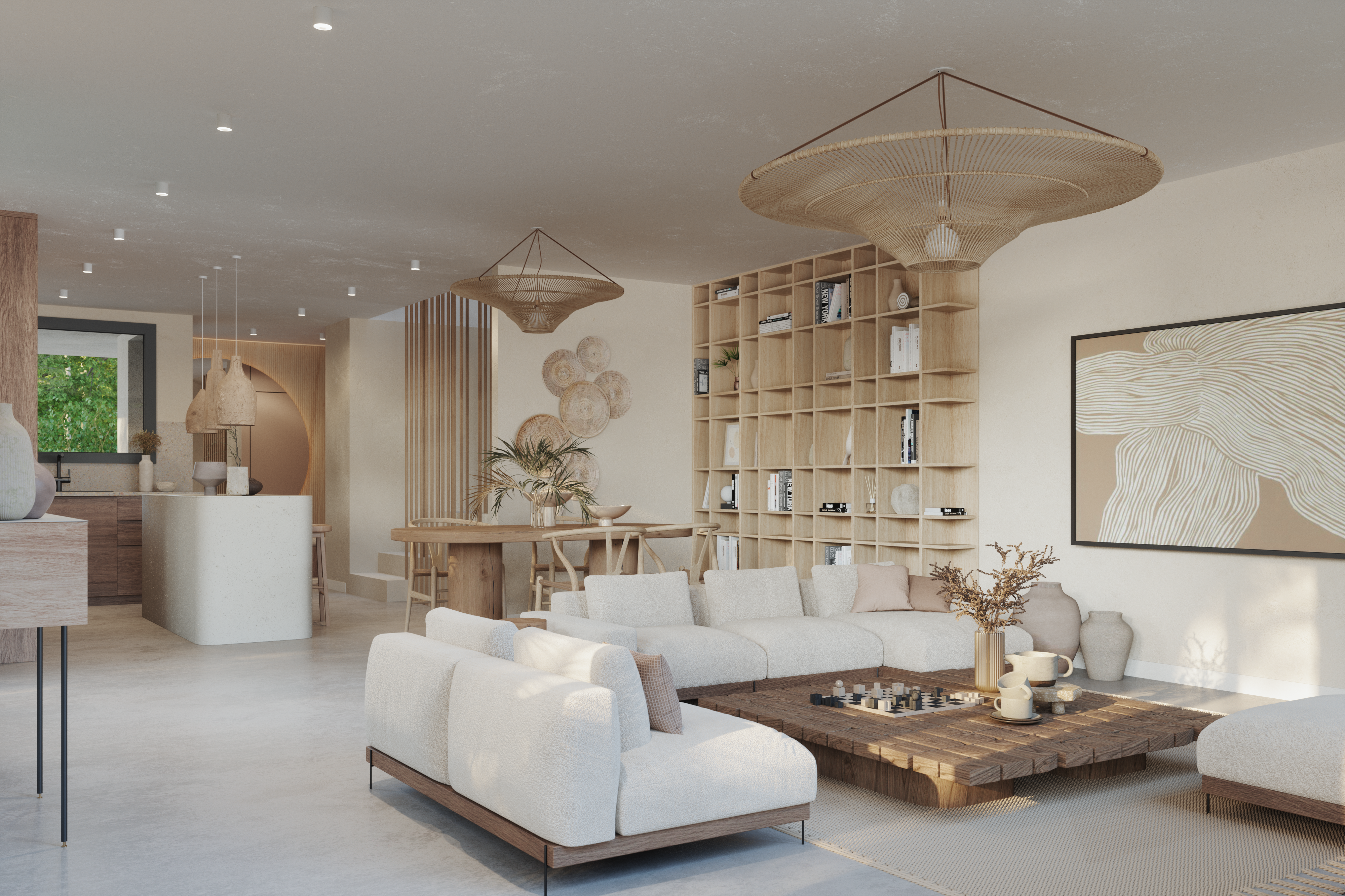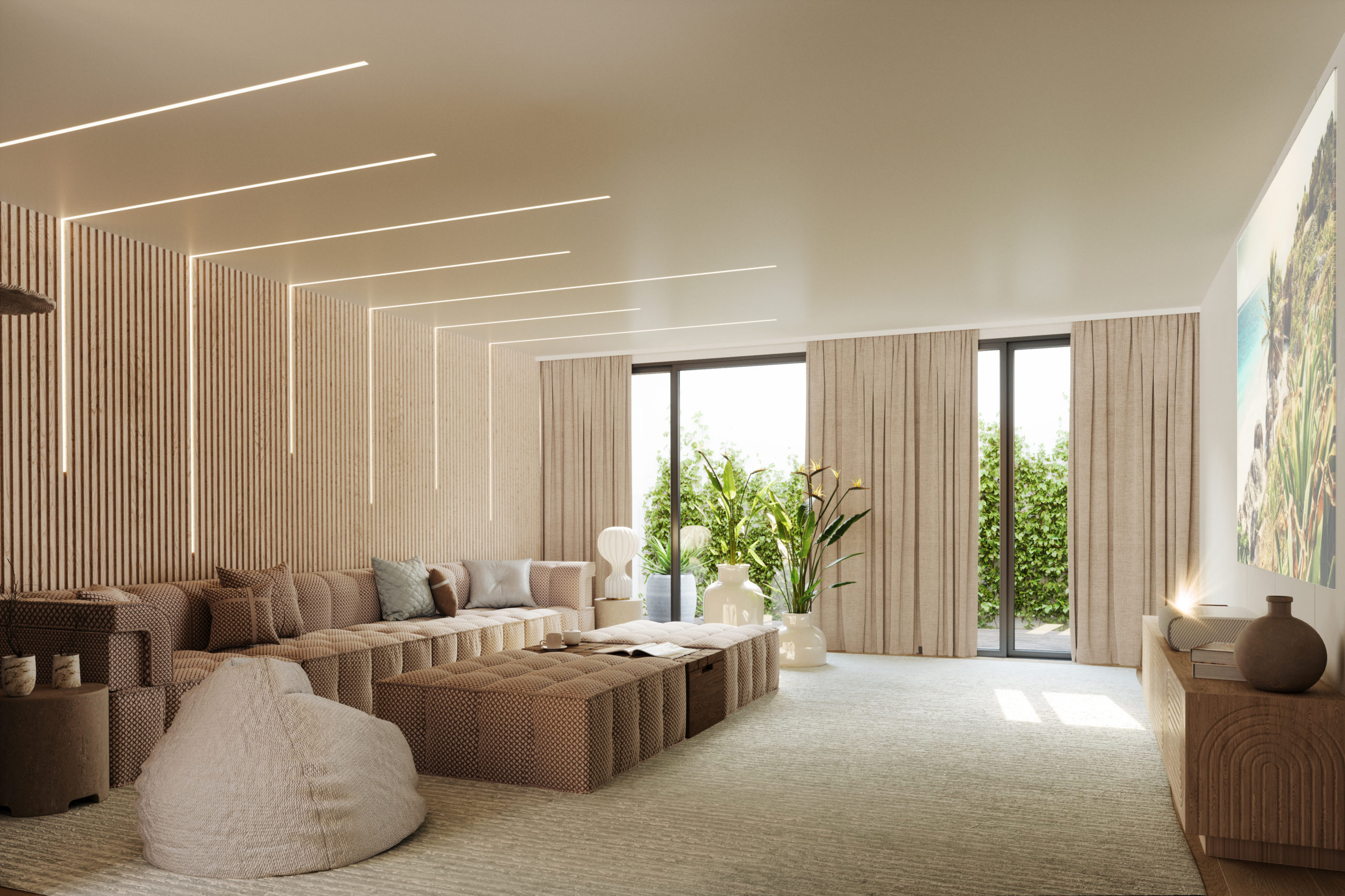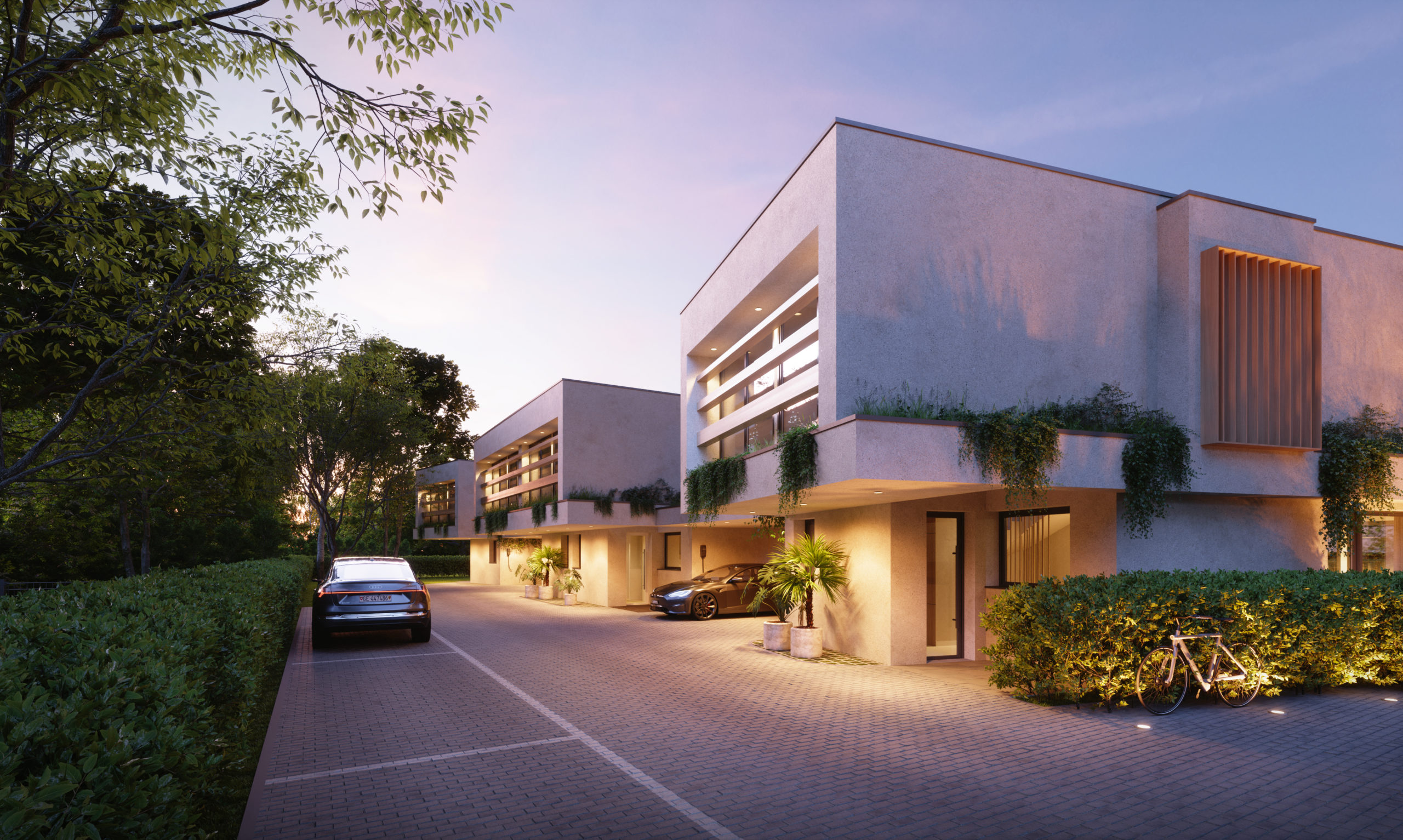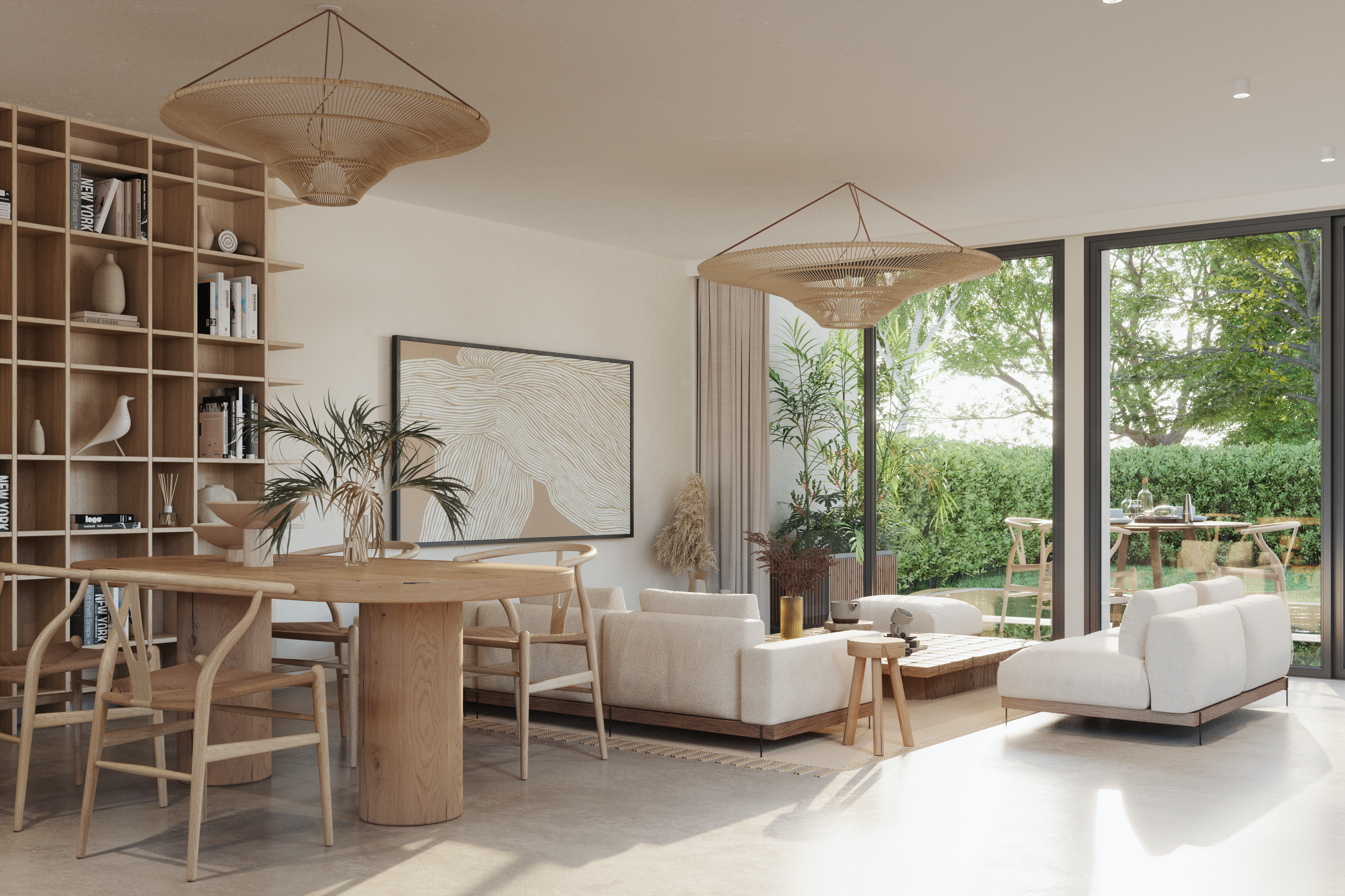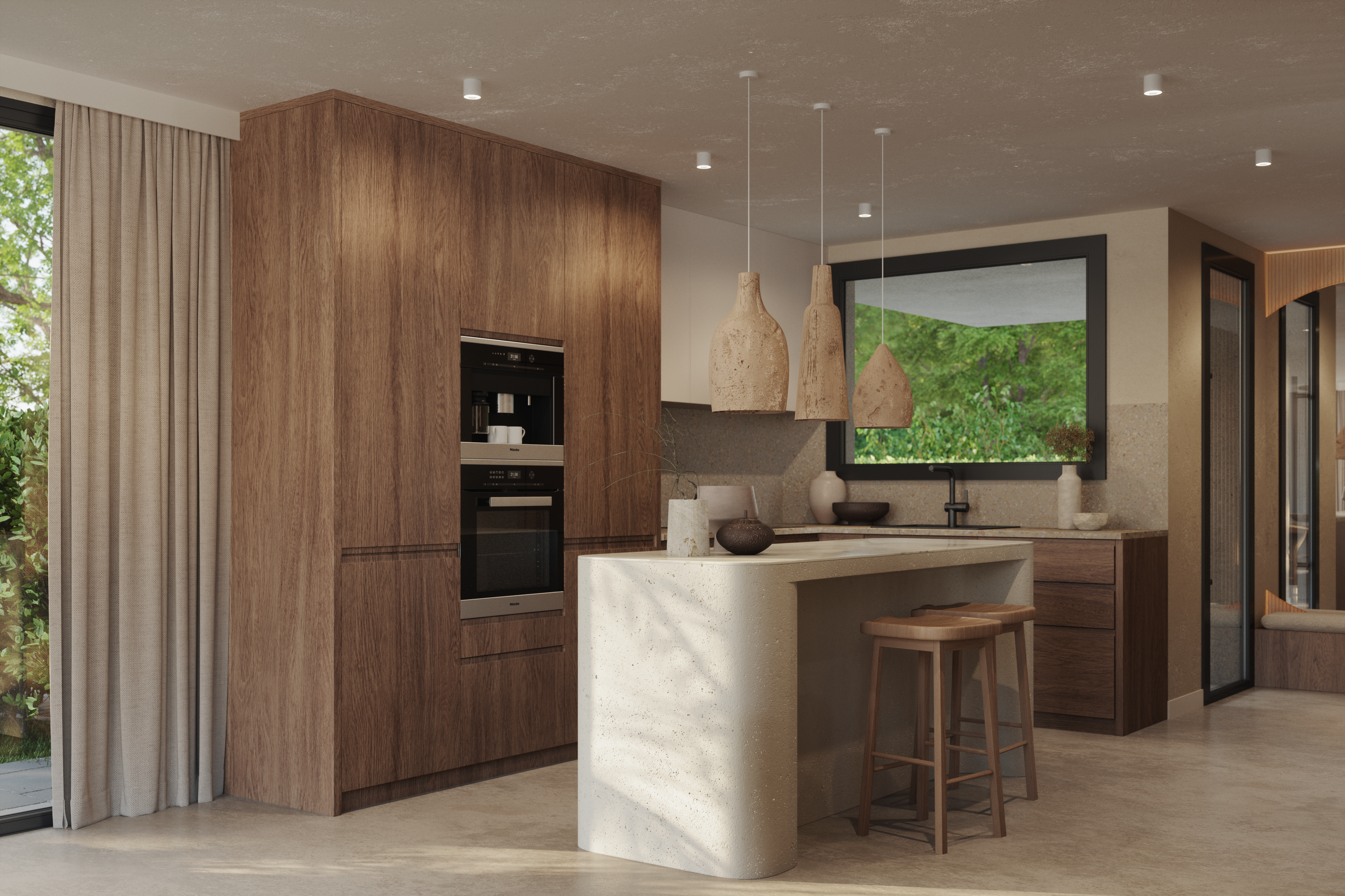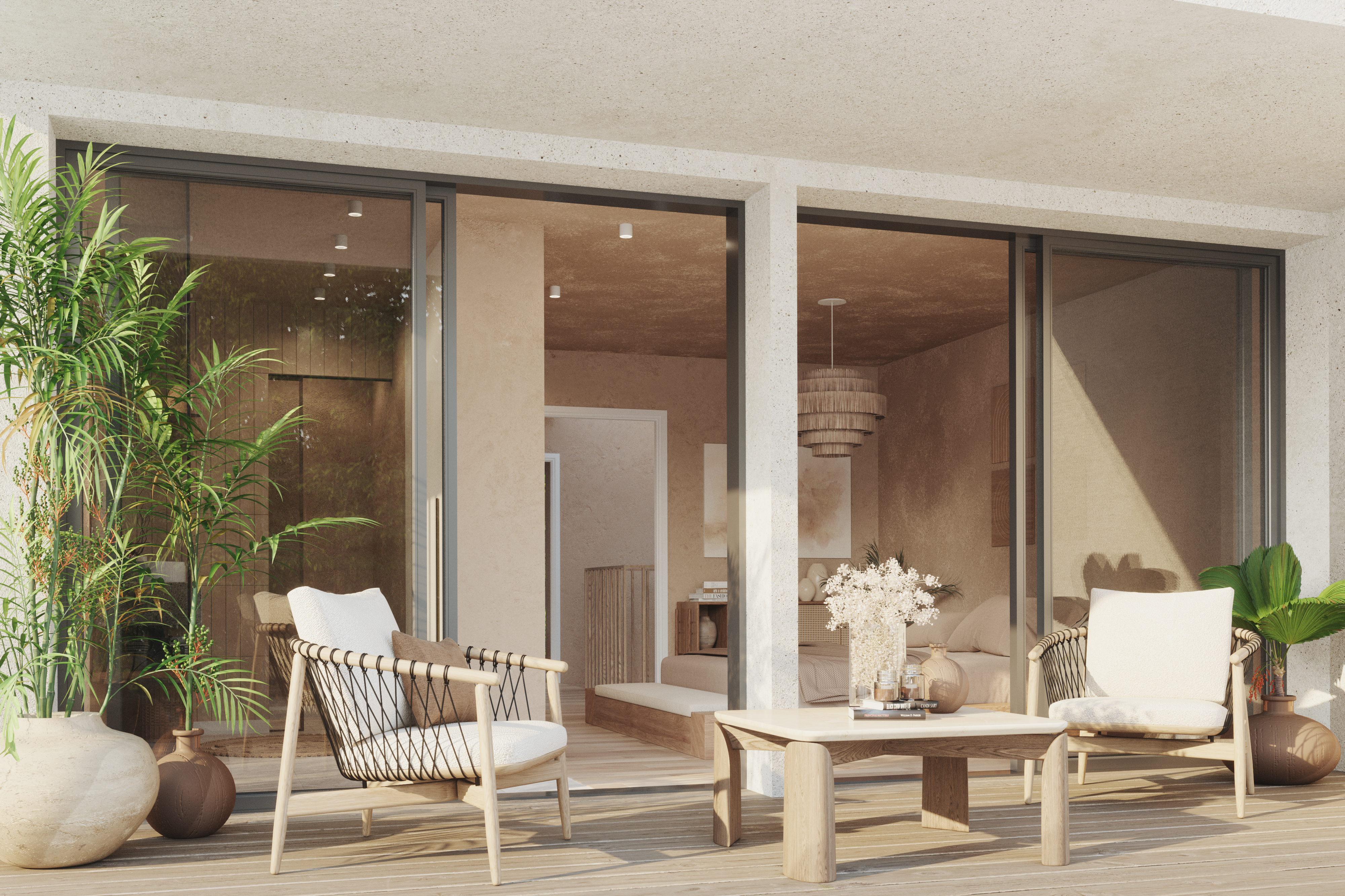 Located in Vandoeuvres, in the heart of Geneva's nature and its privileged setting, AVLI is composed of 4 villas, on 3 levels, with an exclusive identity and charm, inspired by a new art of living.
The architectural imprint is pure, suave and avant-garde. Each villa has its own elegance, with bohemian and vegetal influences, thus sublimating all the light that emerges from each space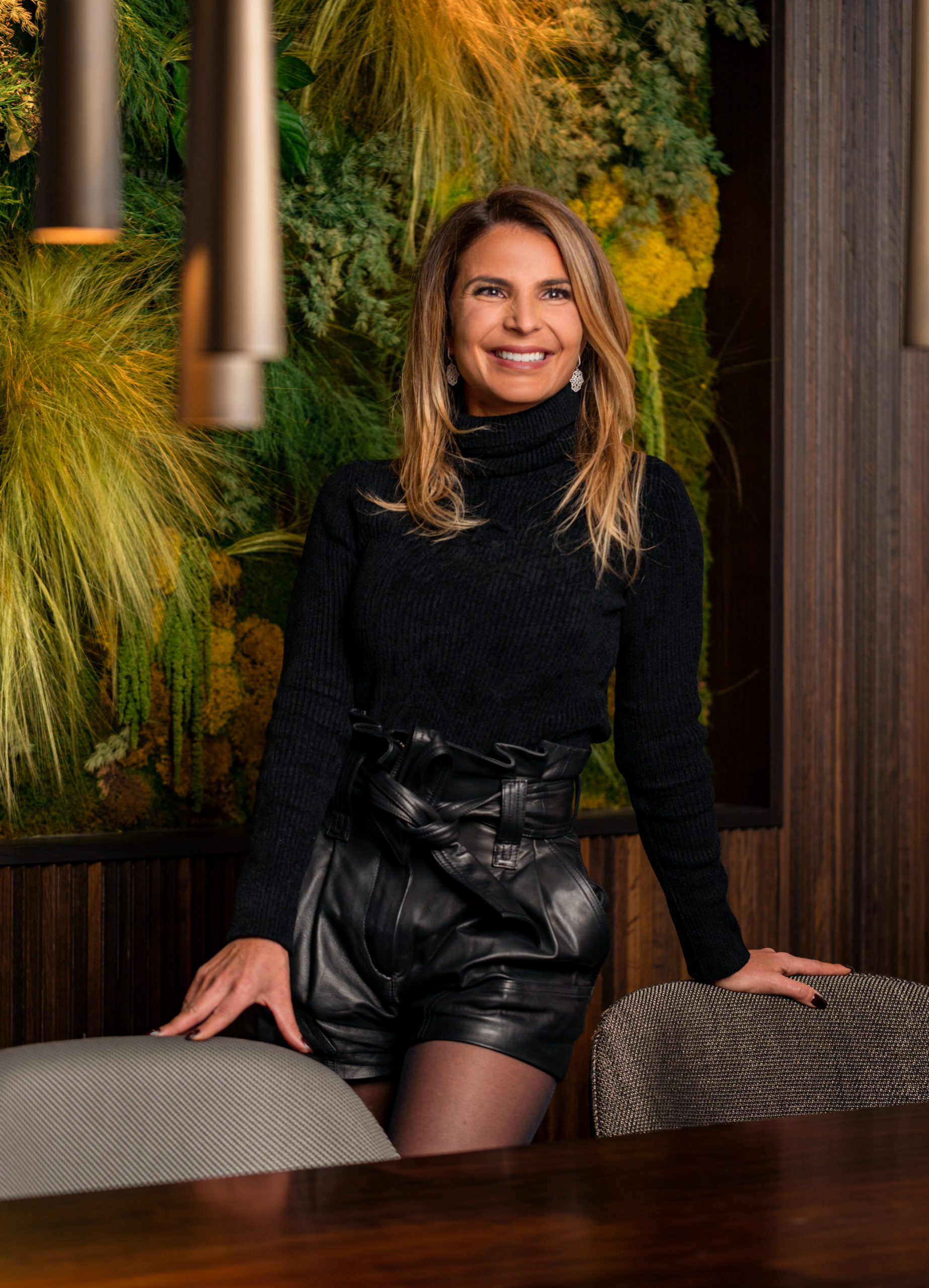 Sabrina
Acquisitions & developments - Size Real Estate