year of construction.
Stay tuned
Réalisation de deux immeubles de 8 logements chacun au cœur d'un quartier en mutation à Bellevue.
The VIDA est un programme qui vient s'insérer au cœur d'un nouveau plan localisé de quartier en cours de développement. Un jardin suspendu tourné vers le lac, des appartements lumineux tous ouverts sur des balcons ou terrasses à deux pas du lac Léman et proche de la gare de Genthod-Bellevue.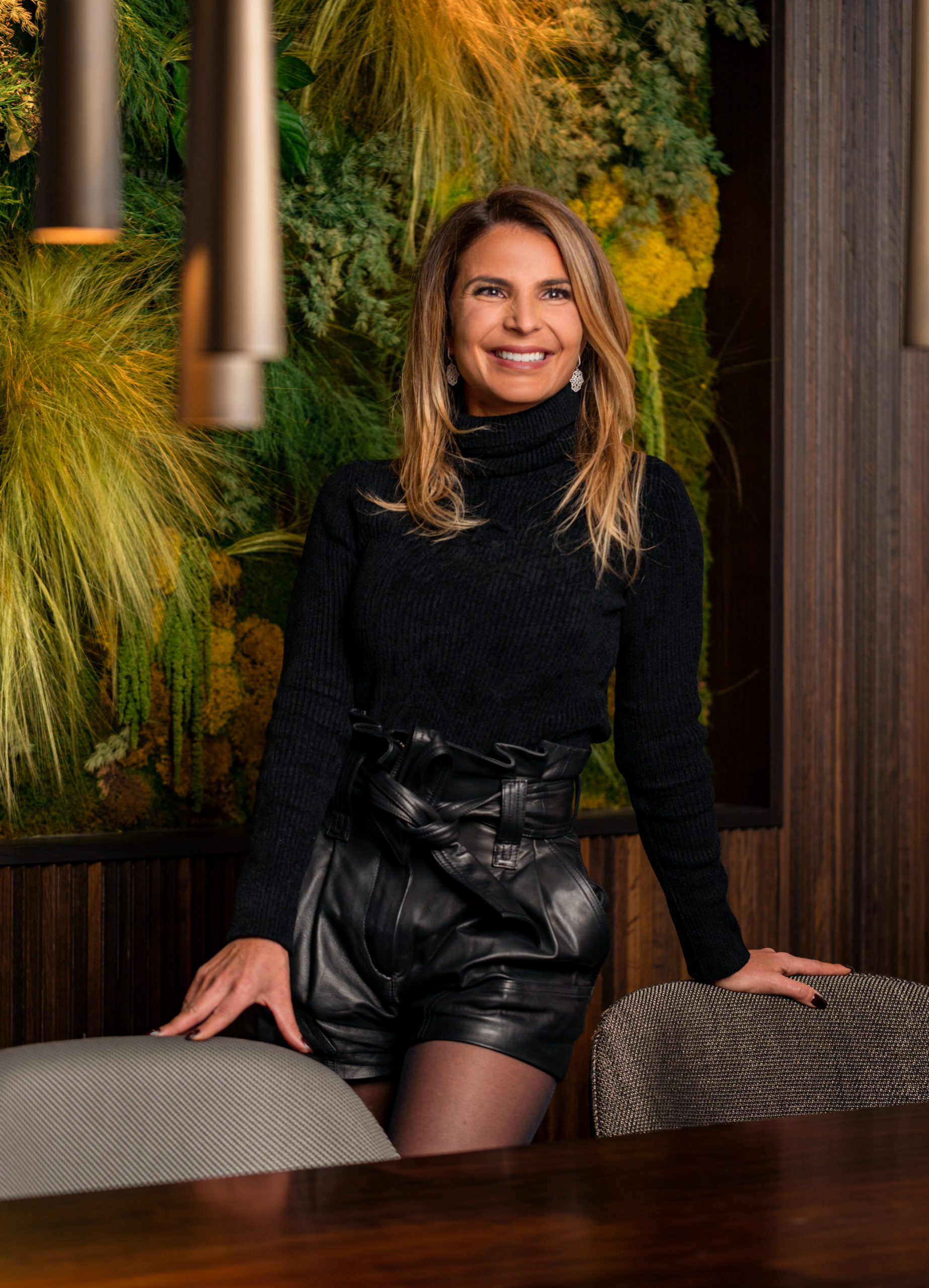 Sabrina
Acquisitions & developments - Size Real Estate