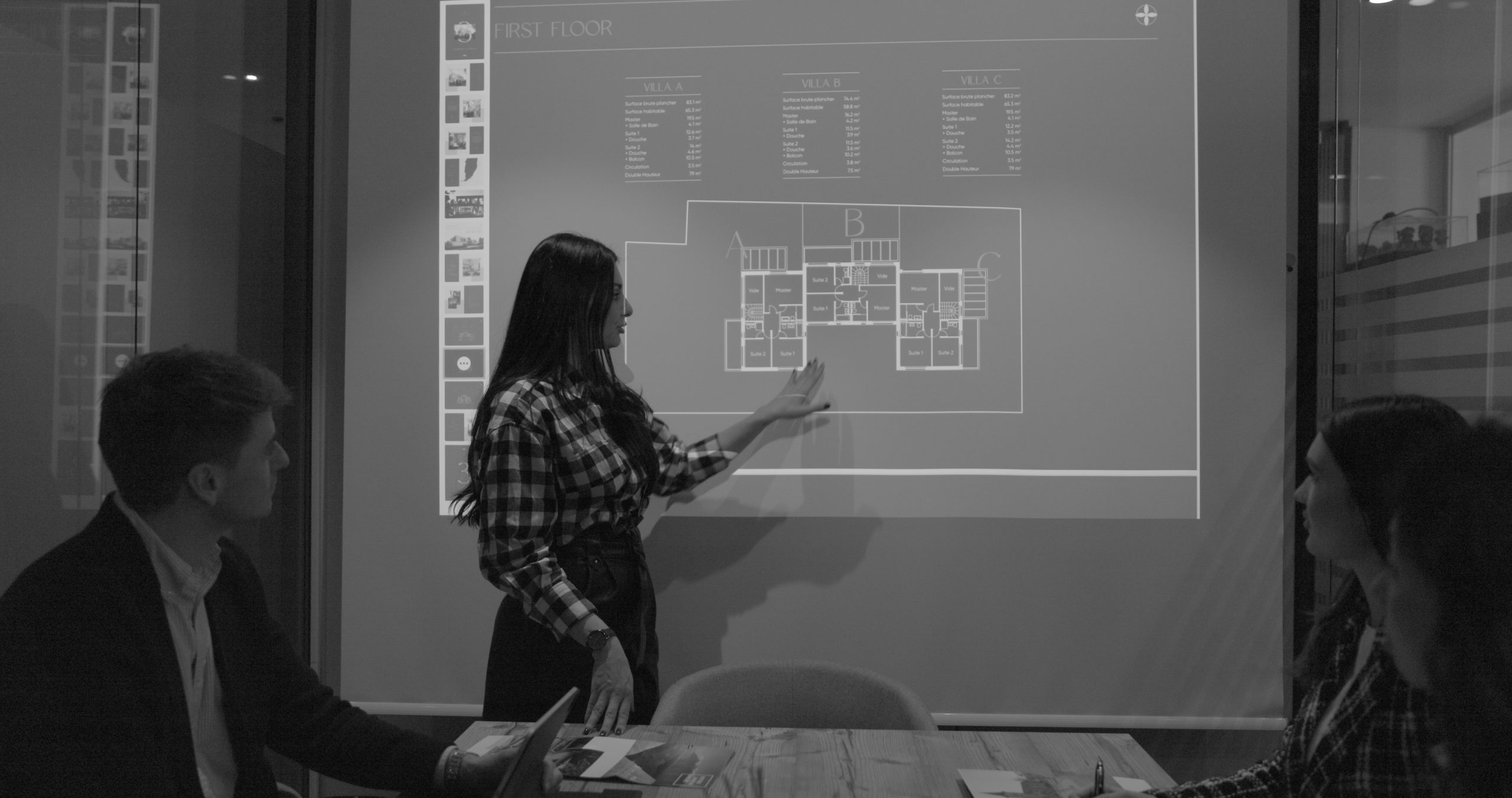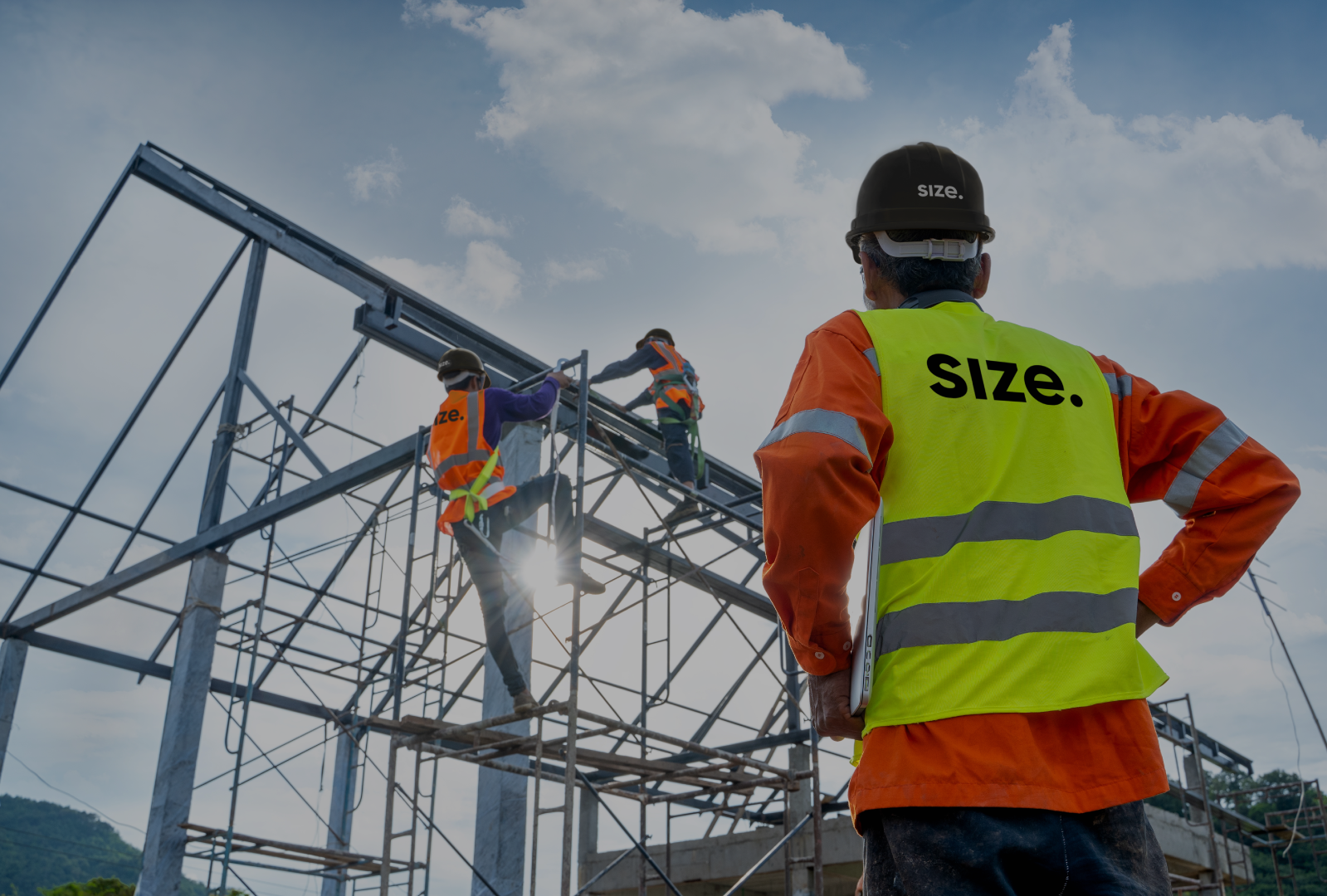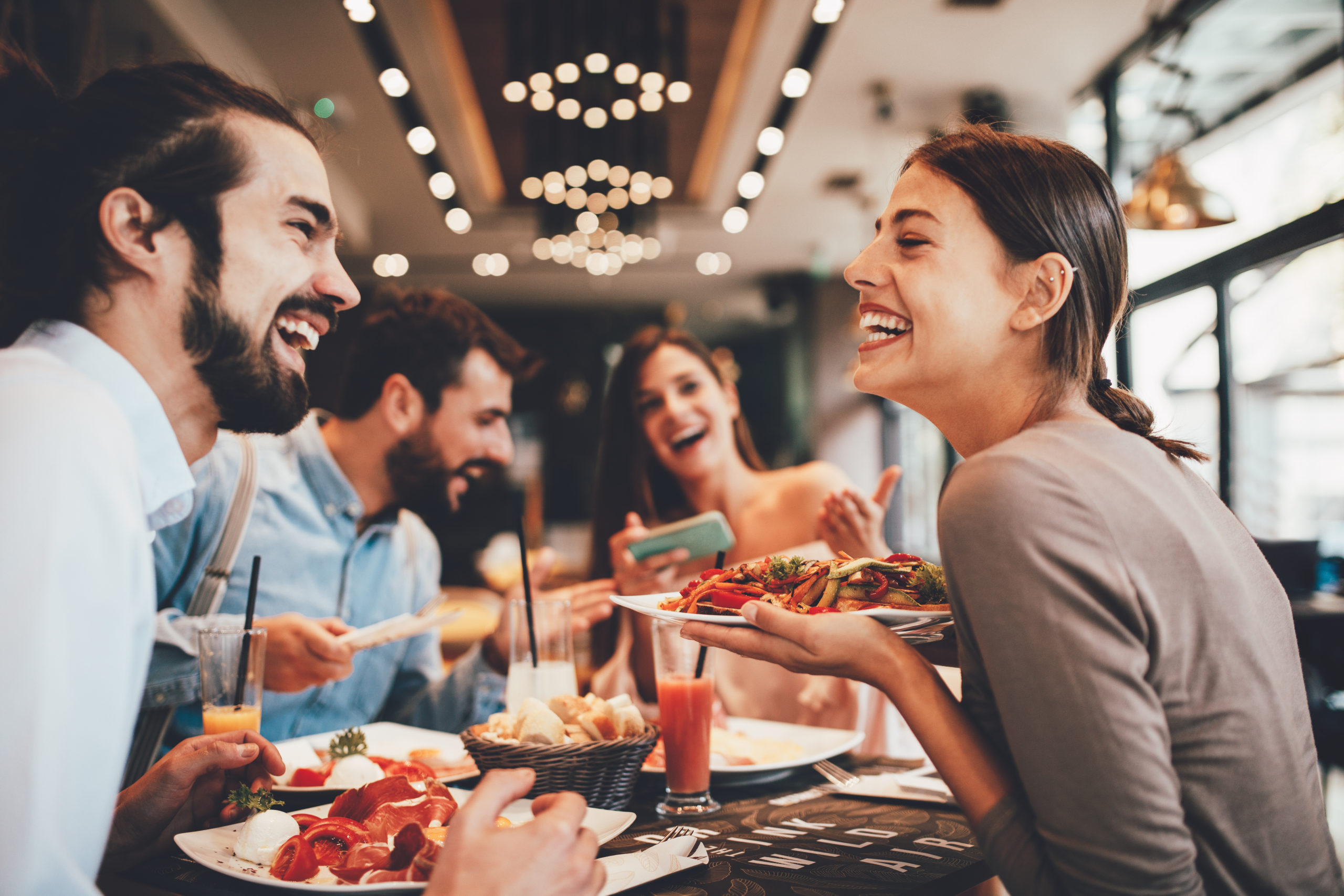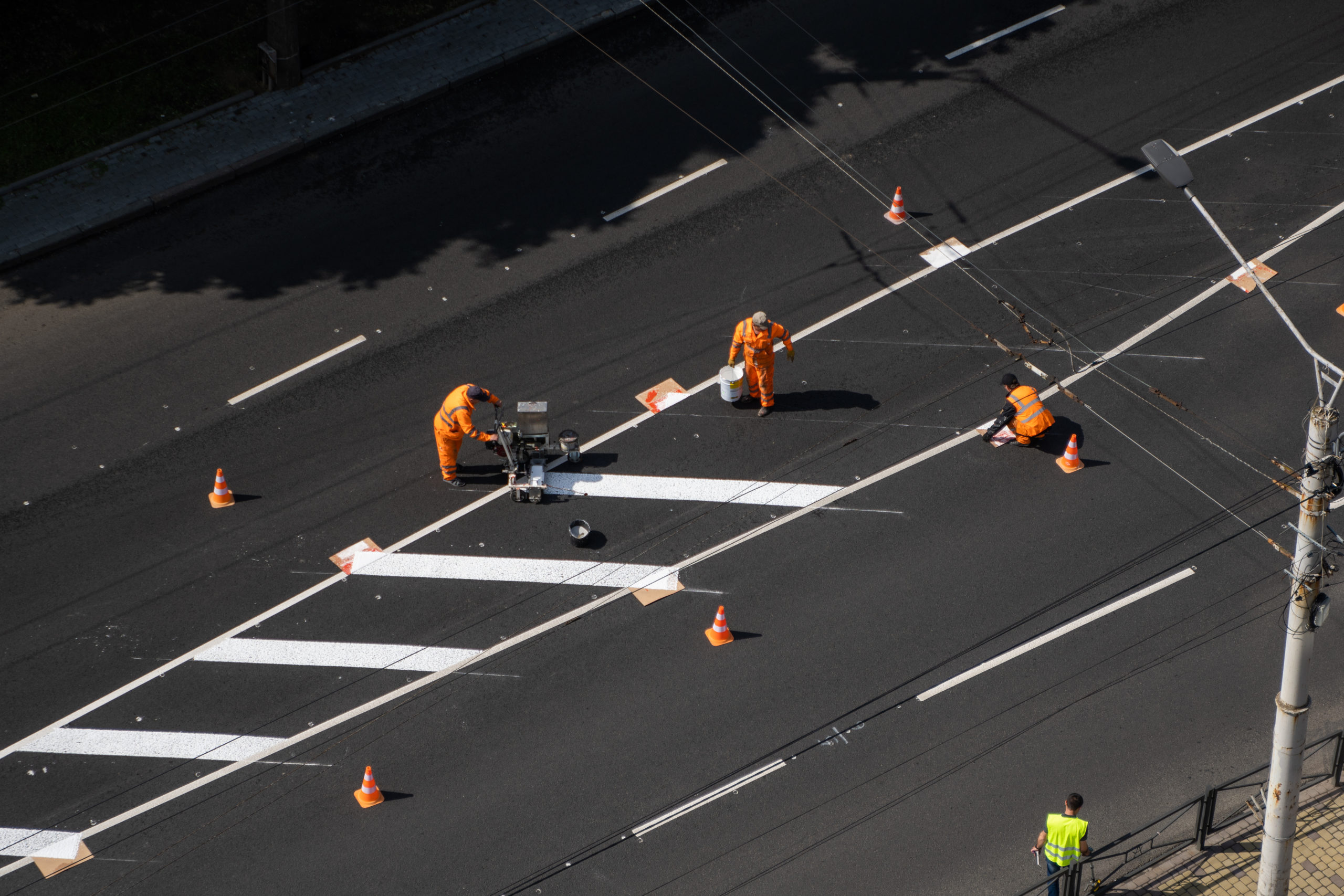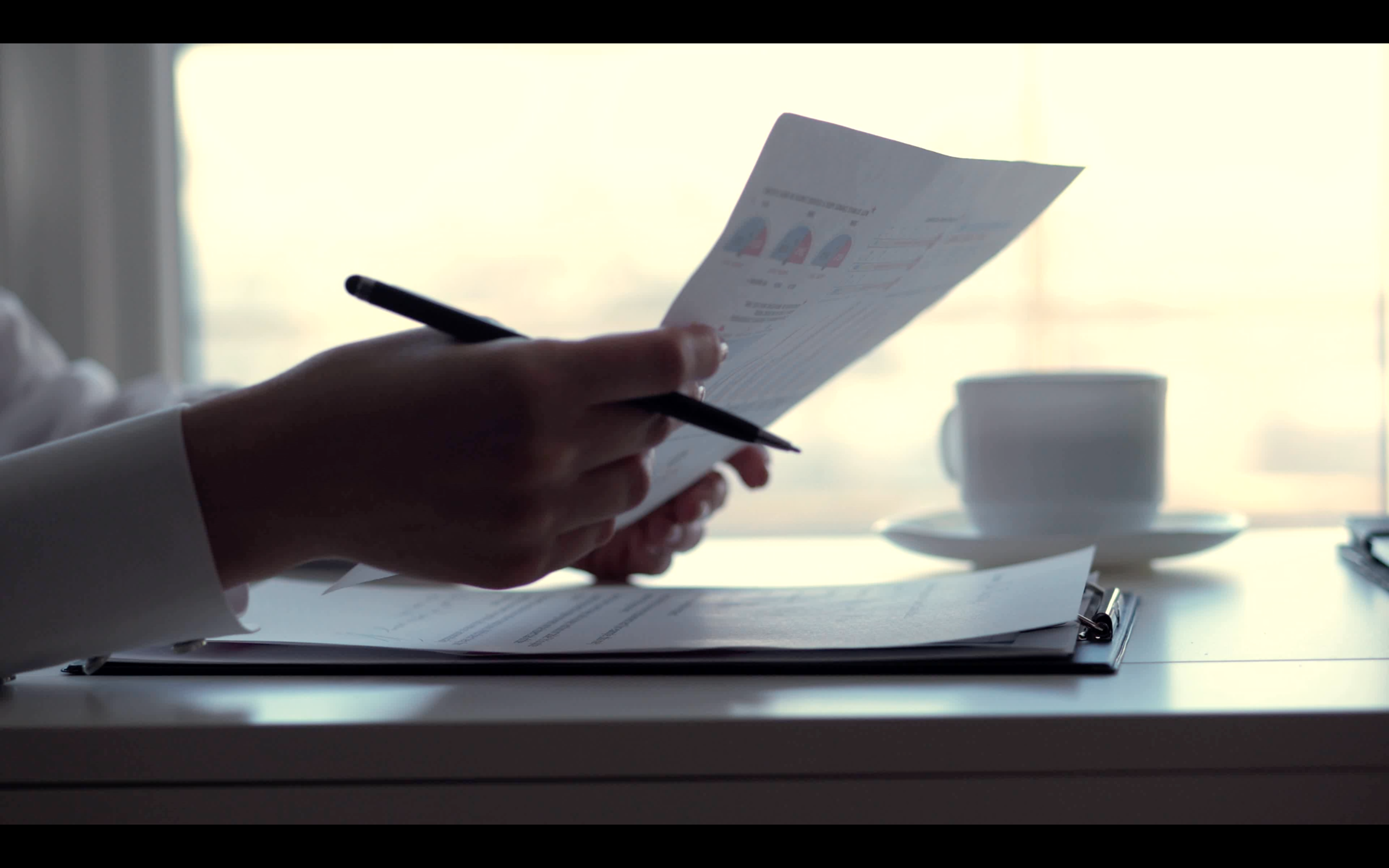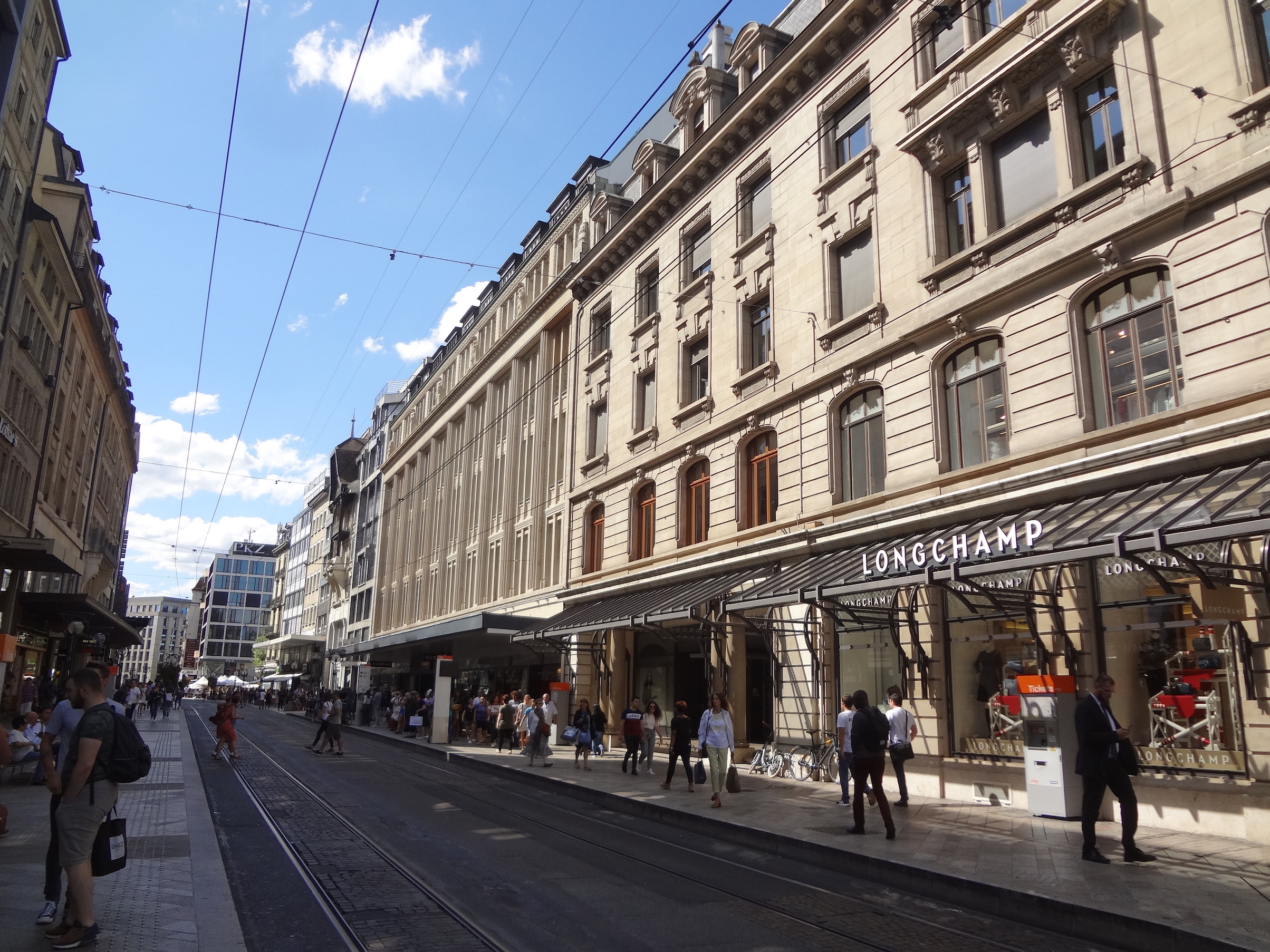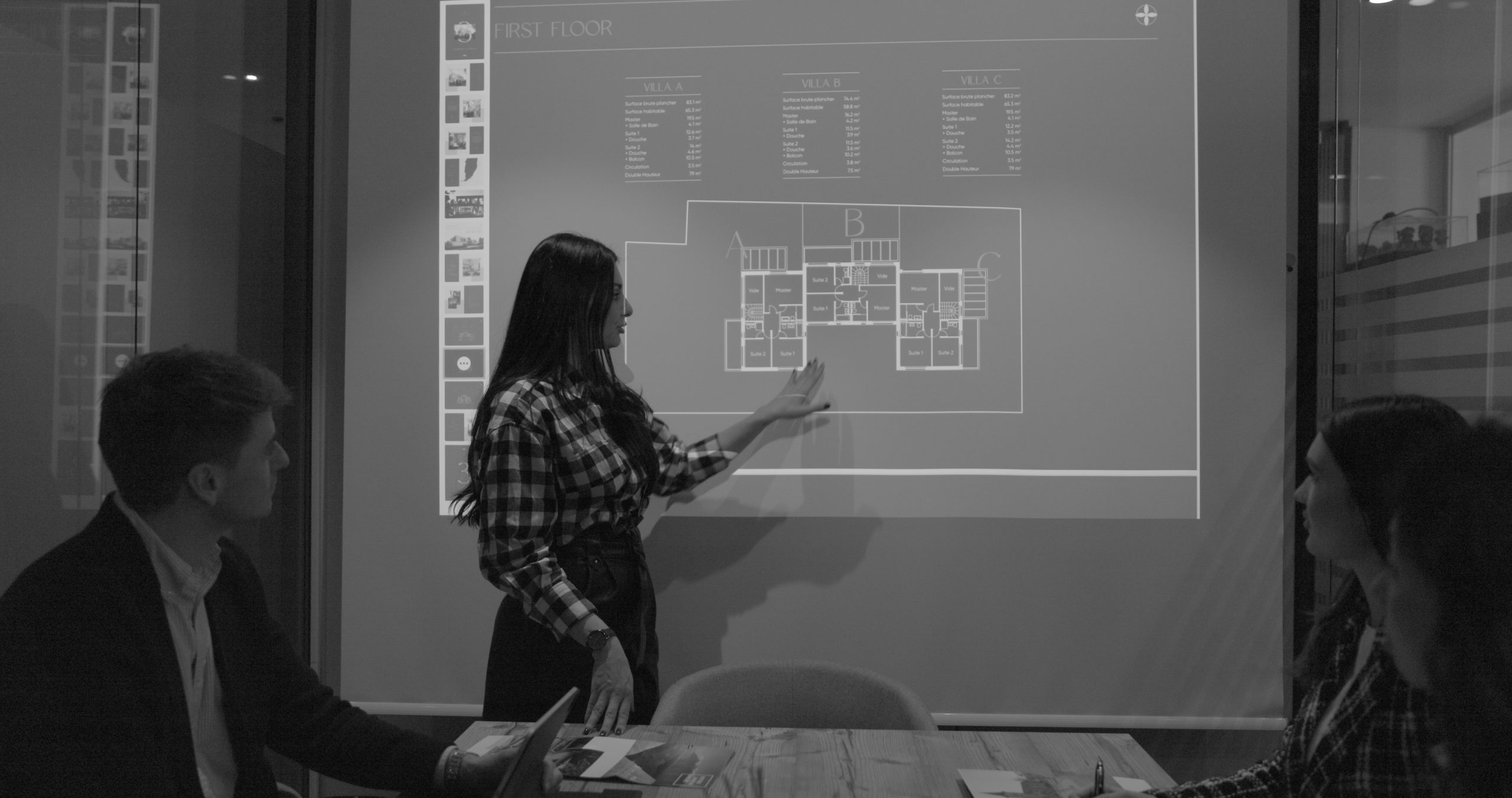 provide amazing spaces.
matters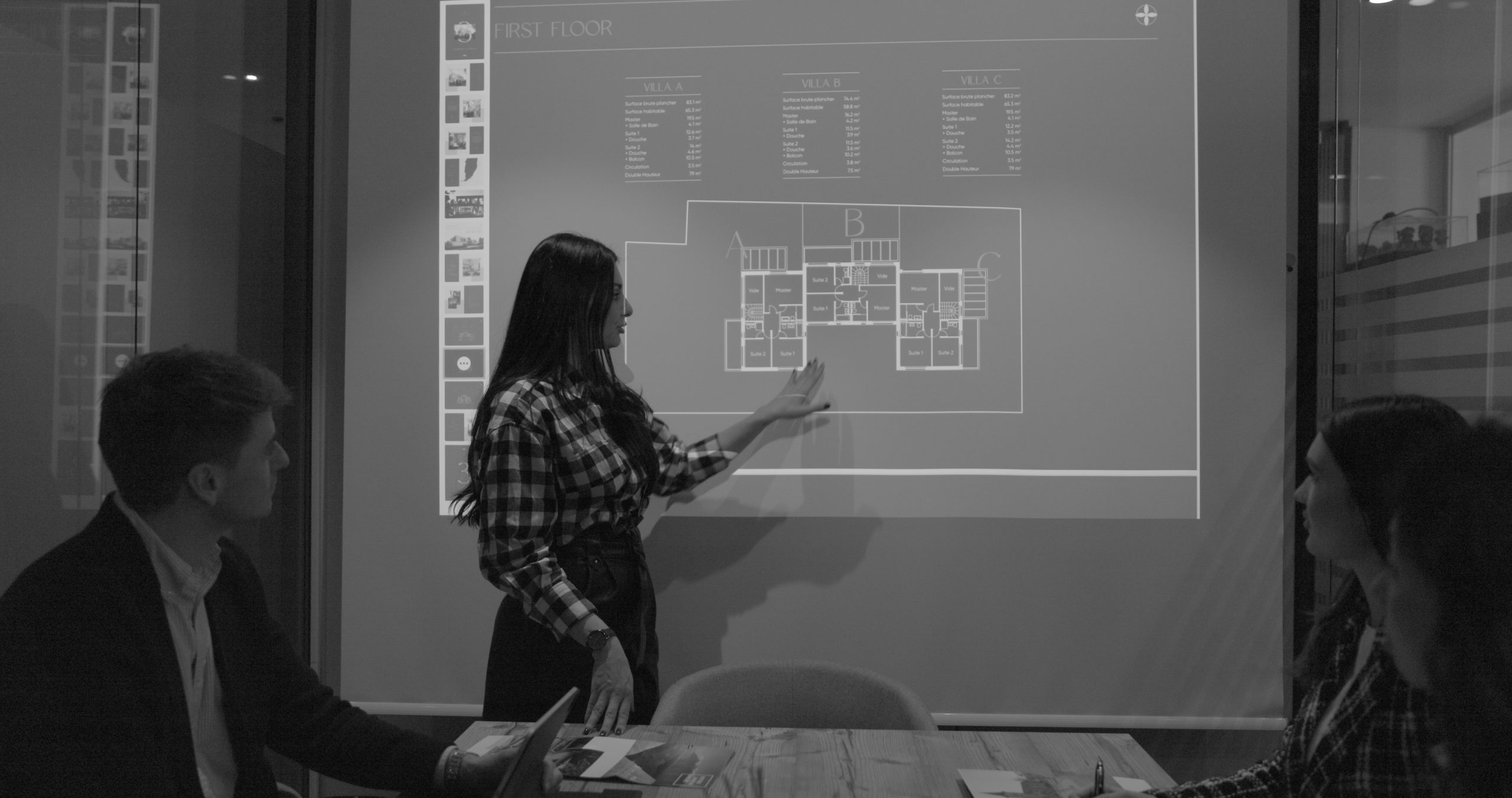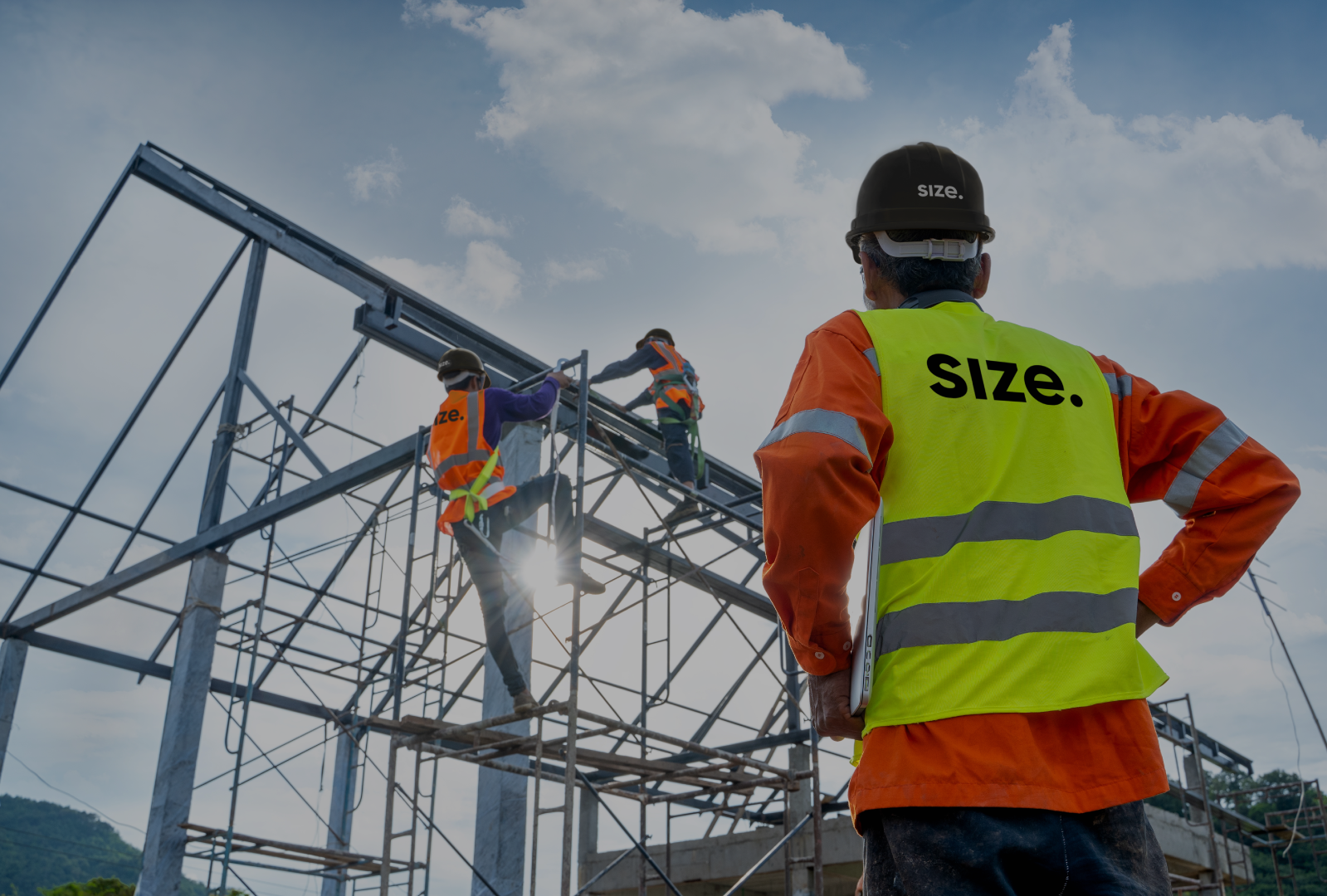 build for next generation.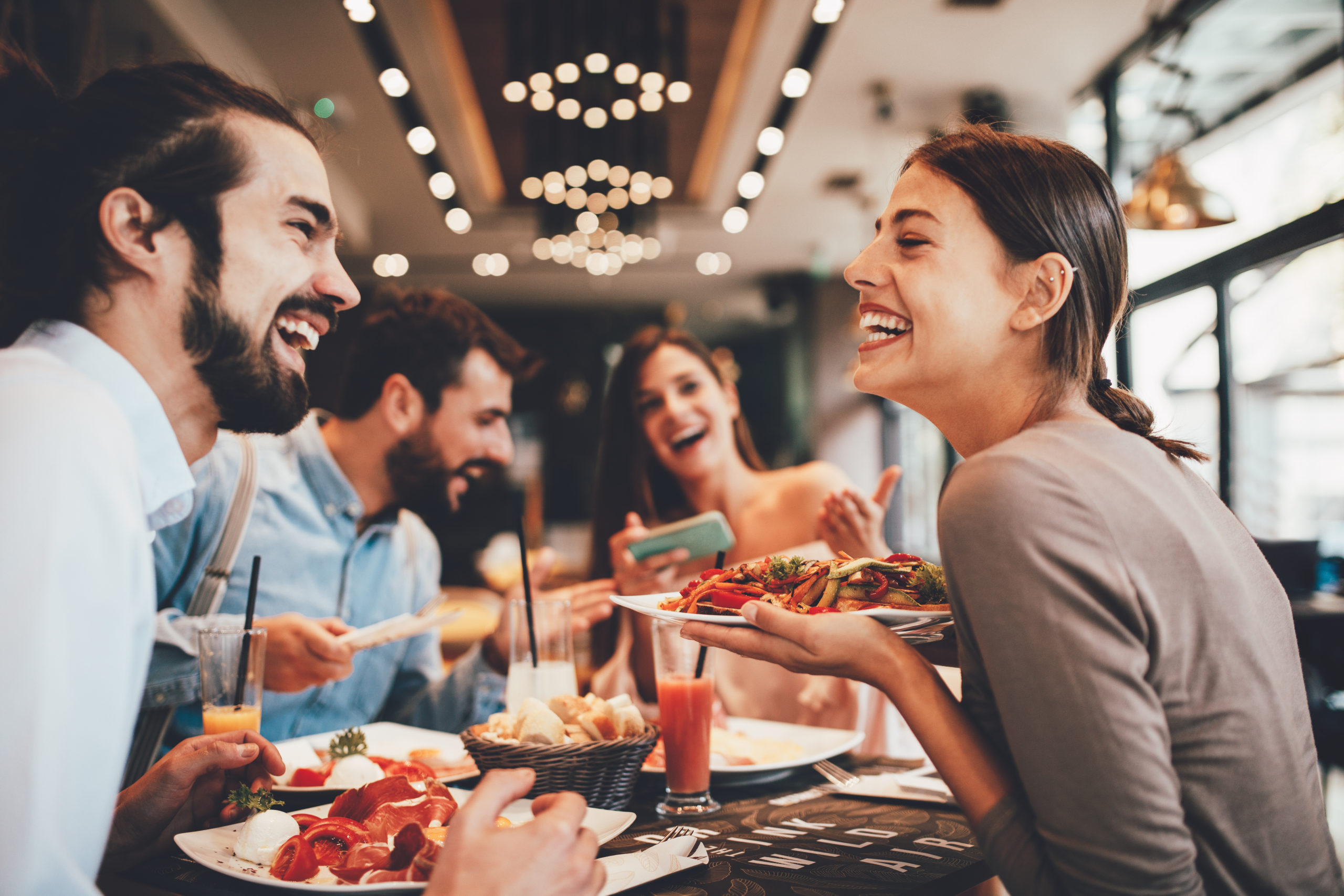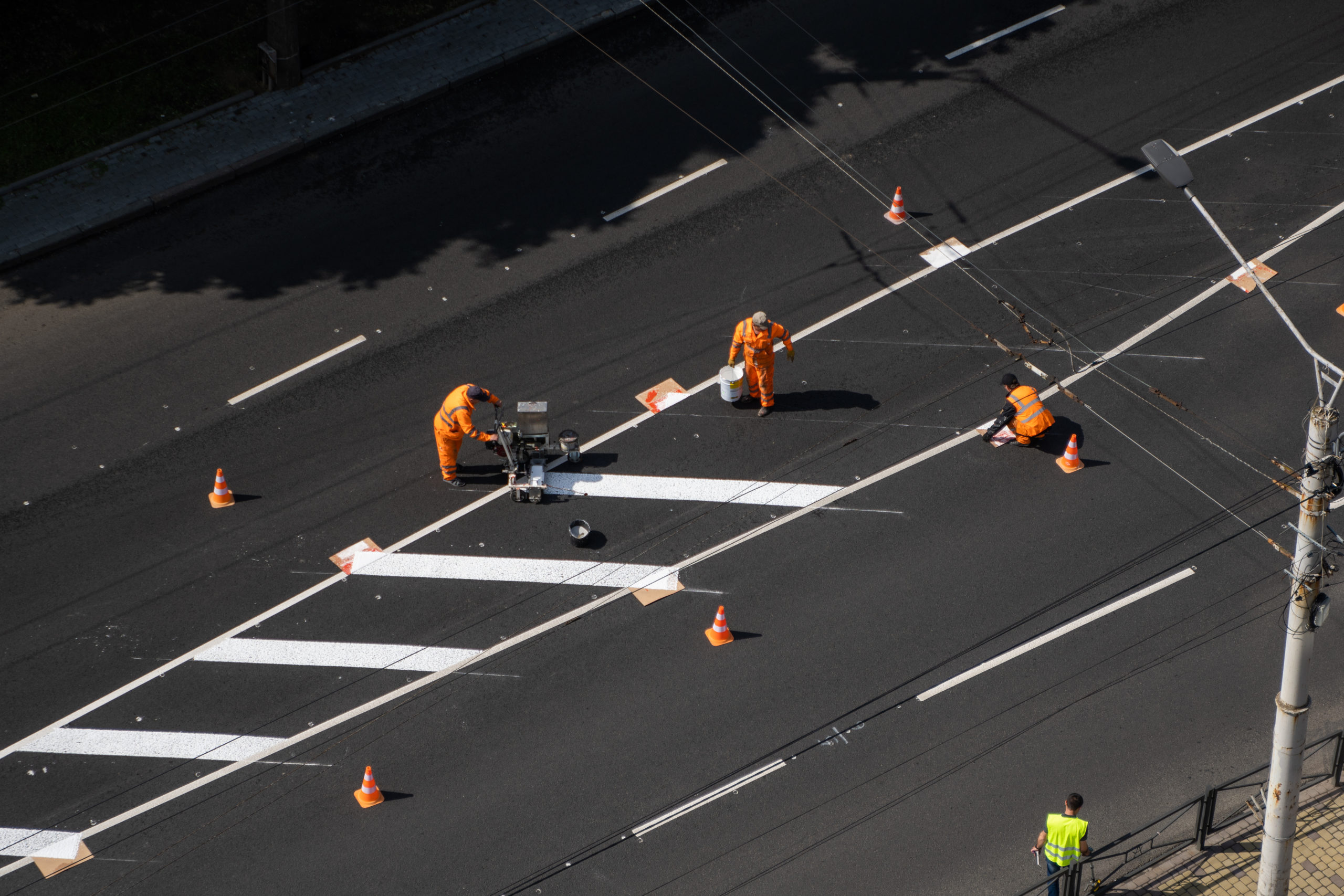 always look at the solution.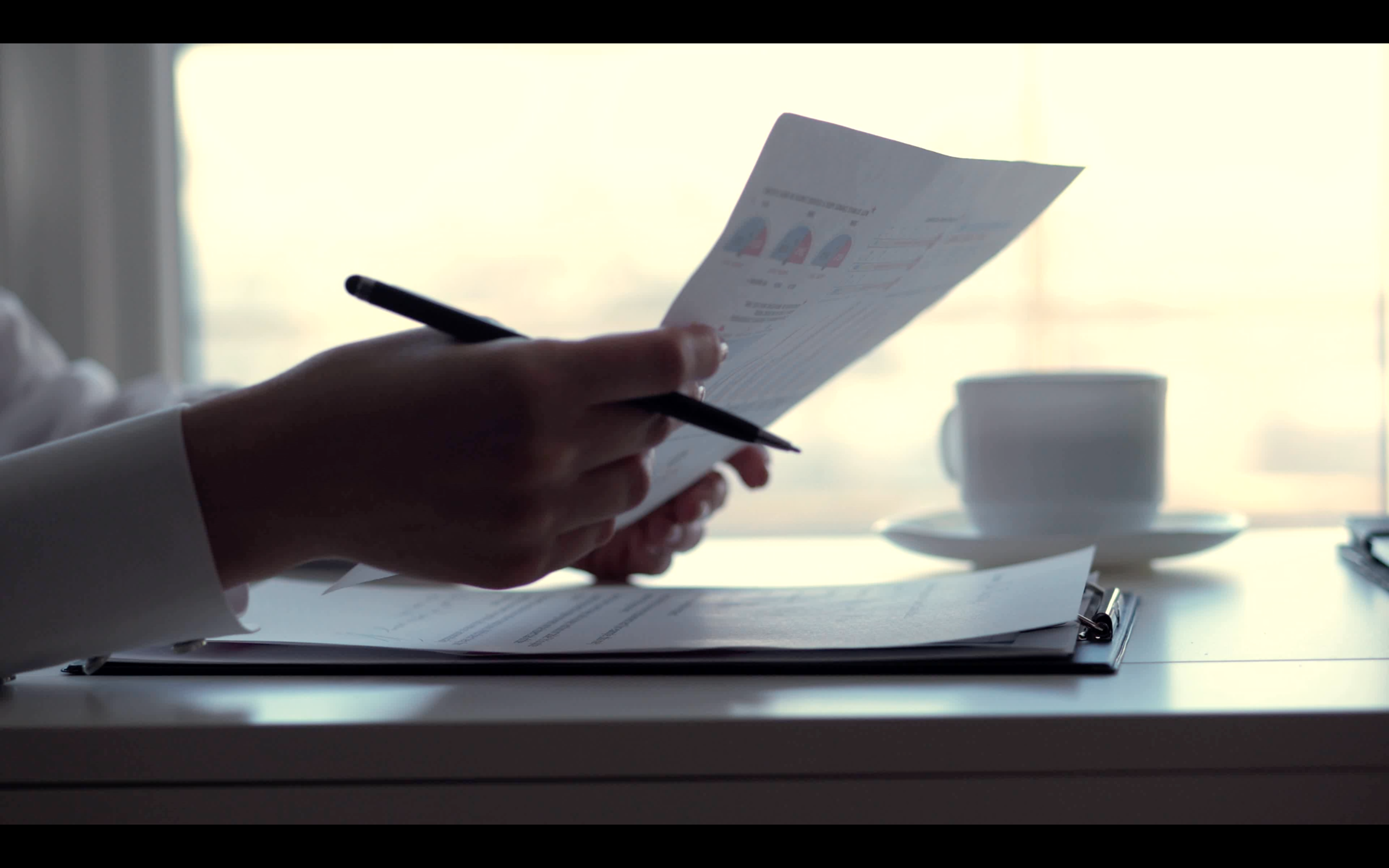 make the extraordinary better.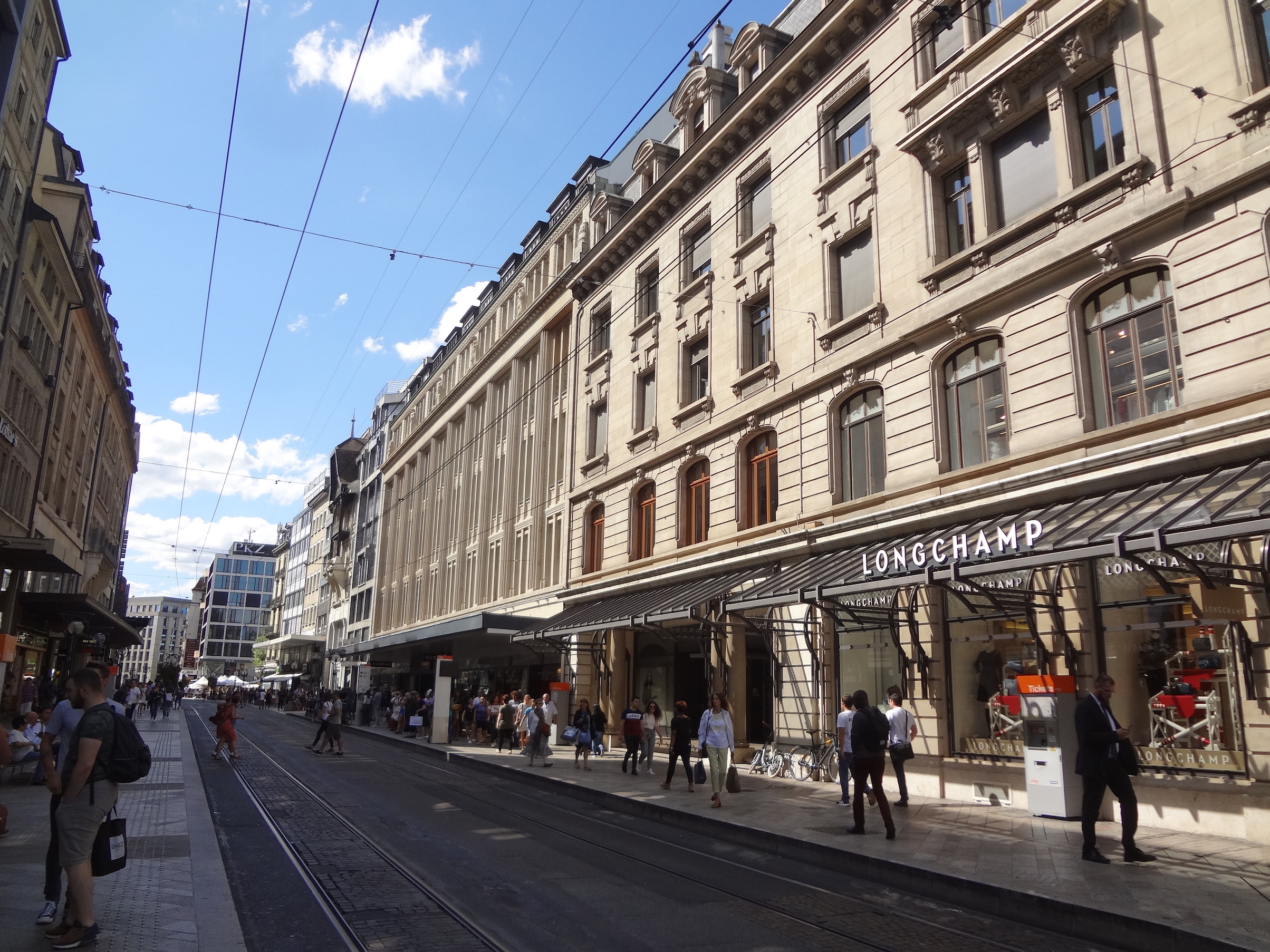 advise brands to develop.
Inspirant et inspiré par 198 talents, Size est un groupe créatif et innovant qui travaille sur 6 piliers fondamentaux pour faire rayonner Genève : l'immobilier, la construction, l'hospitality, le service, le retail & la finance.