 year of construction.
2022
California consists of three semi-detached villas with high-end amenities designed in a contemporary architectural style.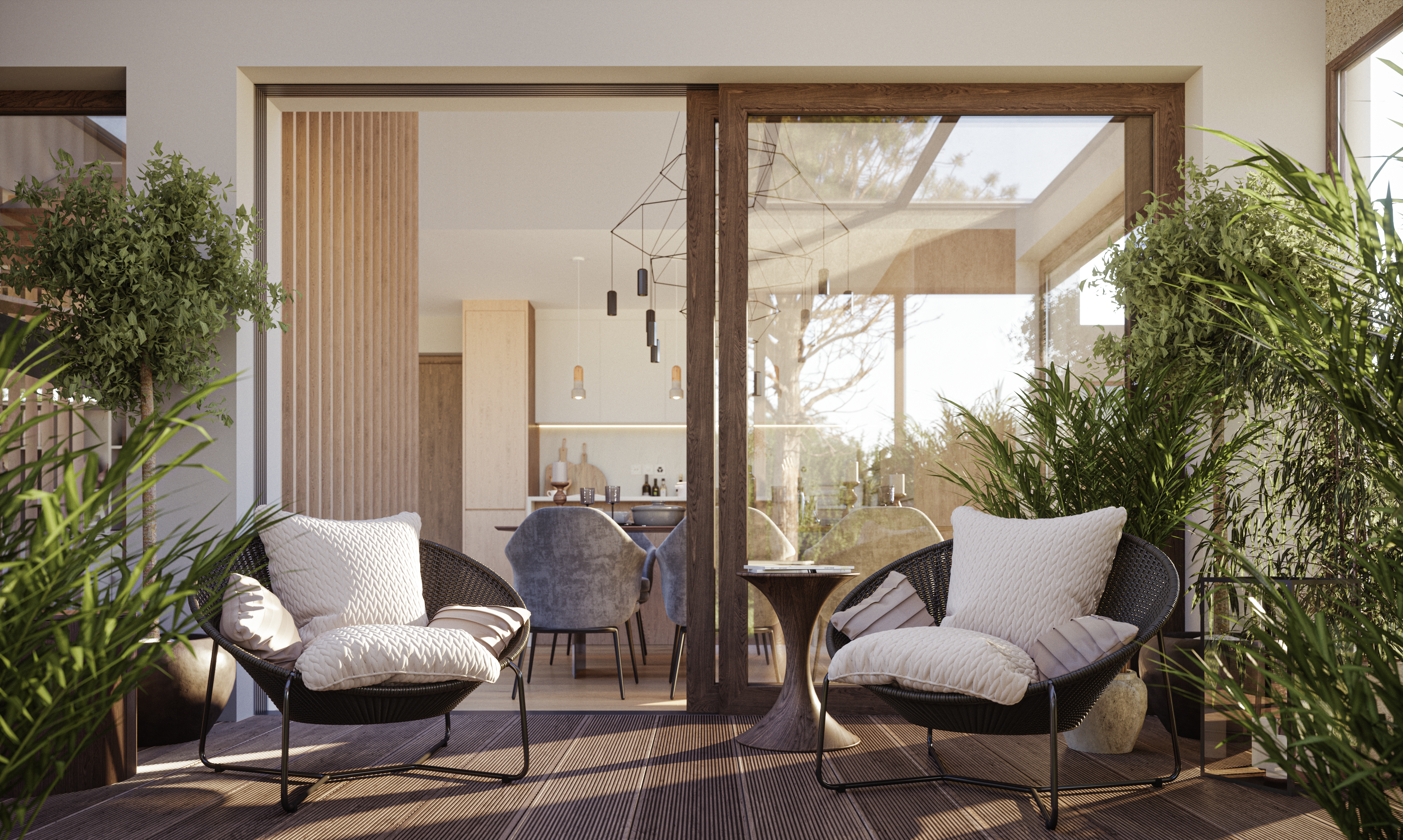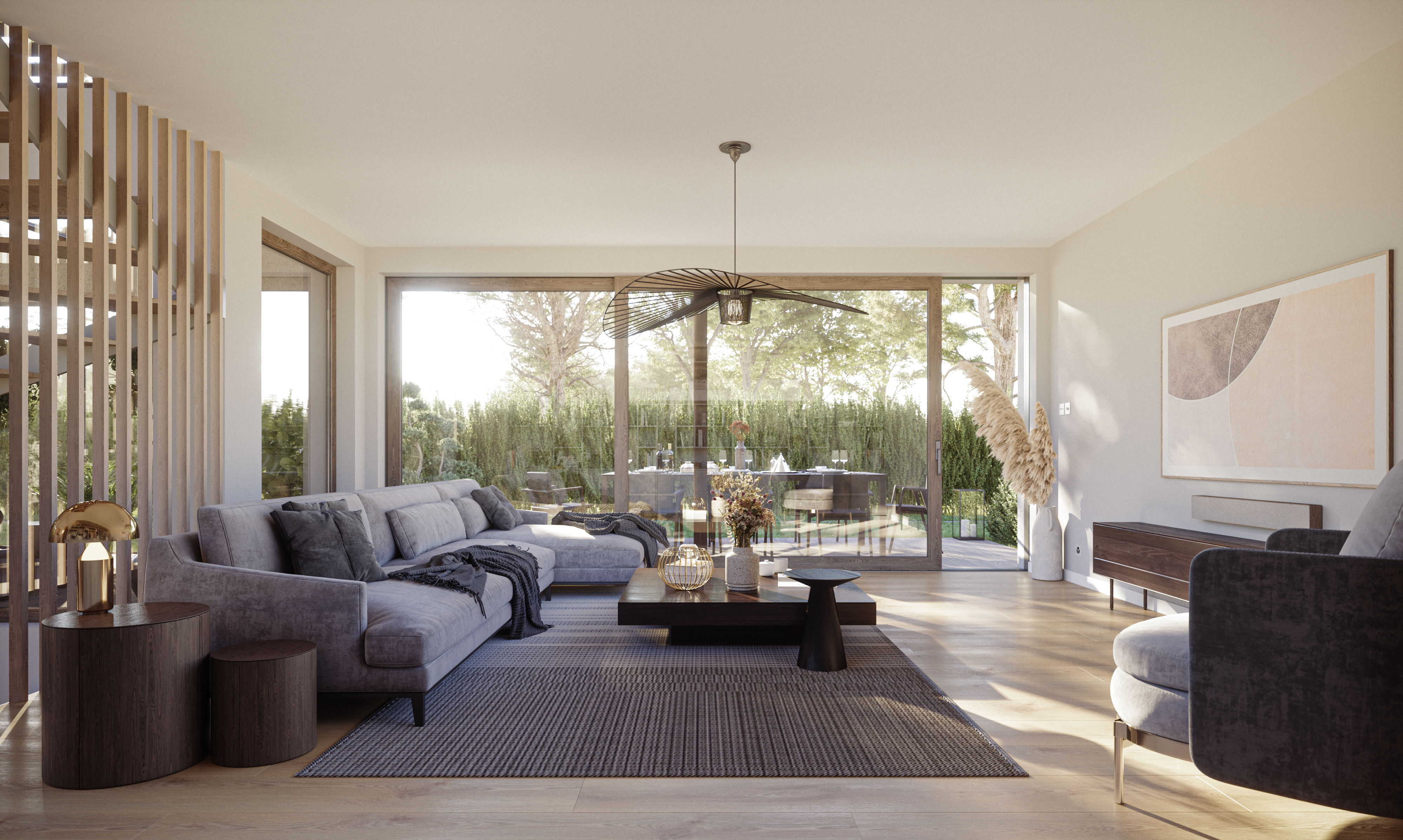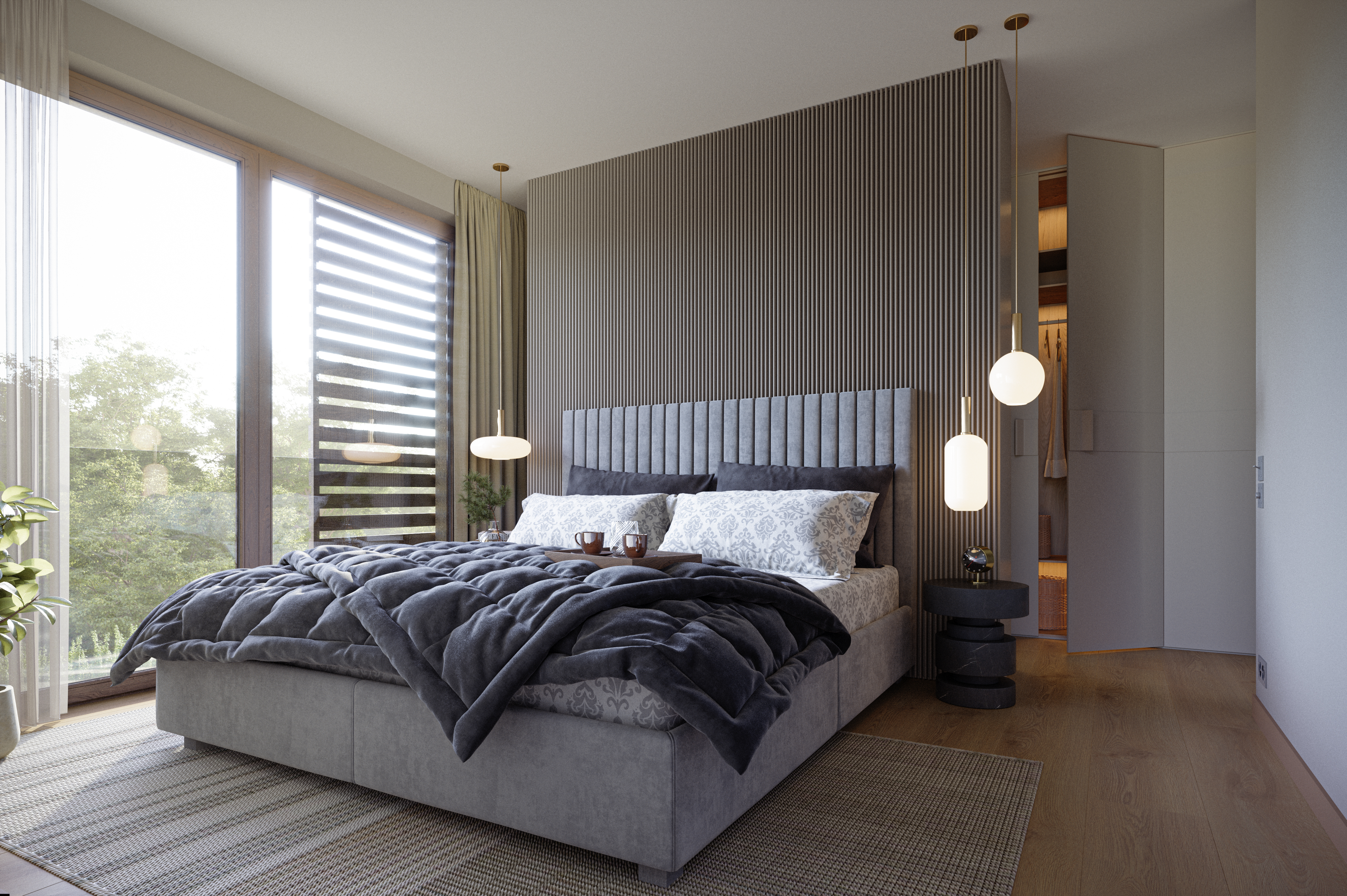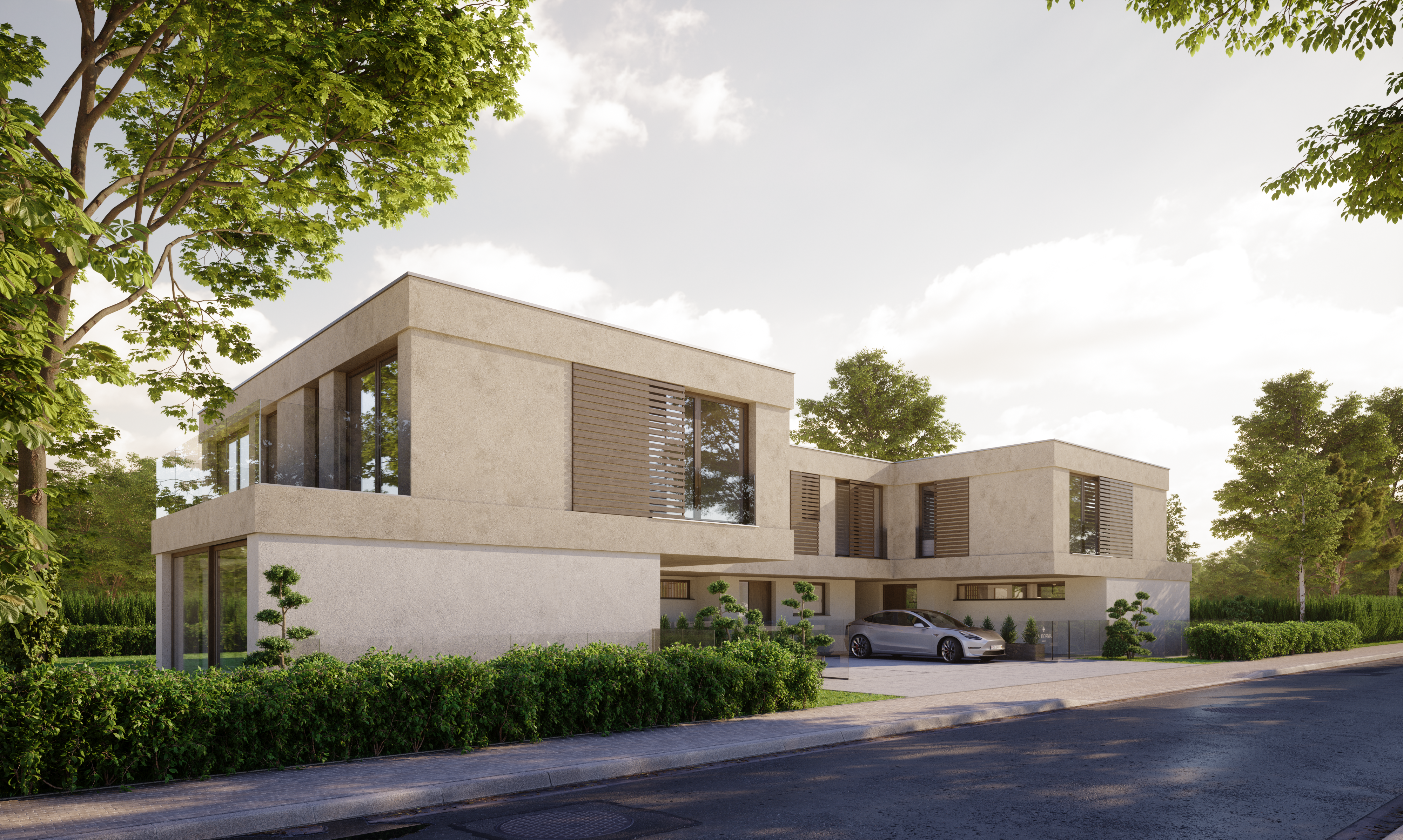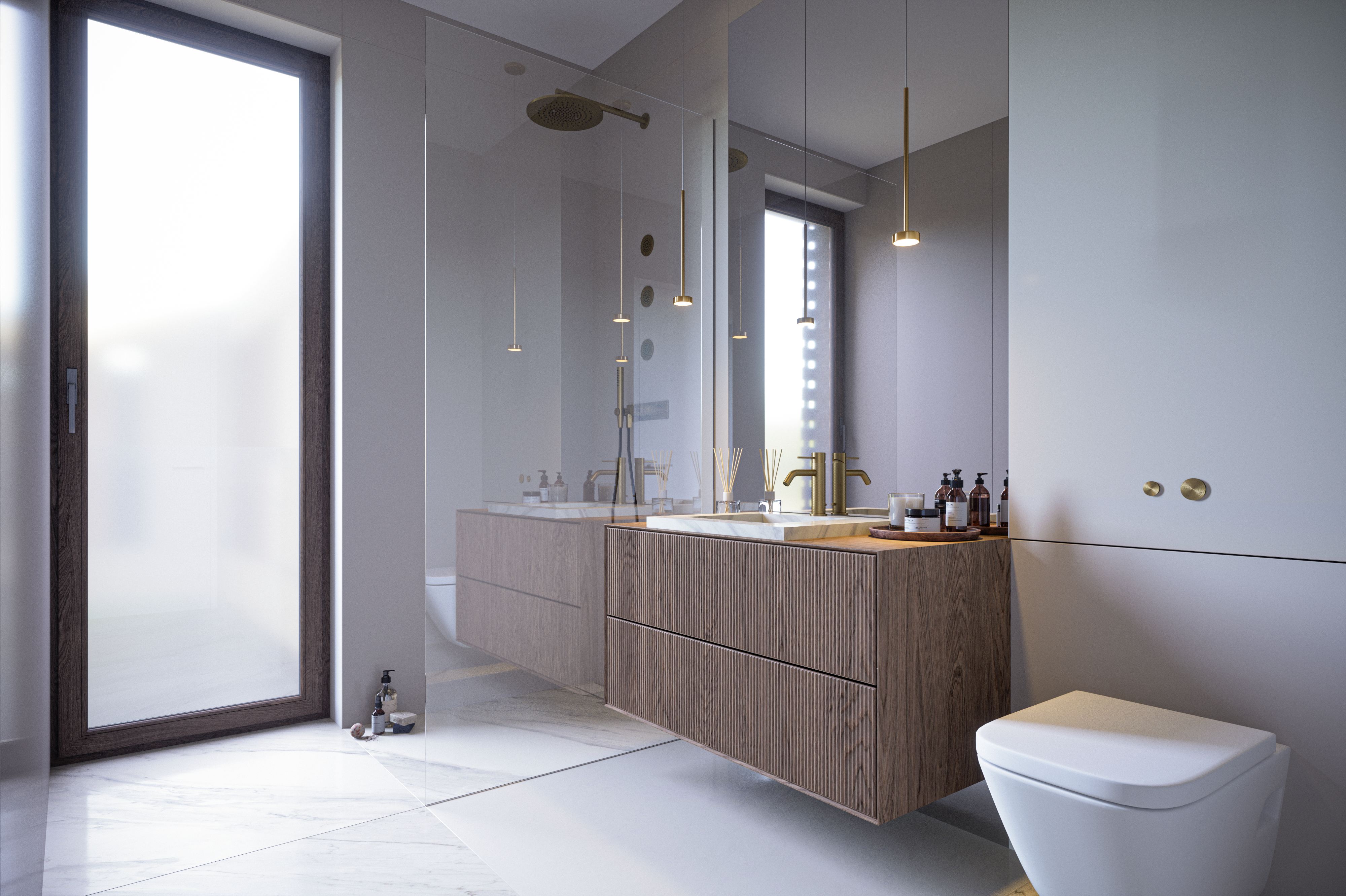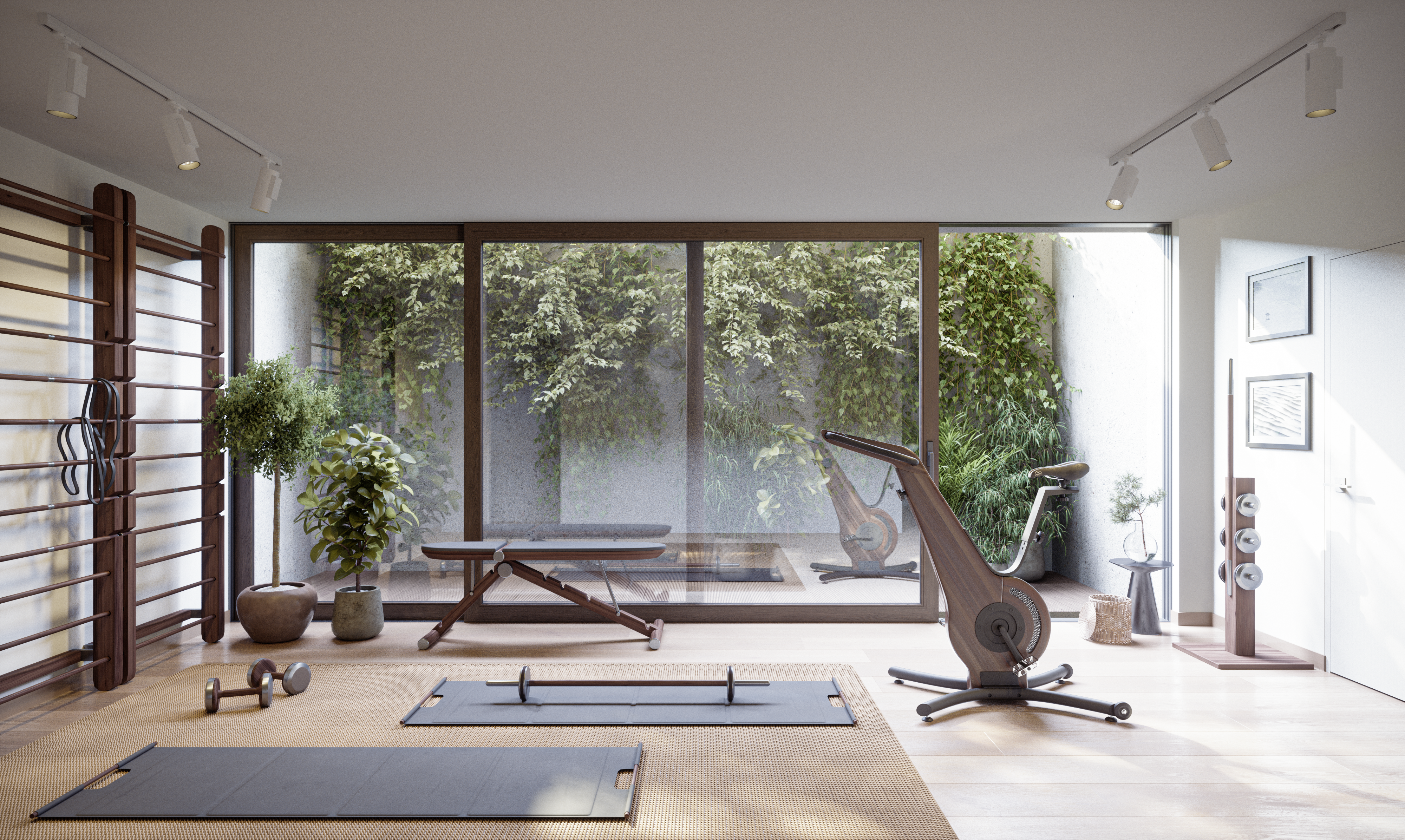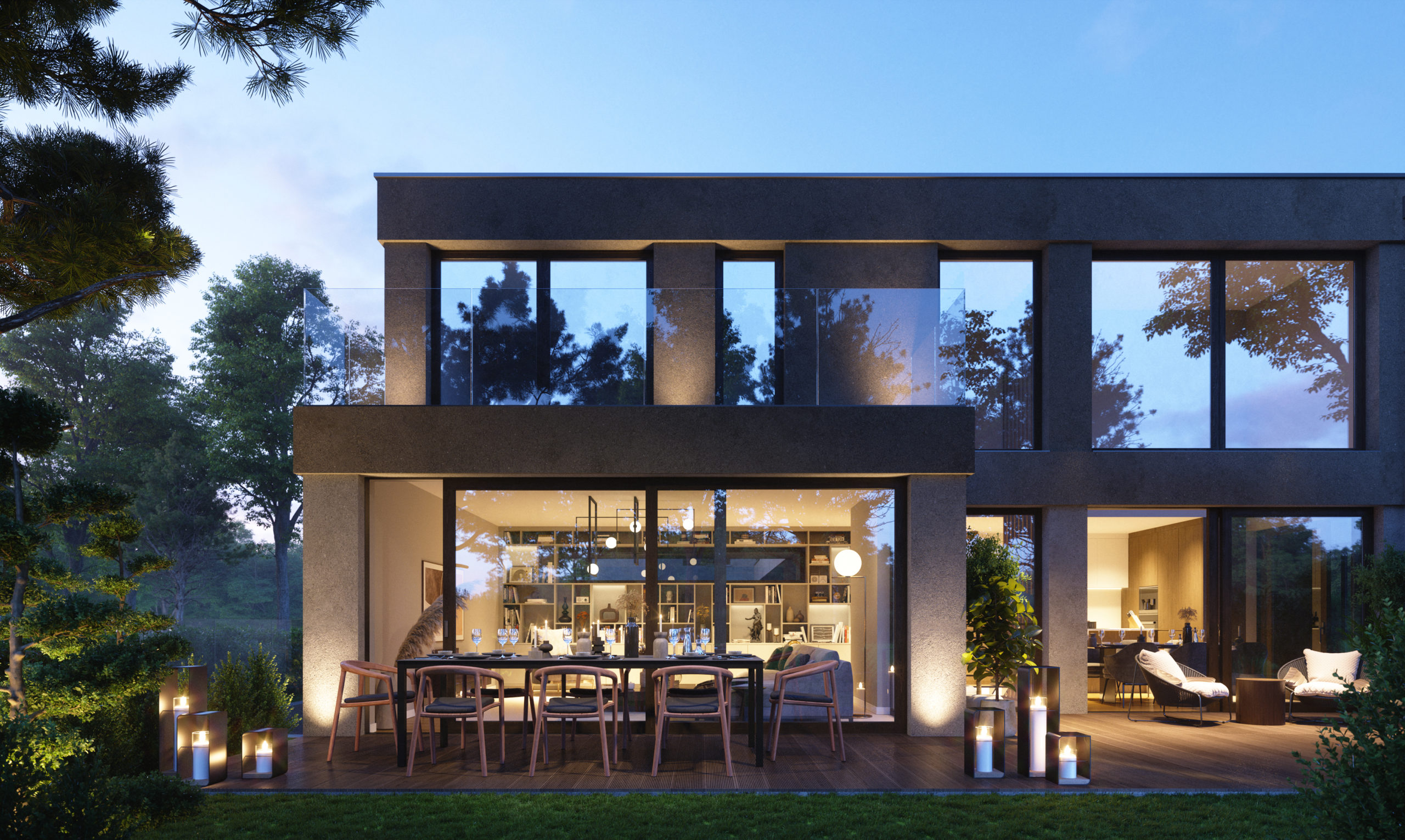 This unique project is the result of a search for pure and elegant lines where the sensation of space is provided by judicious volume effects accentuated by the play of double heights.
The materials used for this new promotion in the heart of Vésenaz were intended to be raw and exceptional, for a result of great standing, in a Scandinavian style, sober and calming.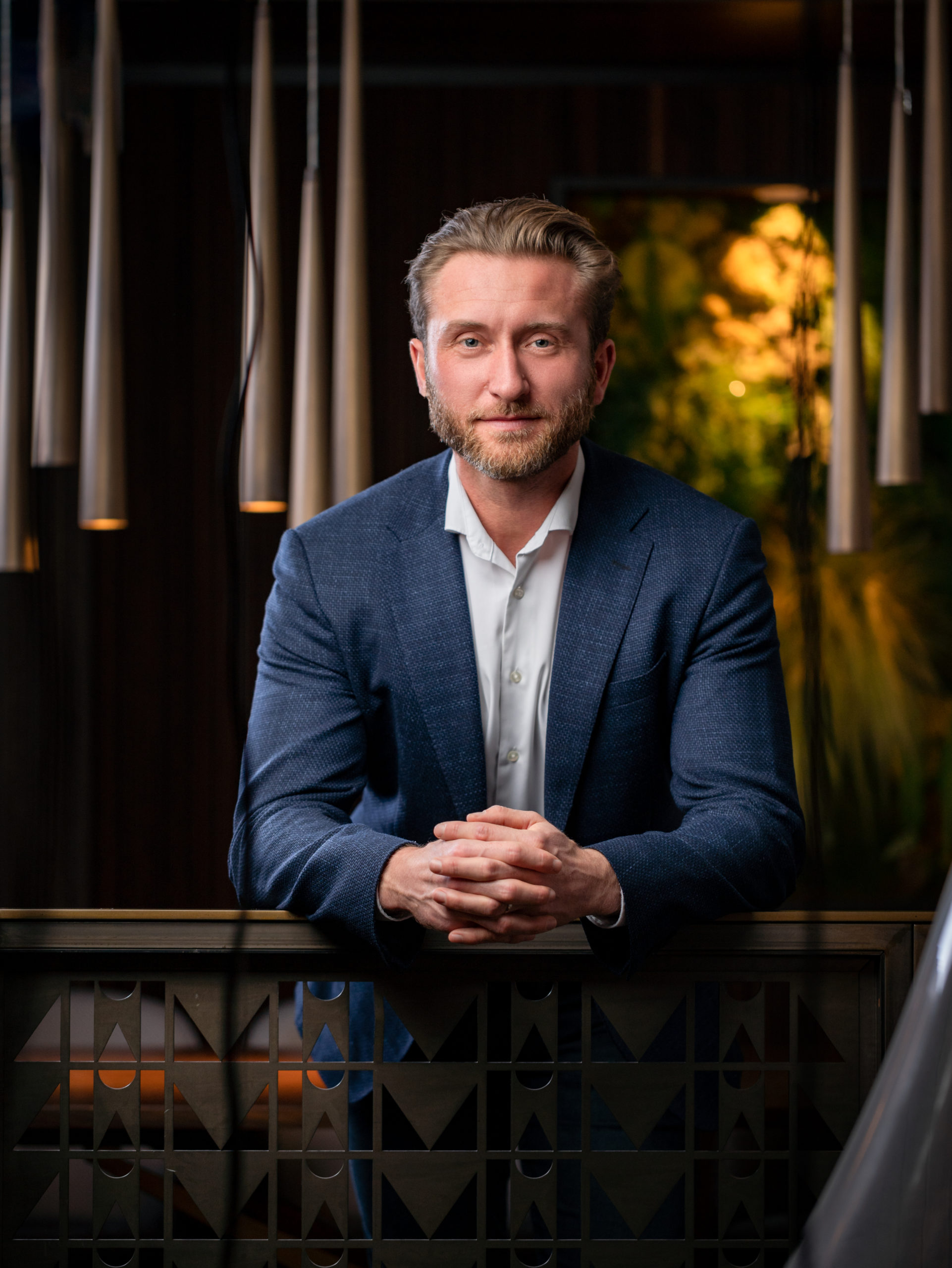 Benjamin
Acquisitions & developments - Size Real Estate