year of construction.
2022
Boissier Suites consists of three villas with top-of-the-line amenities, designed with the exclusive comfort of a luxury suite and the latest technological advances in housing.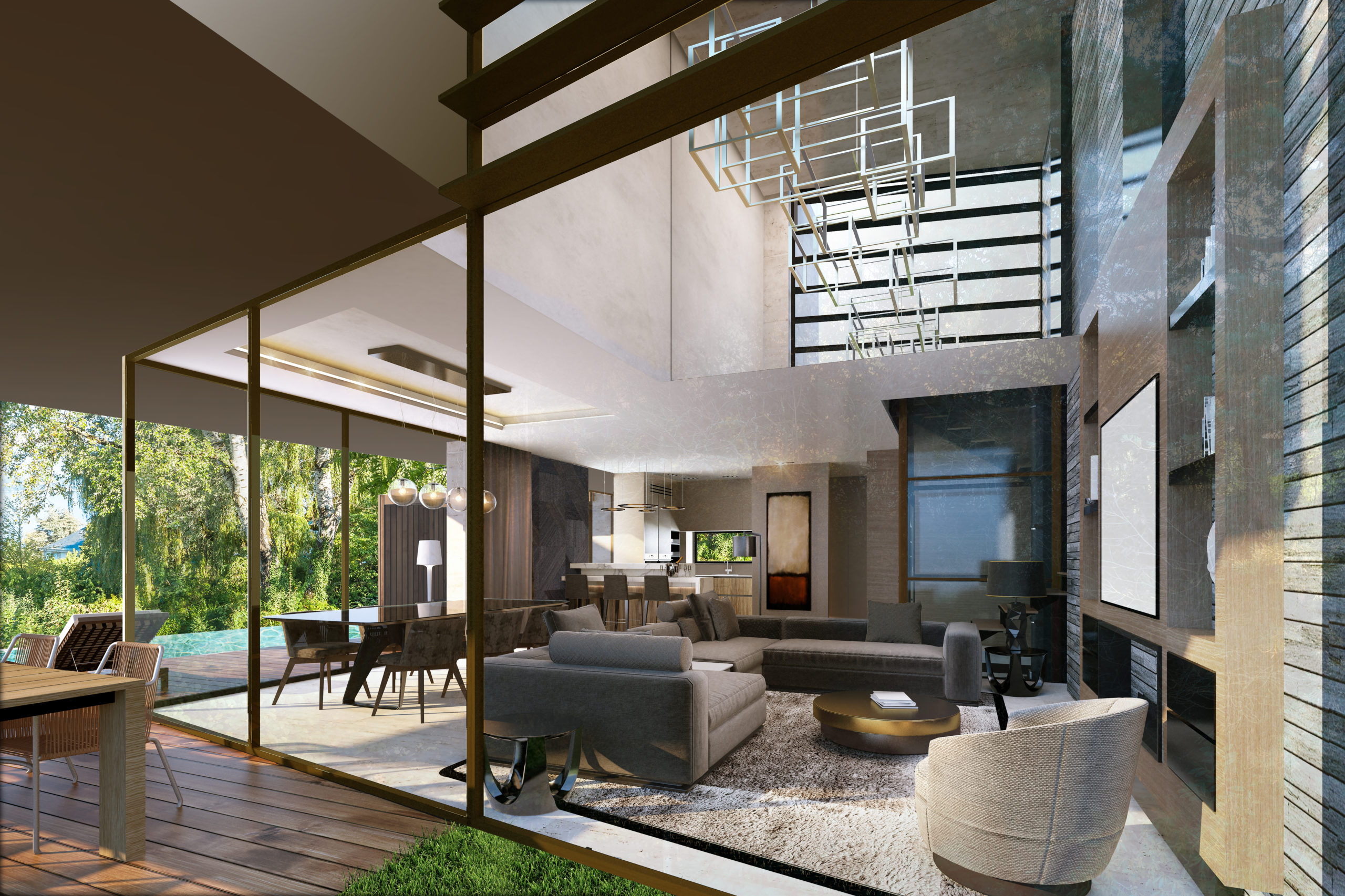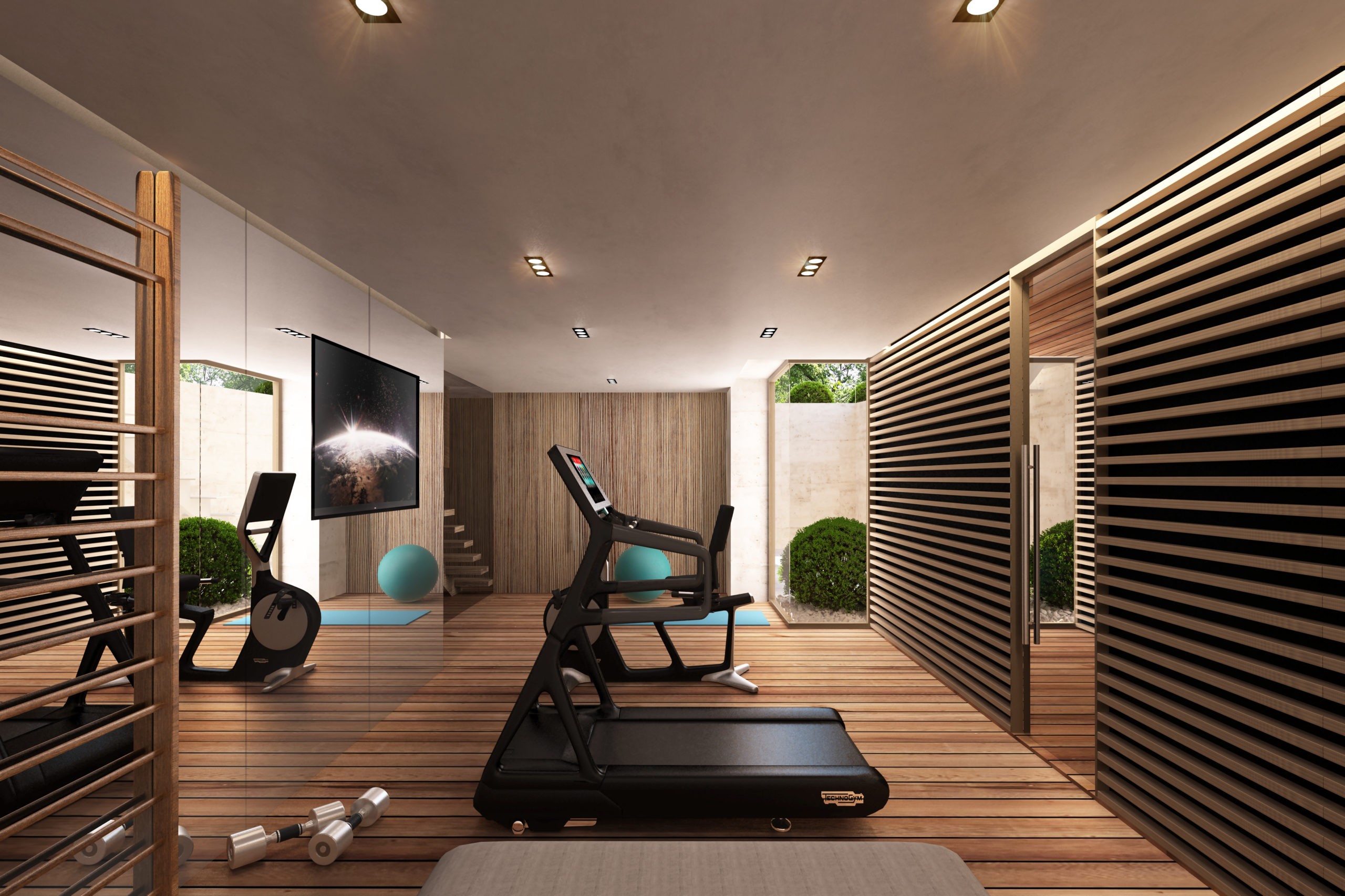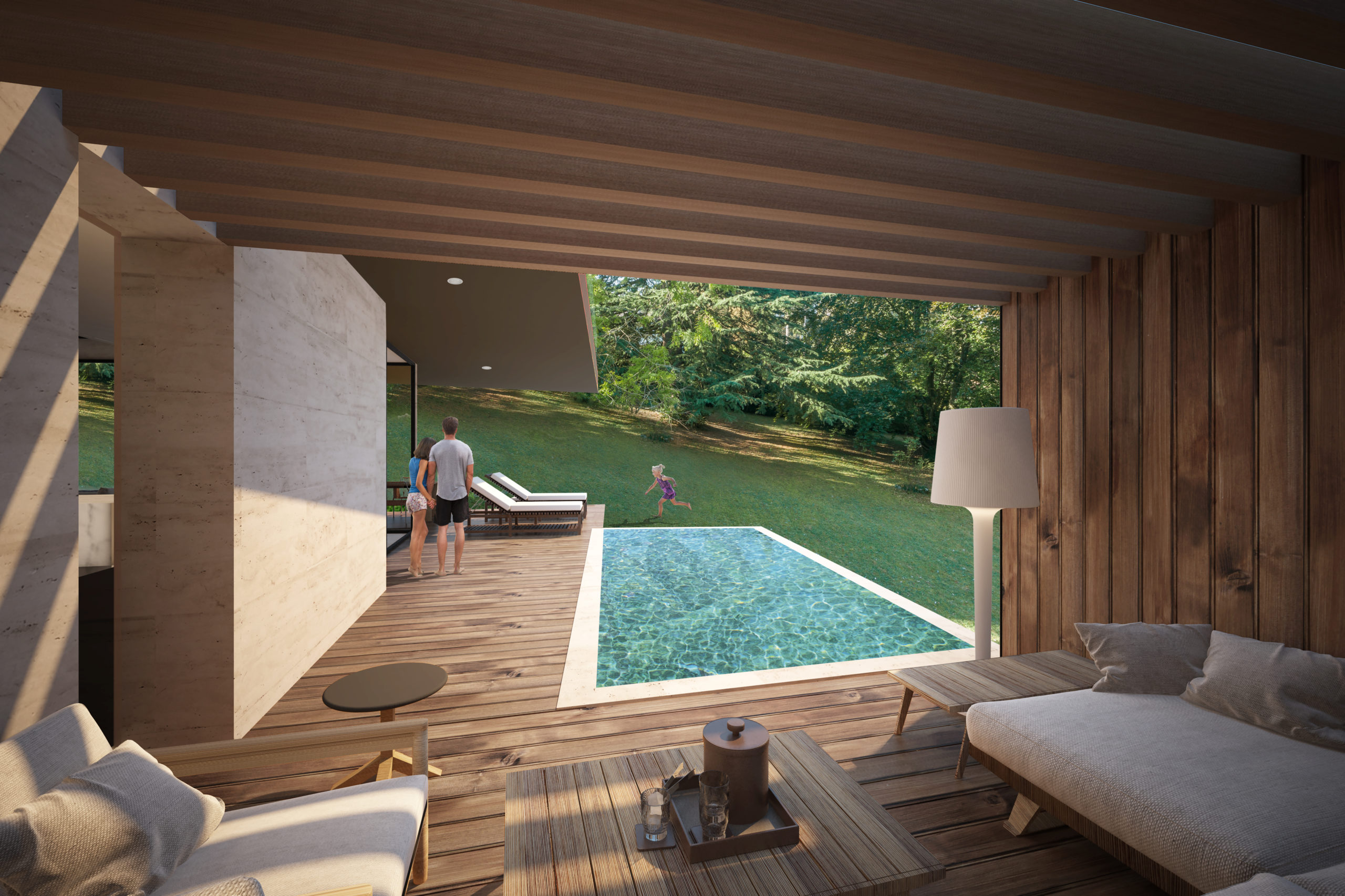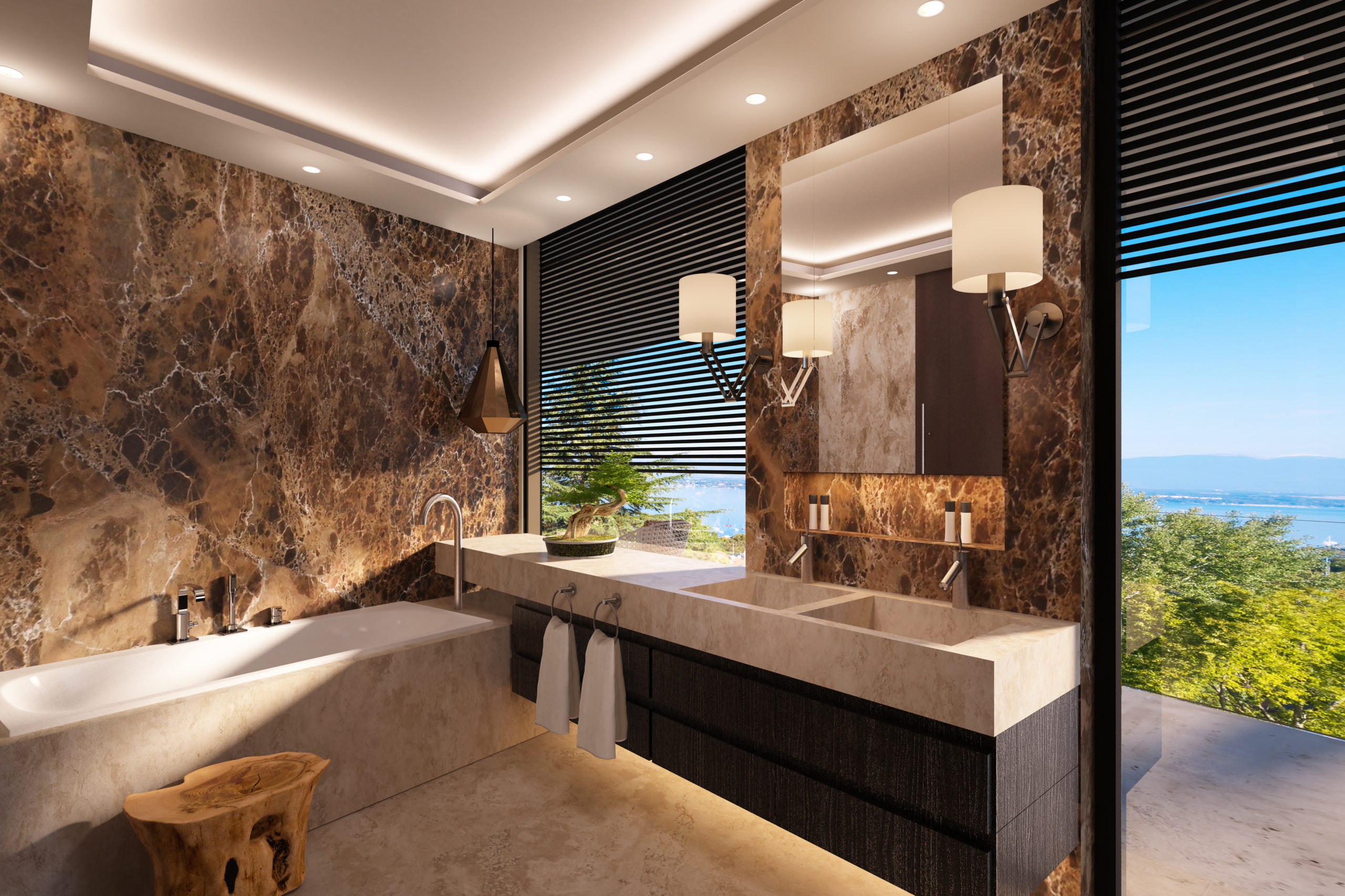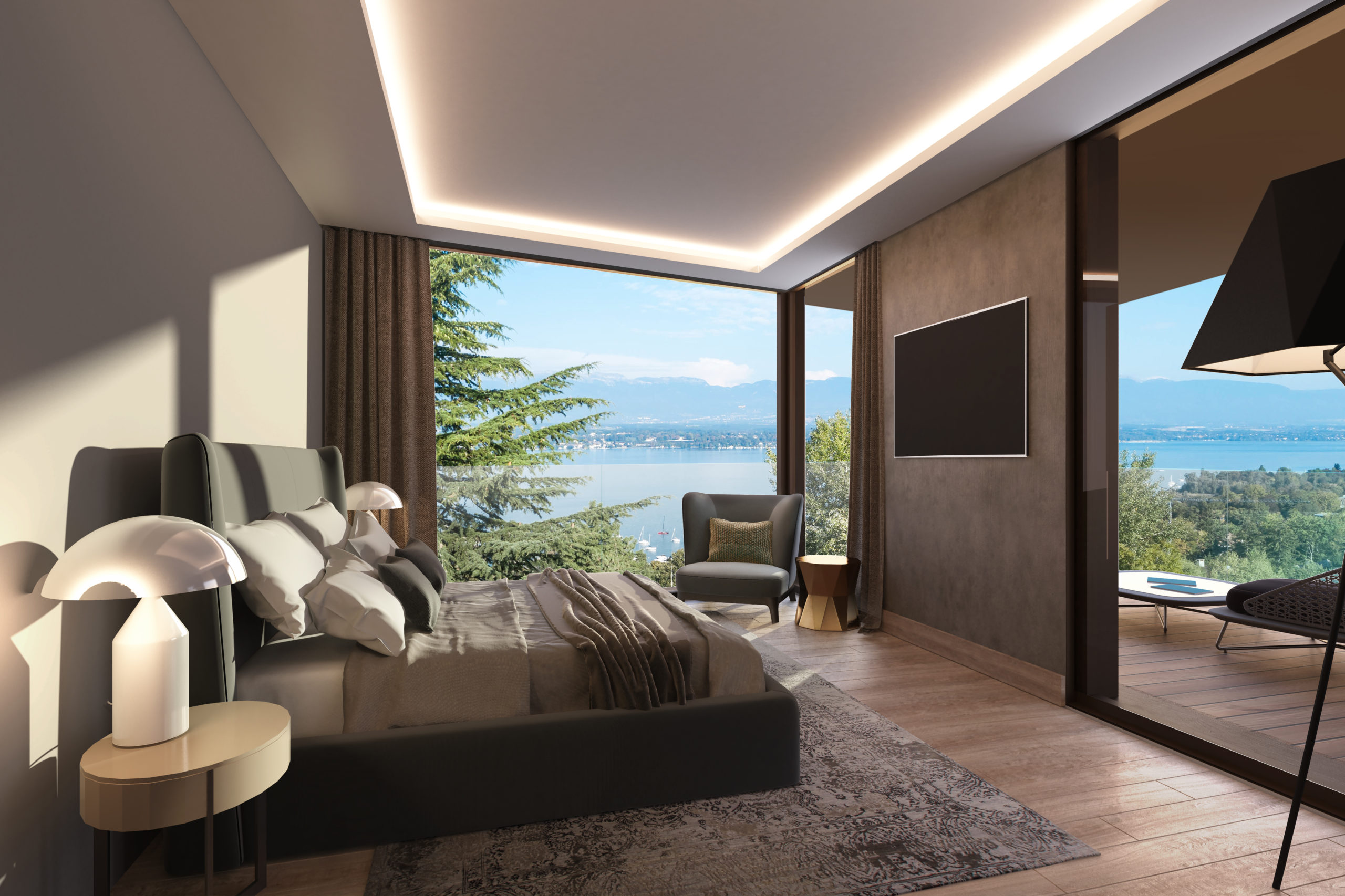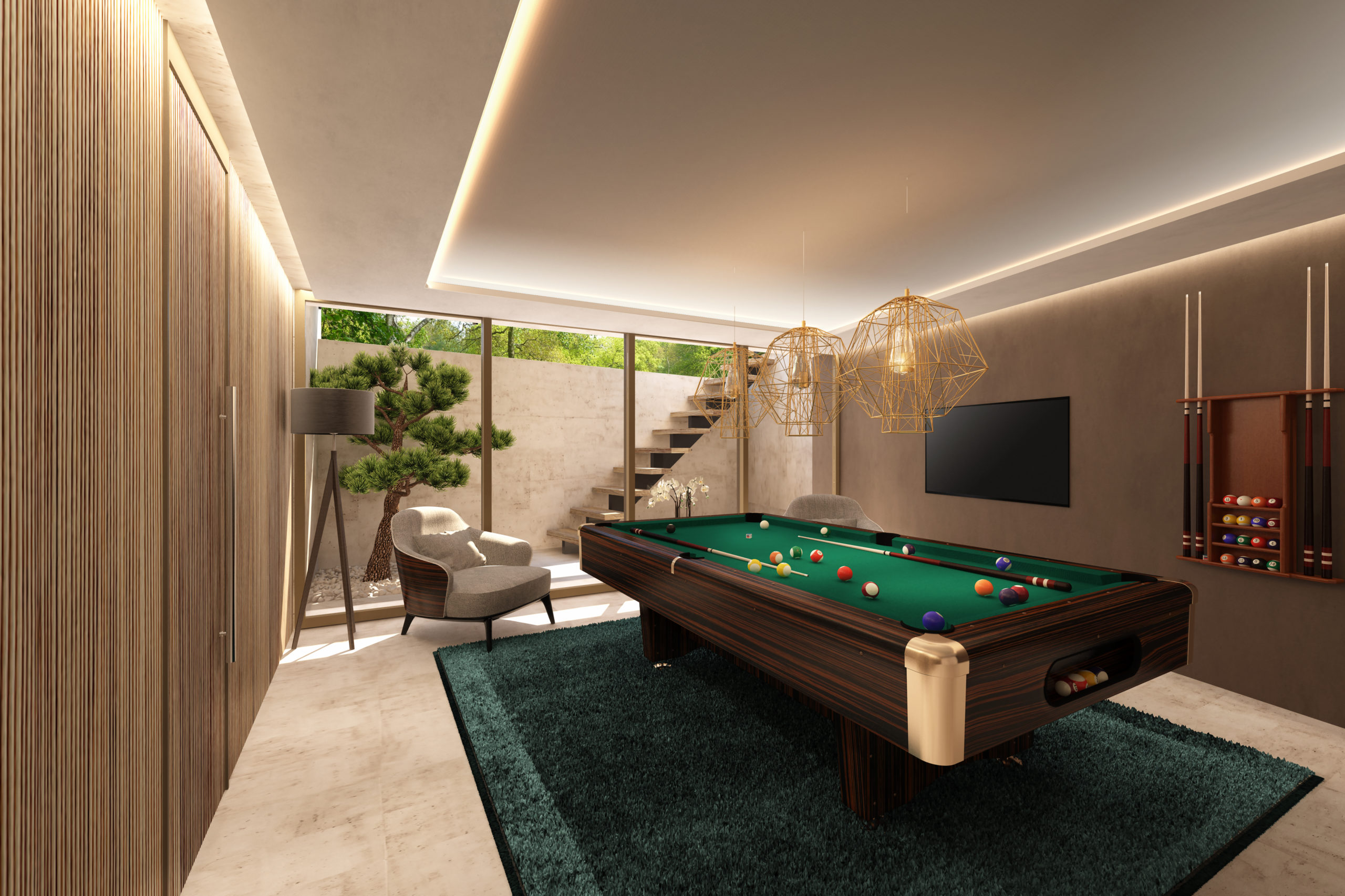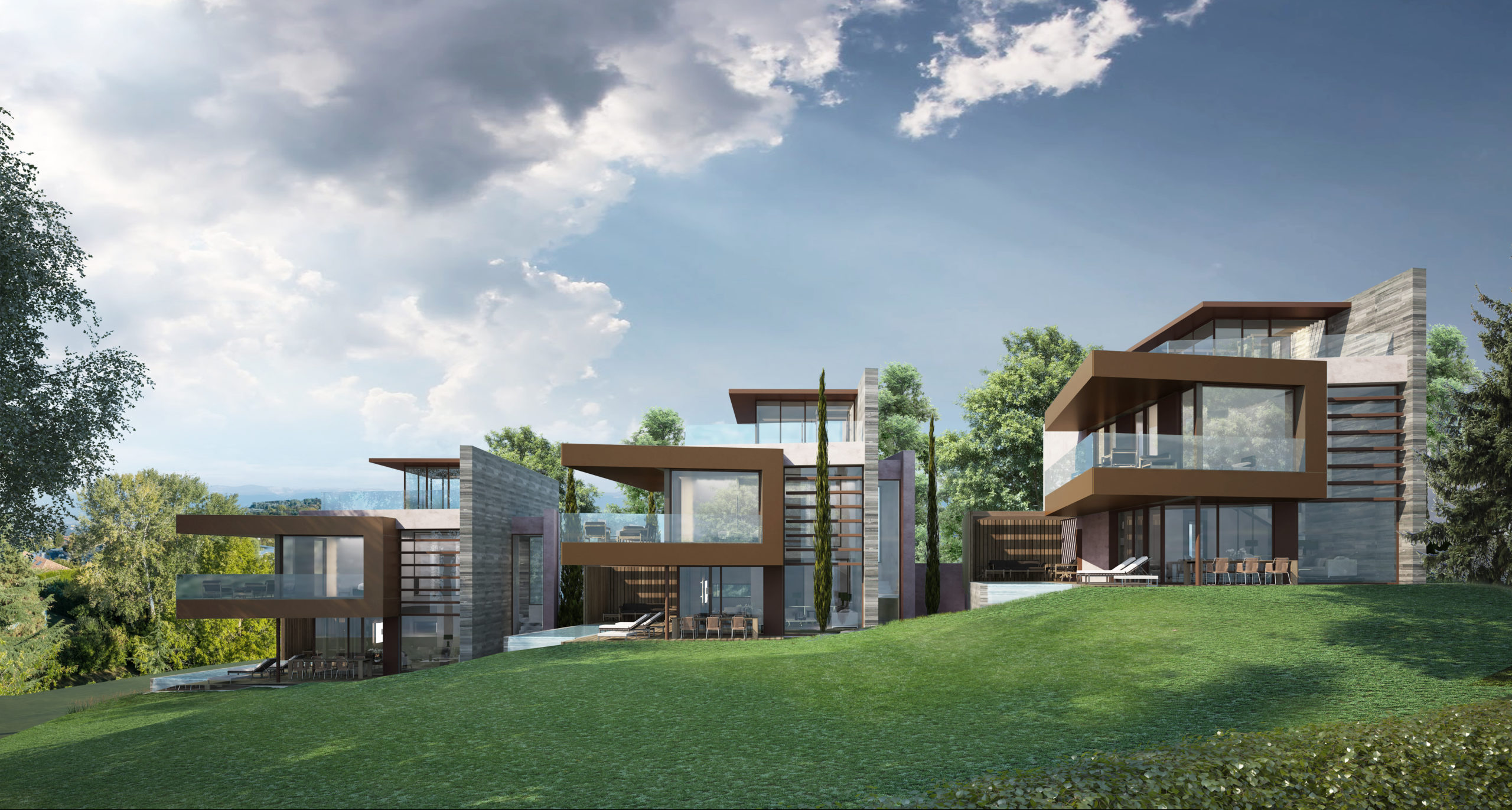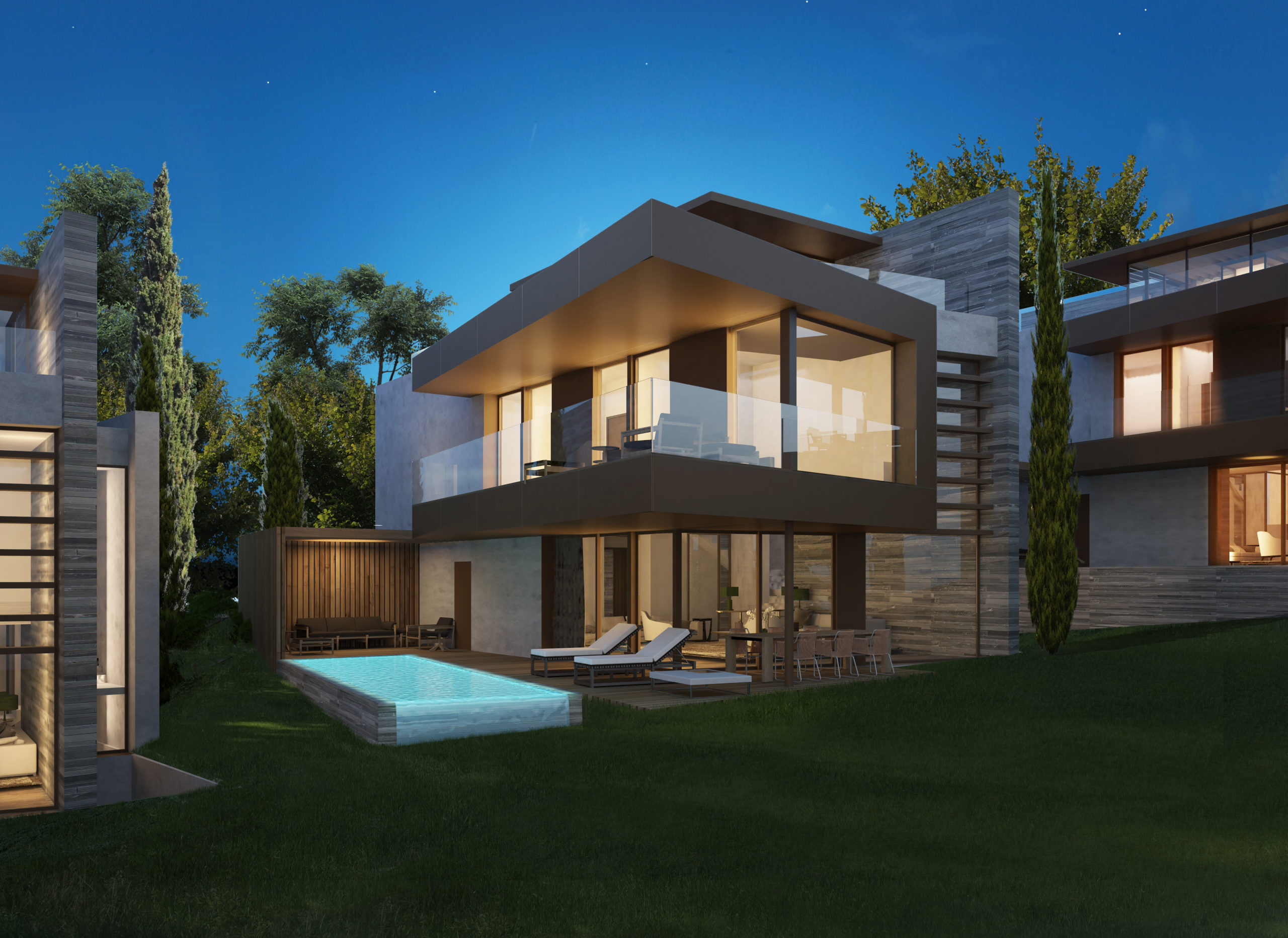 Ideally located in Cologny, a stone's throw from Geneva, Boissier Suites benefits from the many assets of the region. Between lake and mountains, Geneva offers a wide range of activities, in the heart of a splendid of landscapes.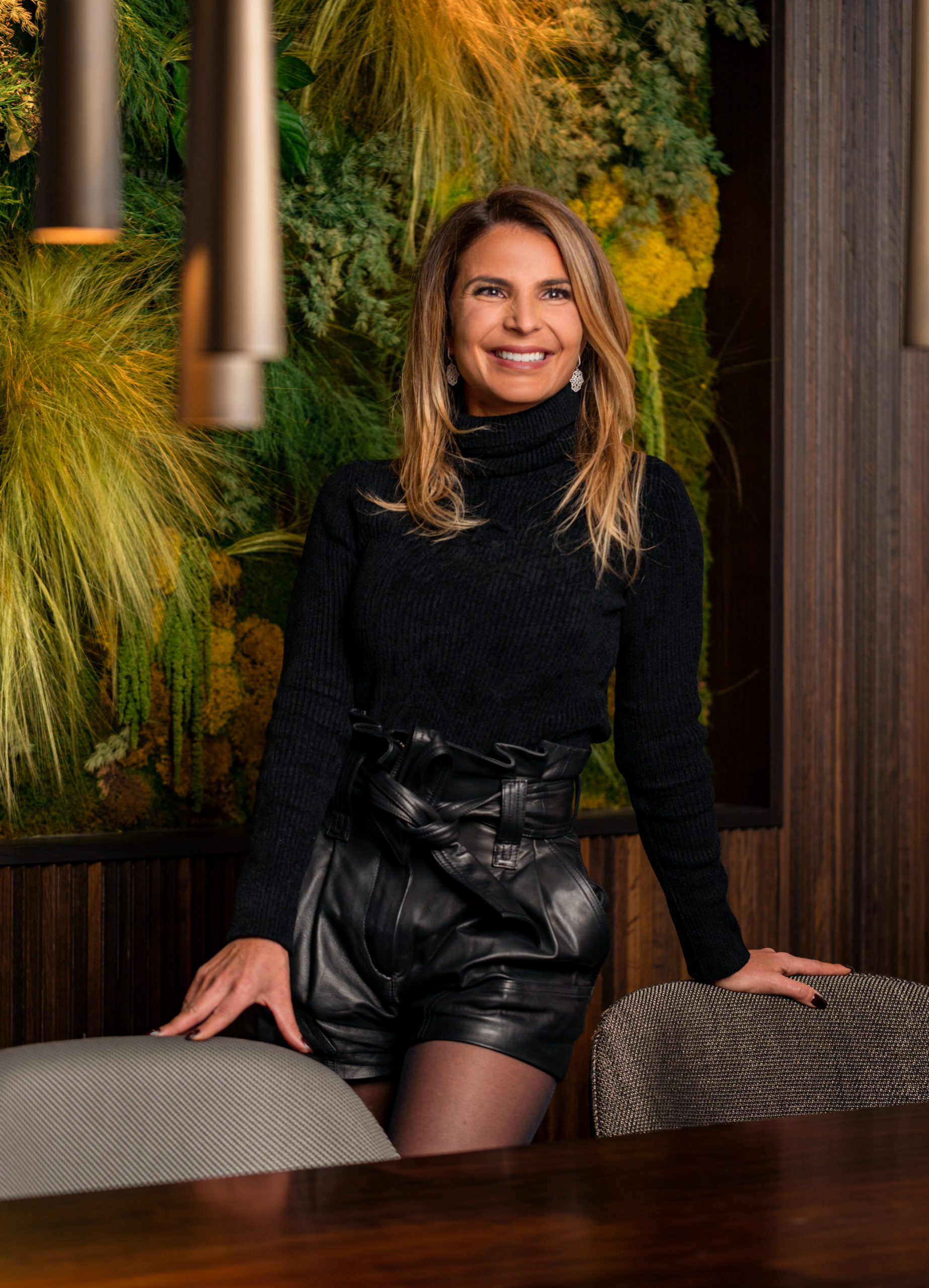 Sabrina
Acquisitions & developments - Size Real Estate