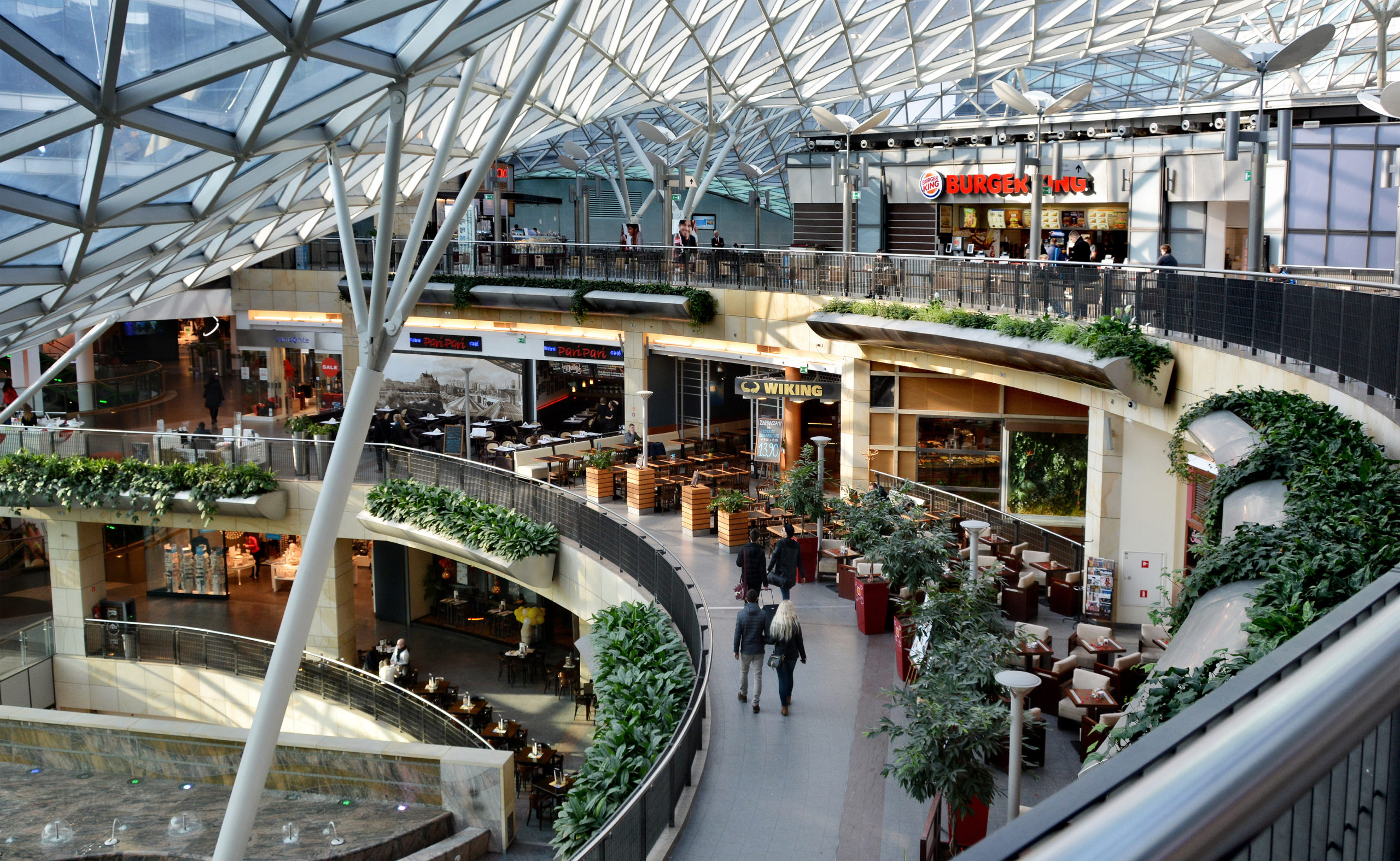 We provide concrete answers to developers, landlords and tenants. With the benefit of a large network throughout the country, we represent national and international brands in Switzerland.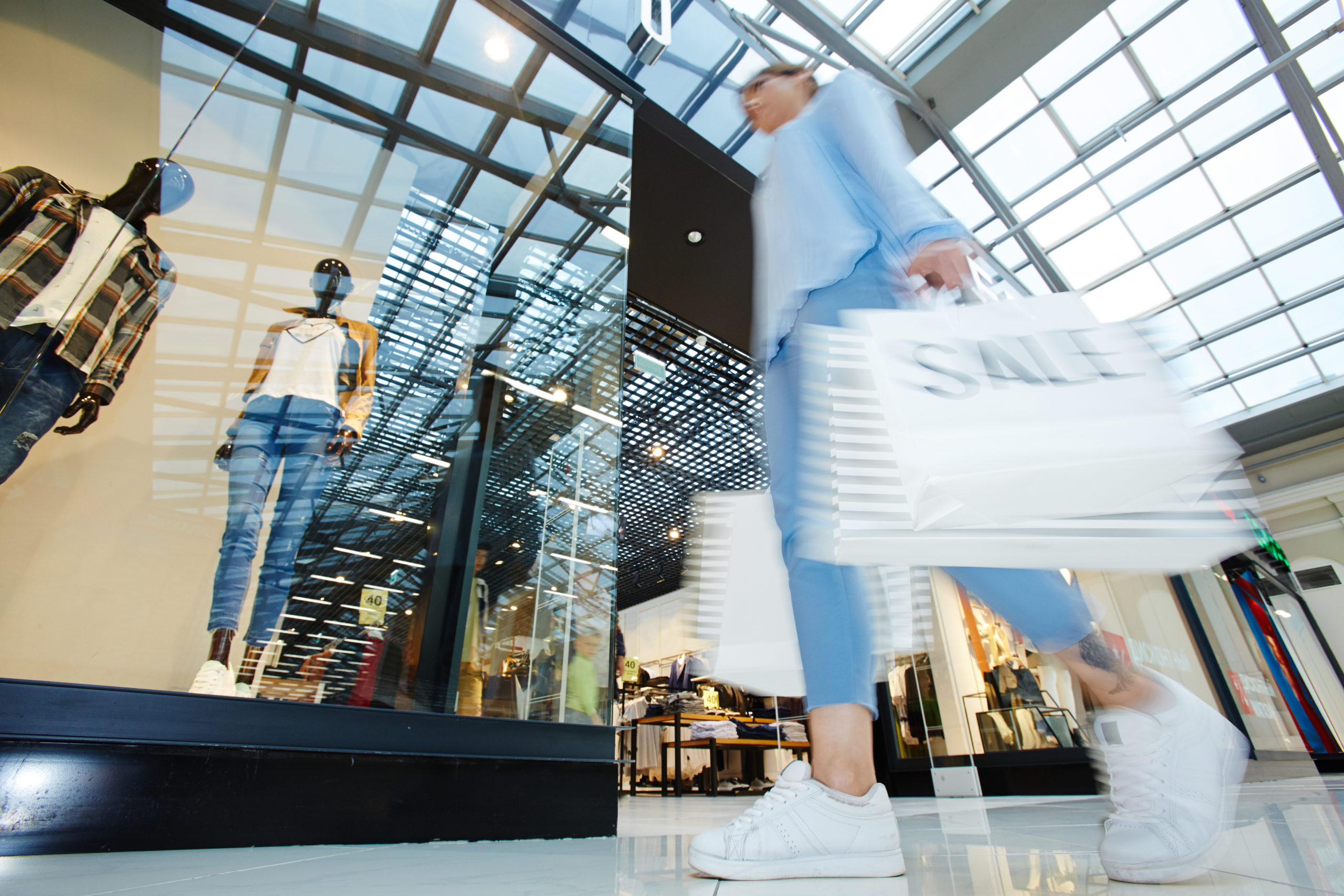 Our knowledge of market values and new players allows us to identify the most relevant locations, to develop and maintain a brand identity, and to accompany new innovative players in their implementation.
• Accompaniment • Signs & tenants • Owners & Lessors • Investment • Franchise
business model.
Development
Private and institutional donors
Commercialisation
Assignment, transfer of leases to the sign department
Search for tenants for existing premises or landlord services
Study
All studies at the service of retailers and lessors
all services.