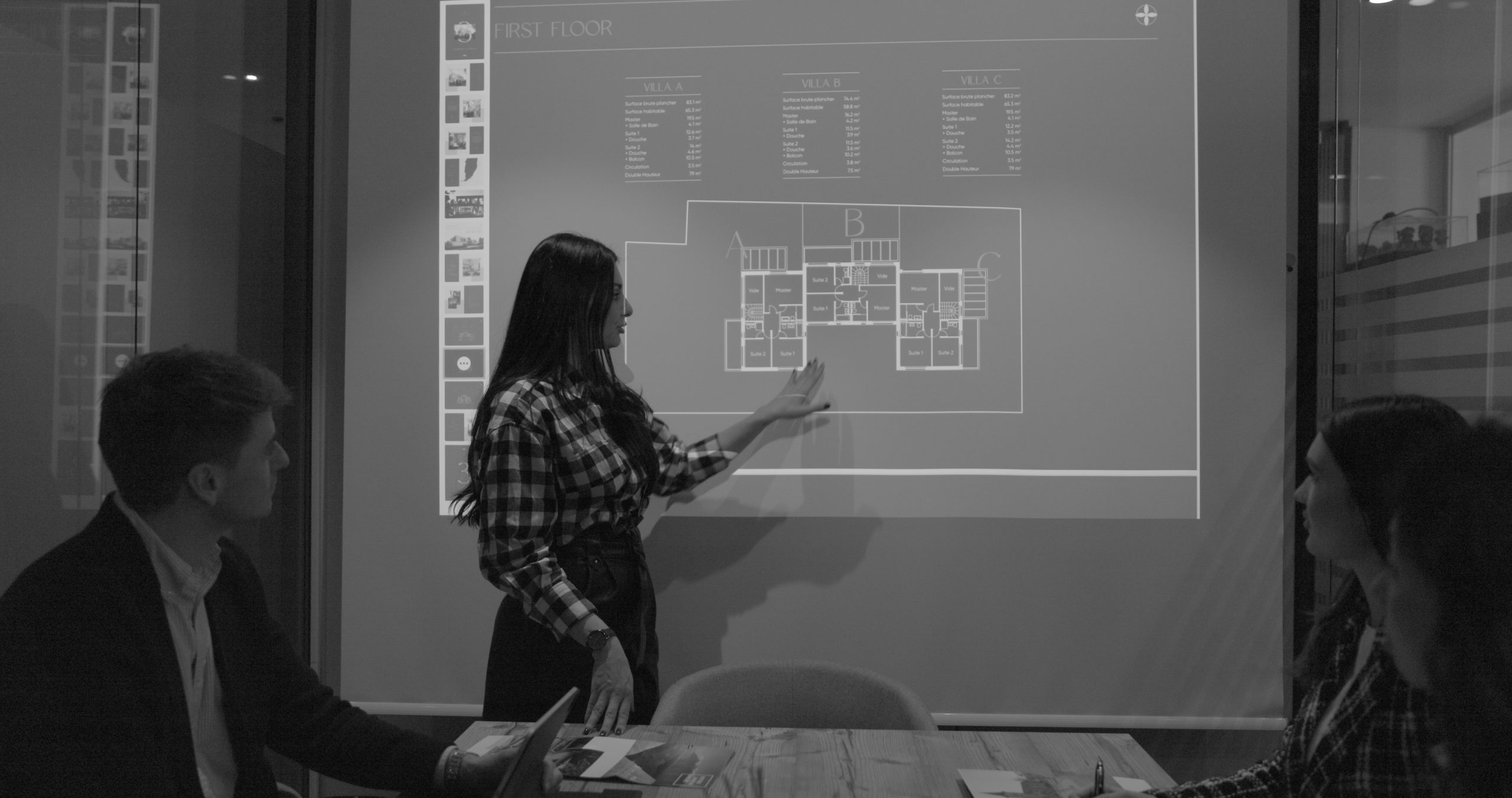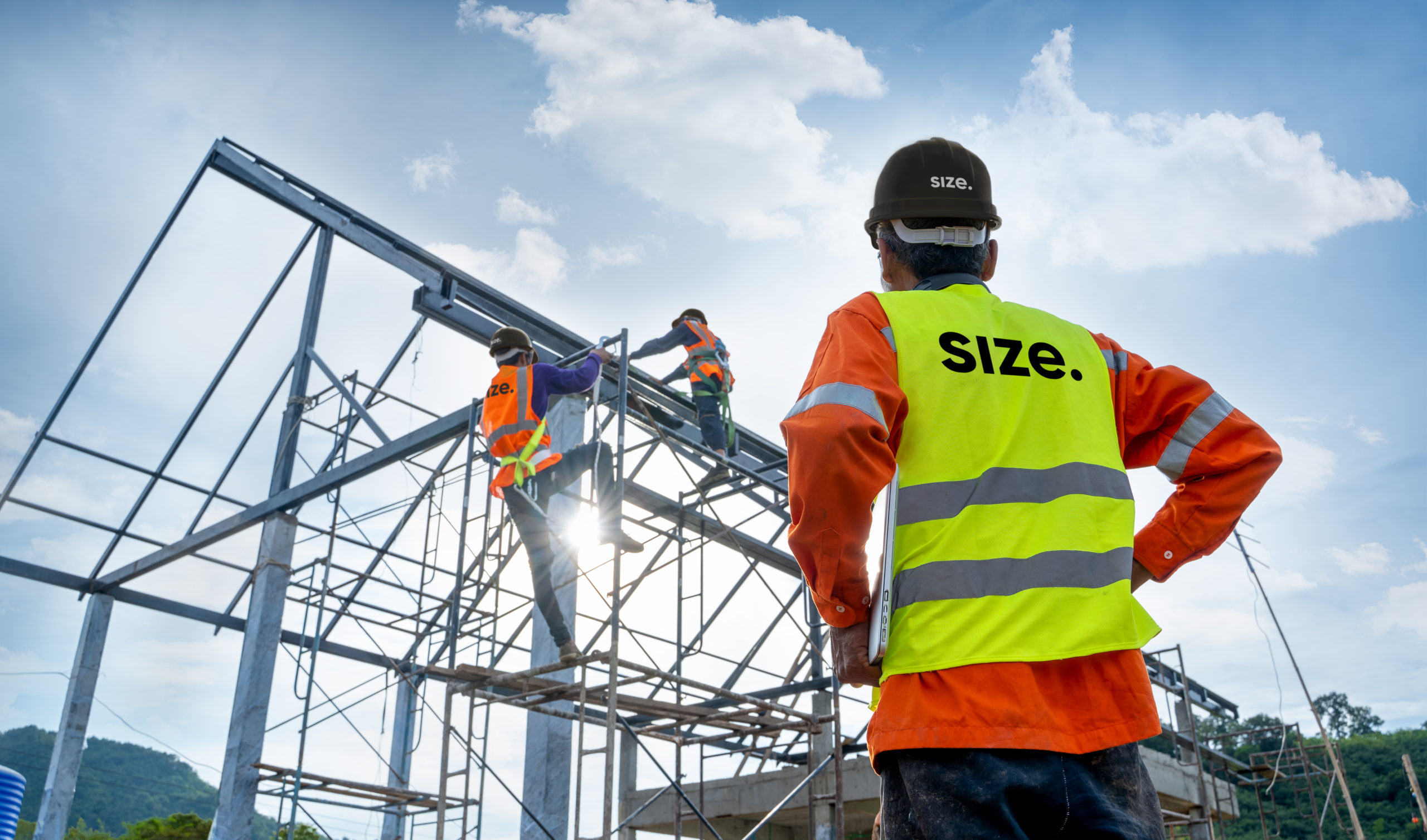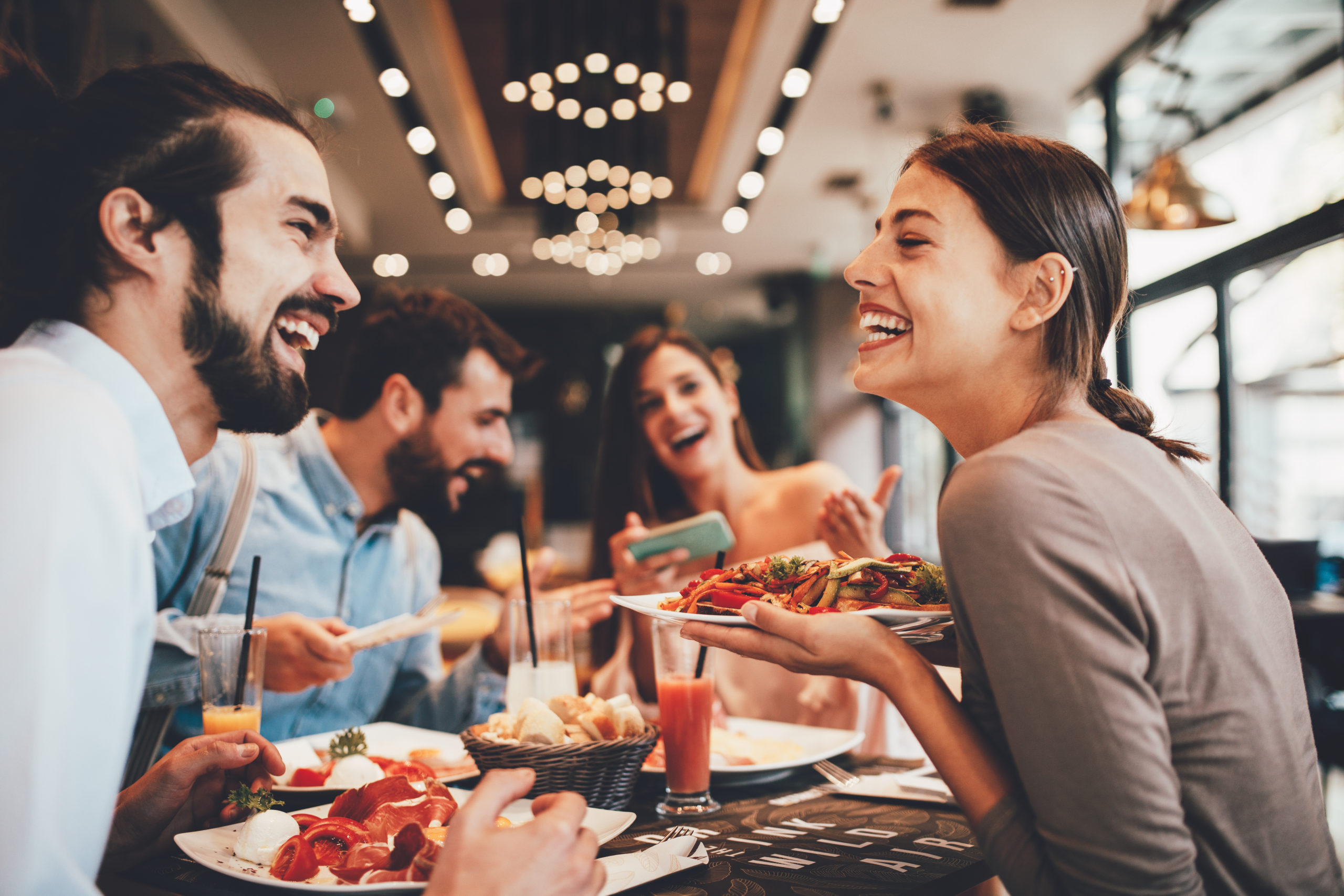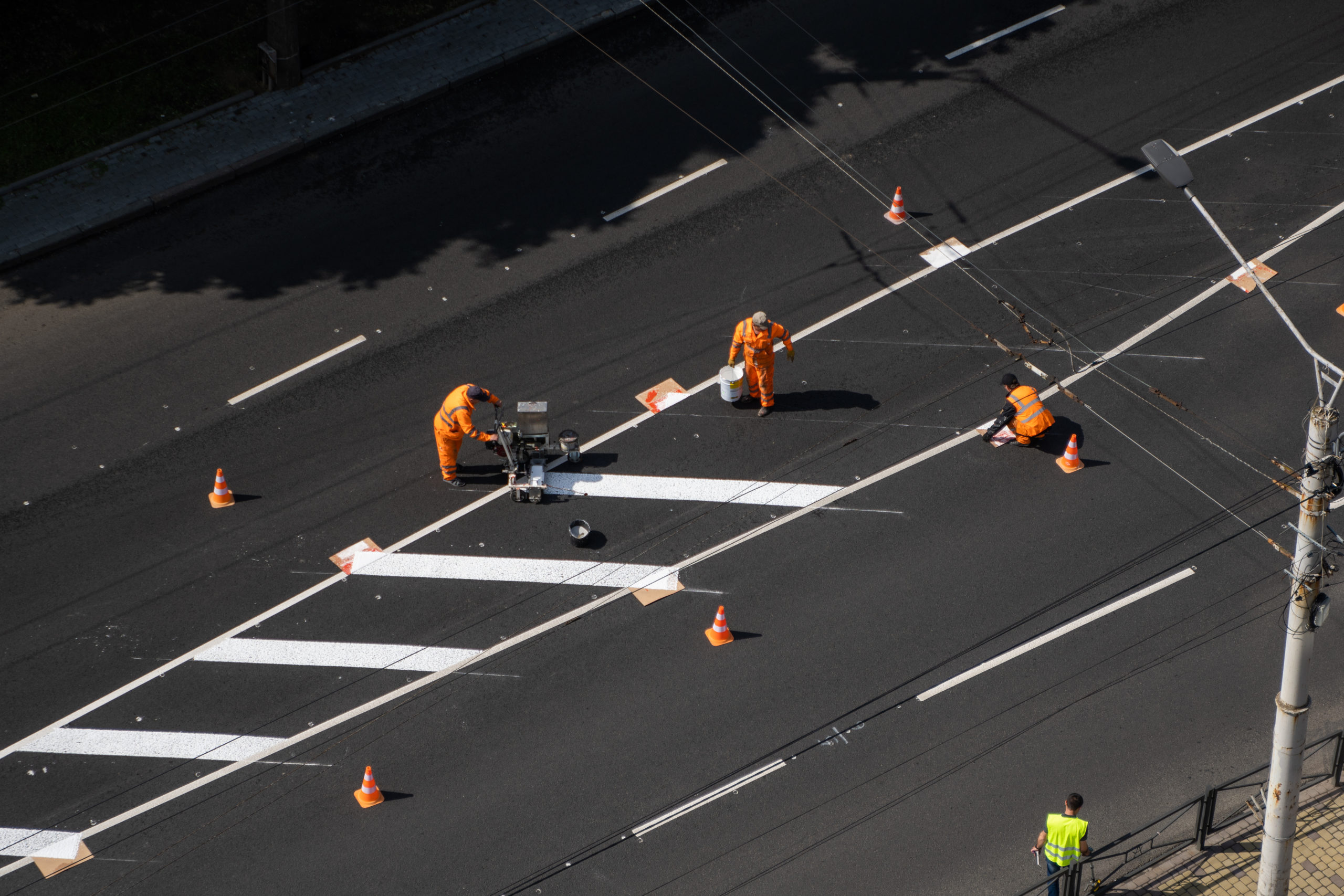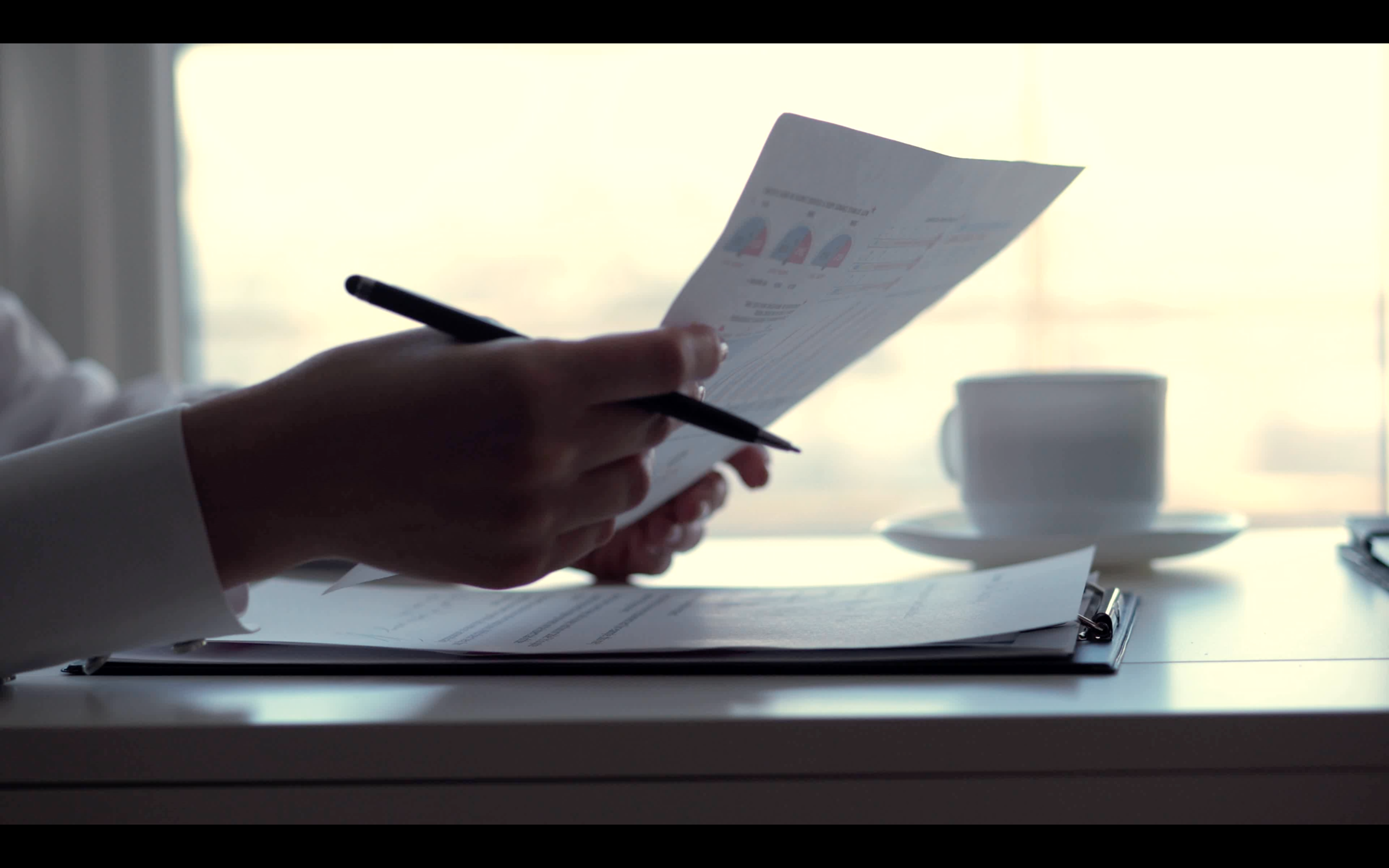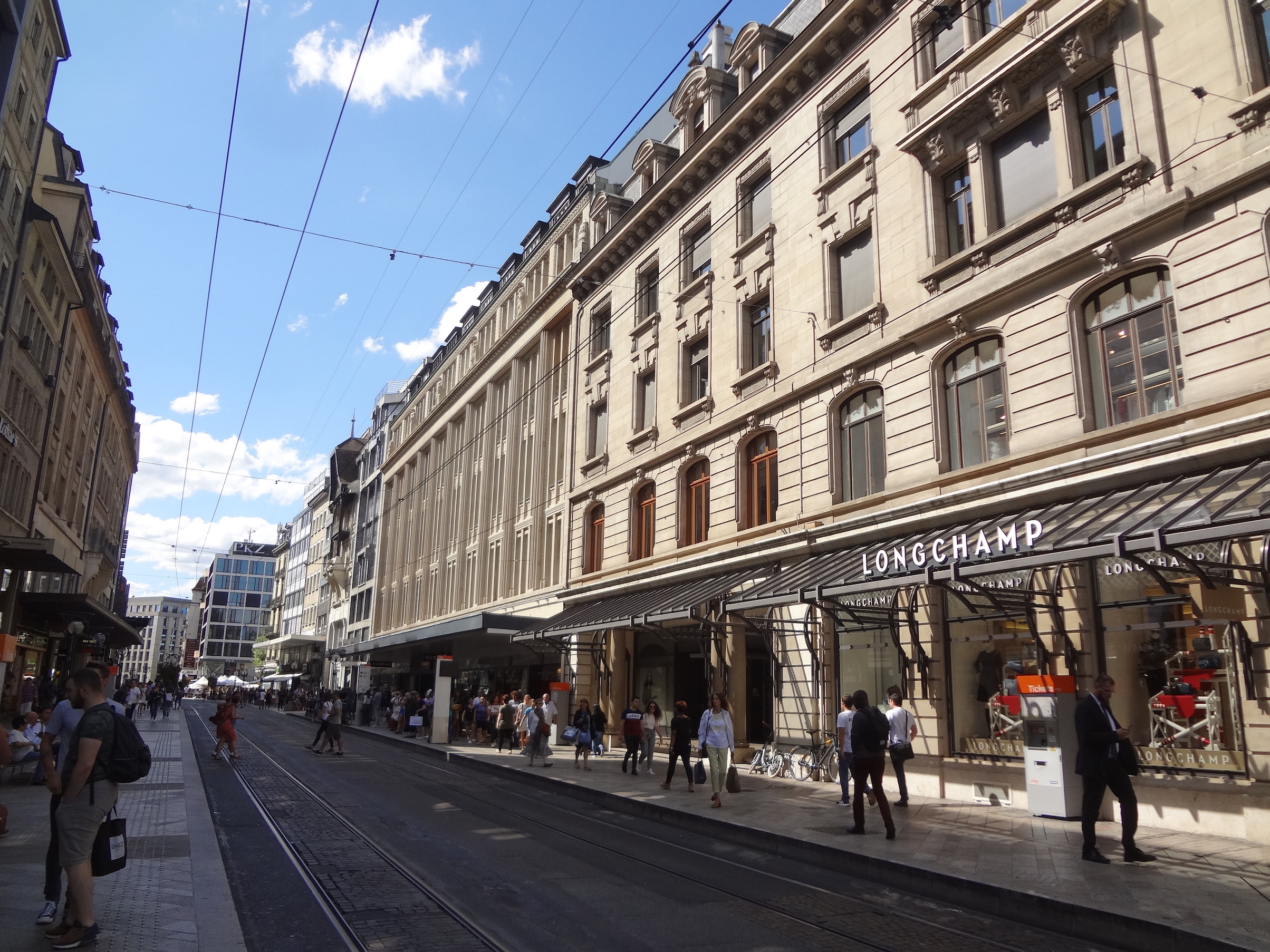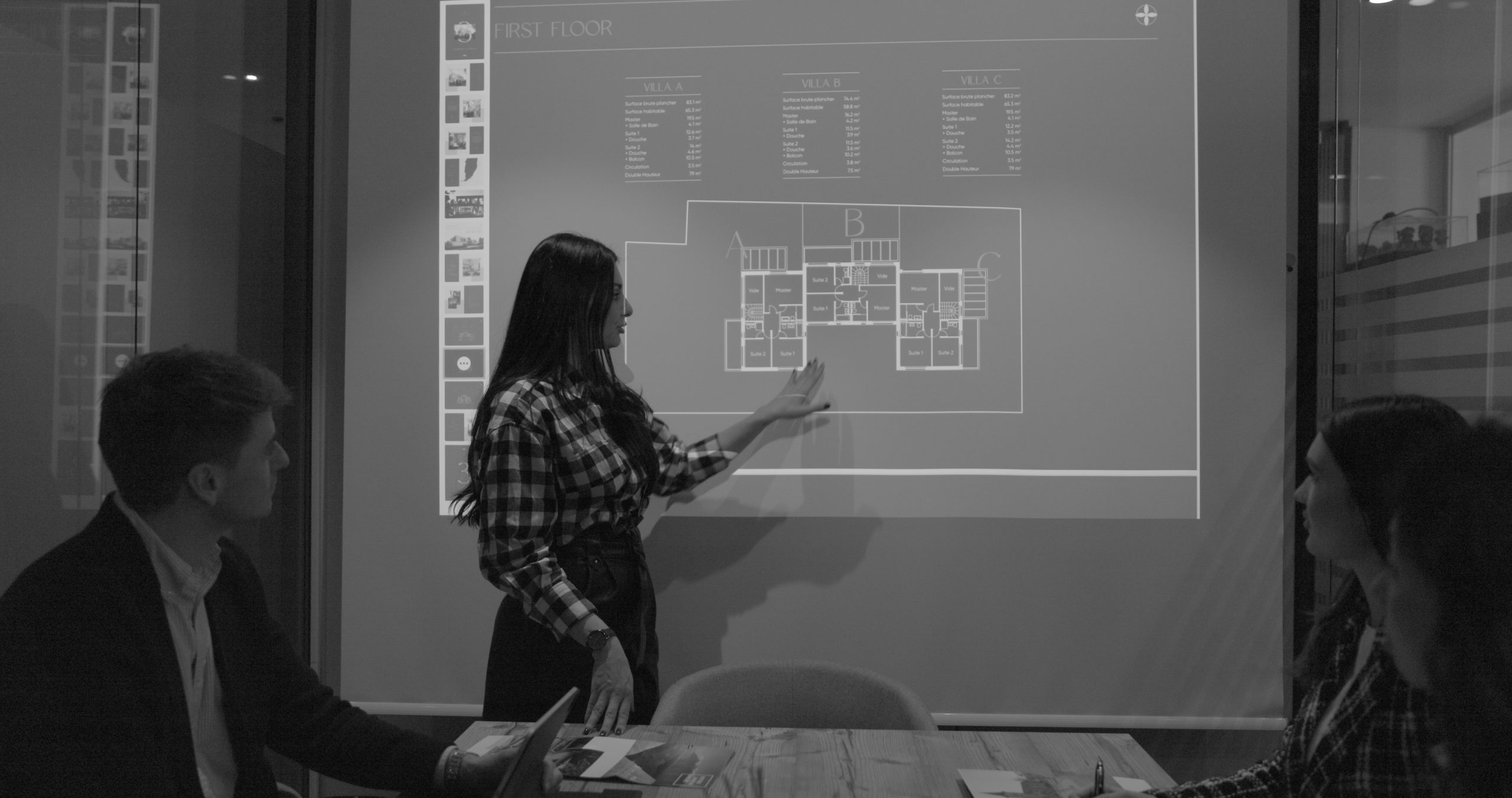 provide amazing spaces.
matters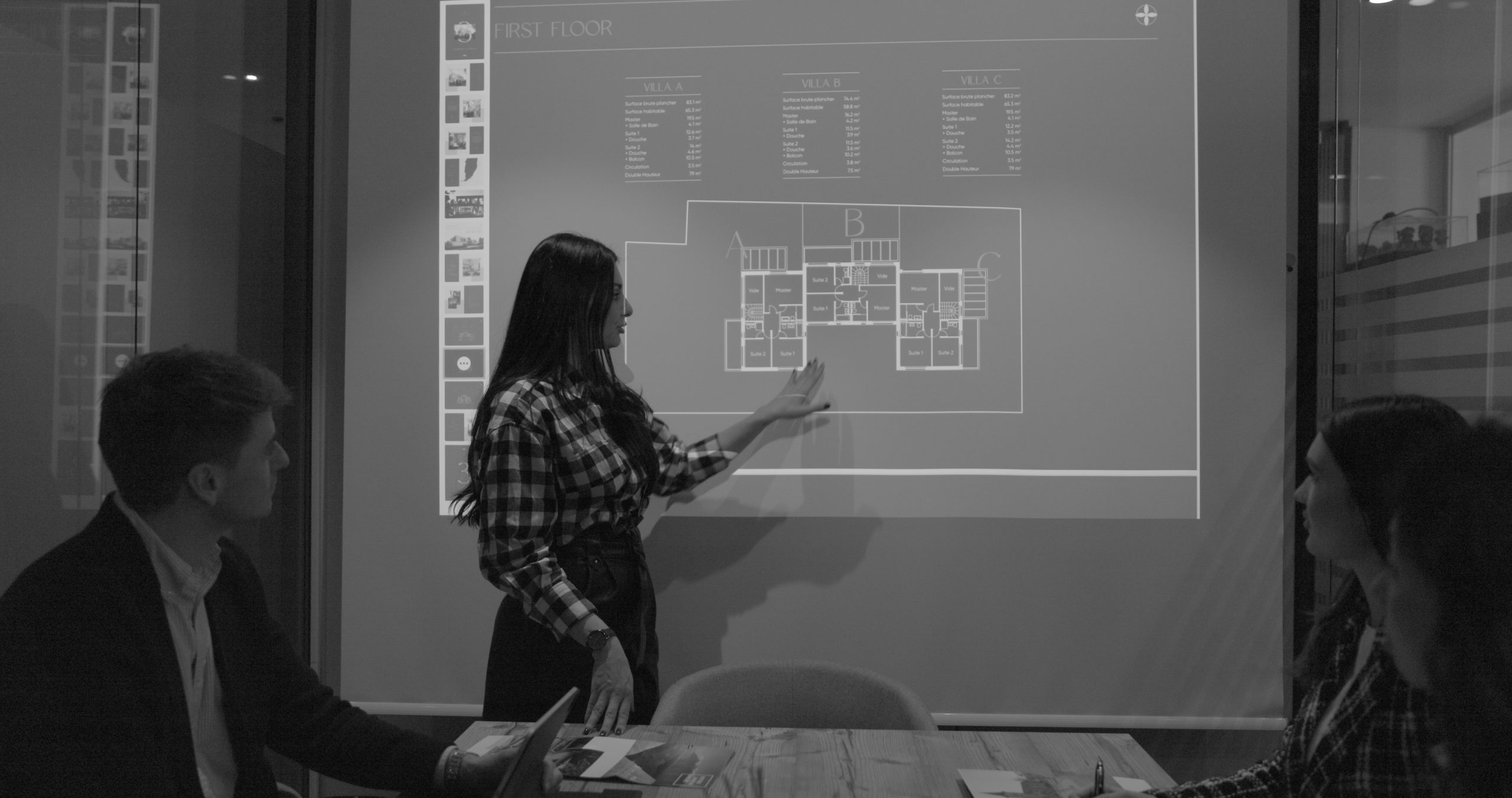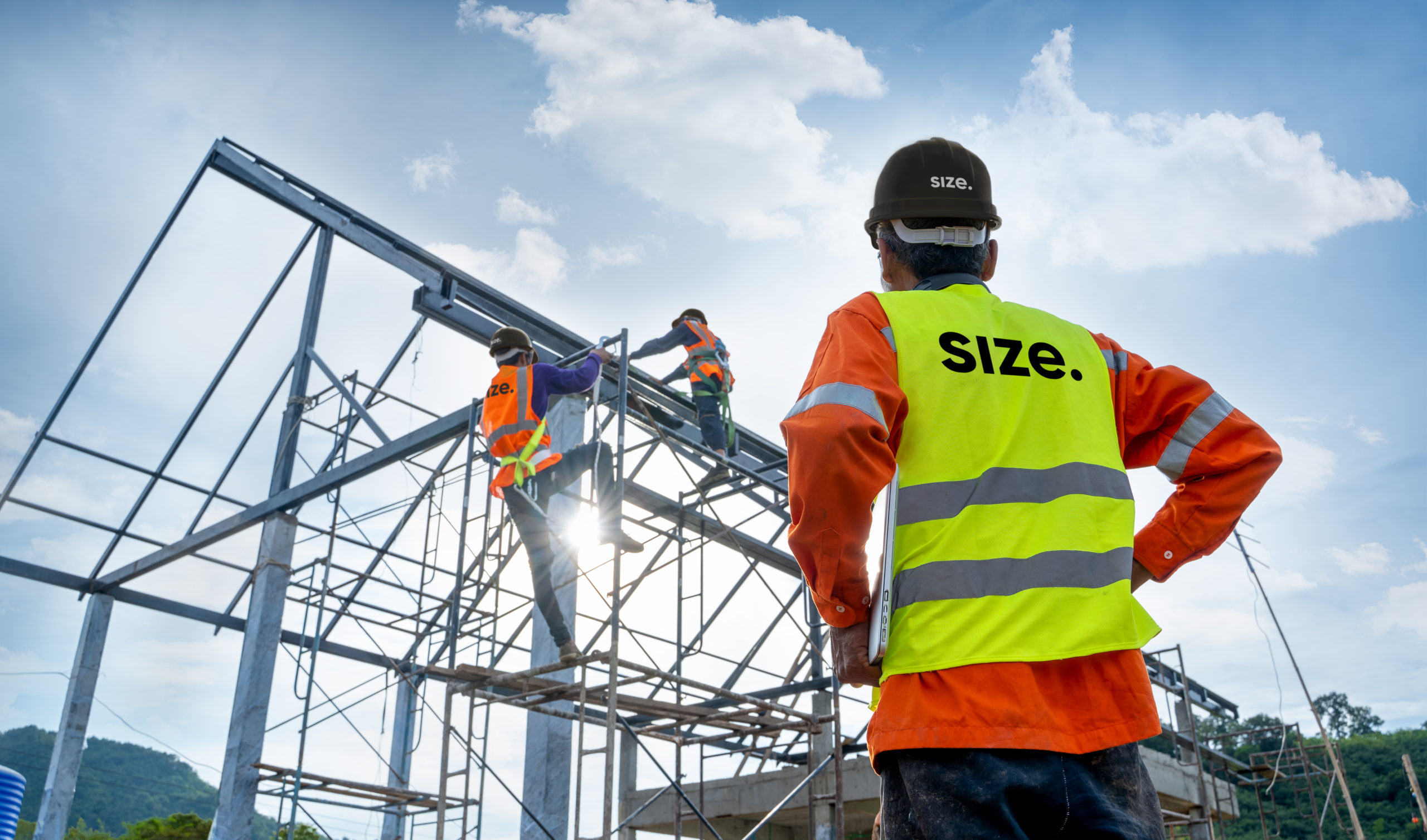 build for next generation.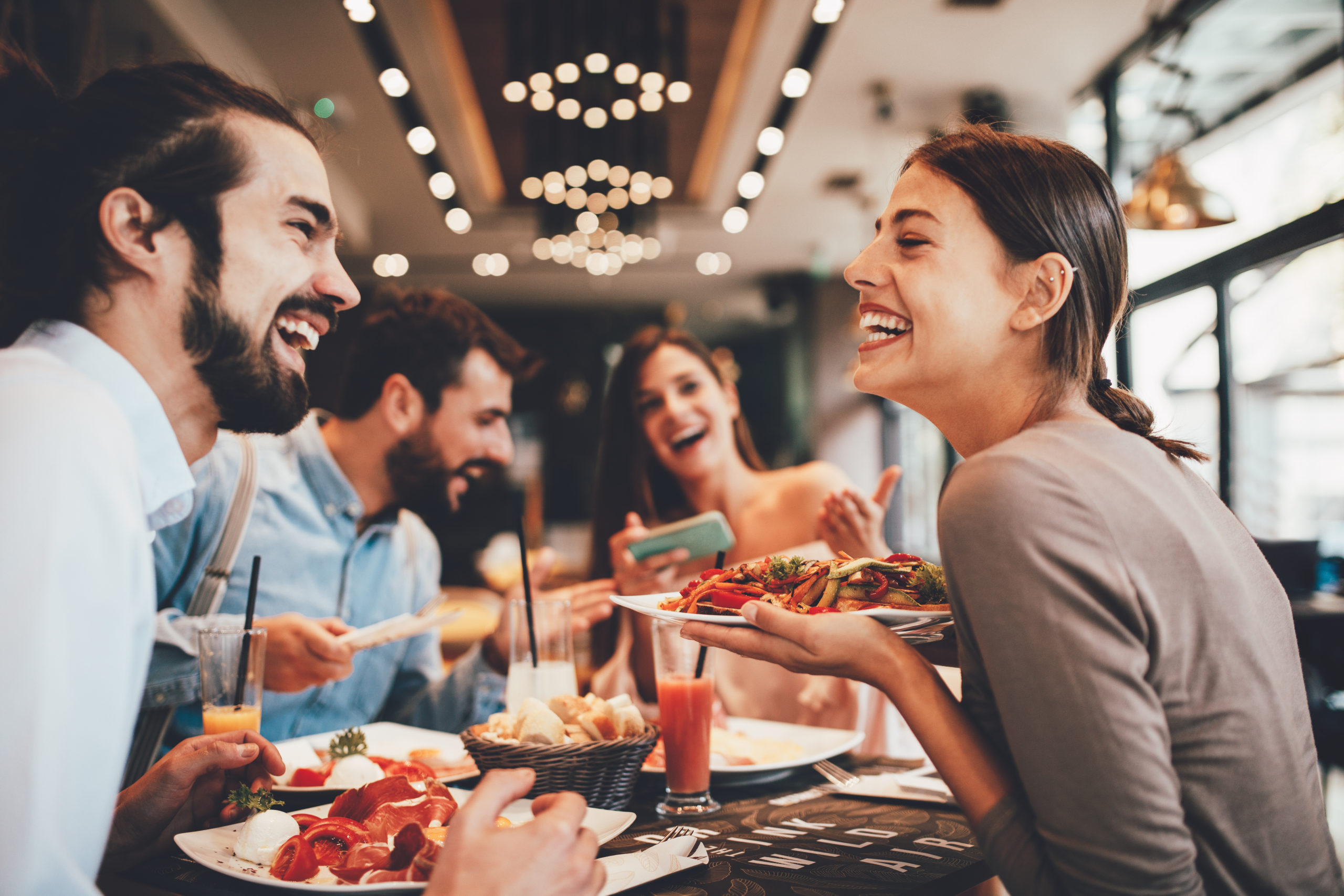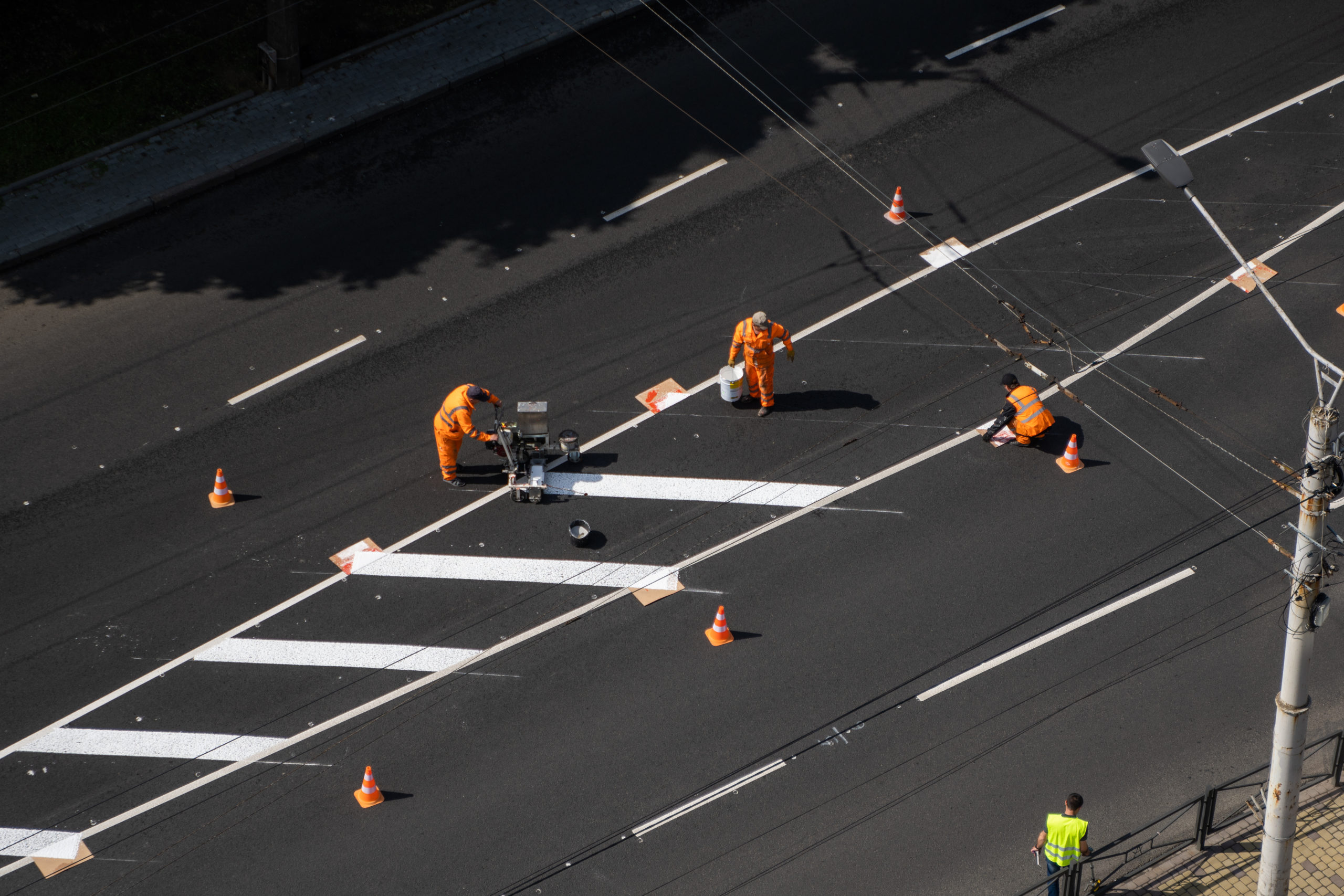 always look at the solution.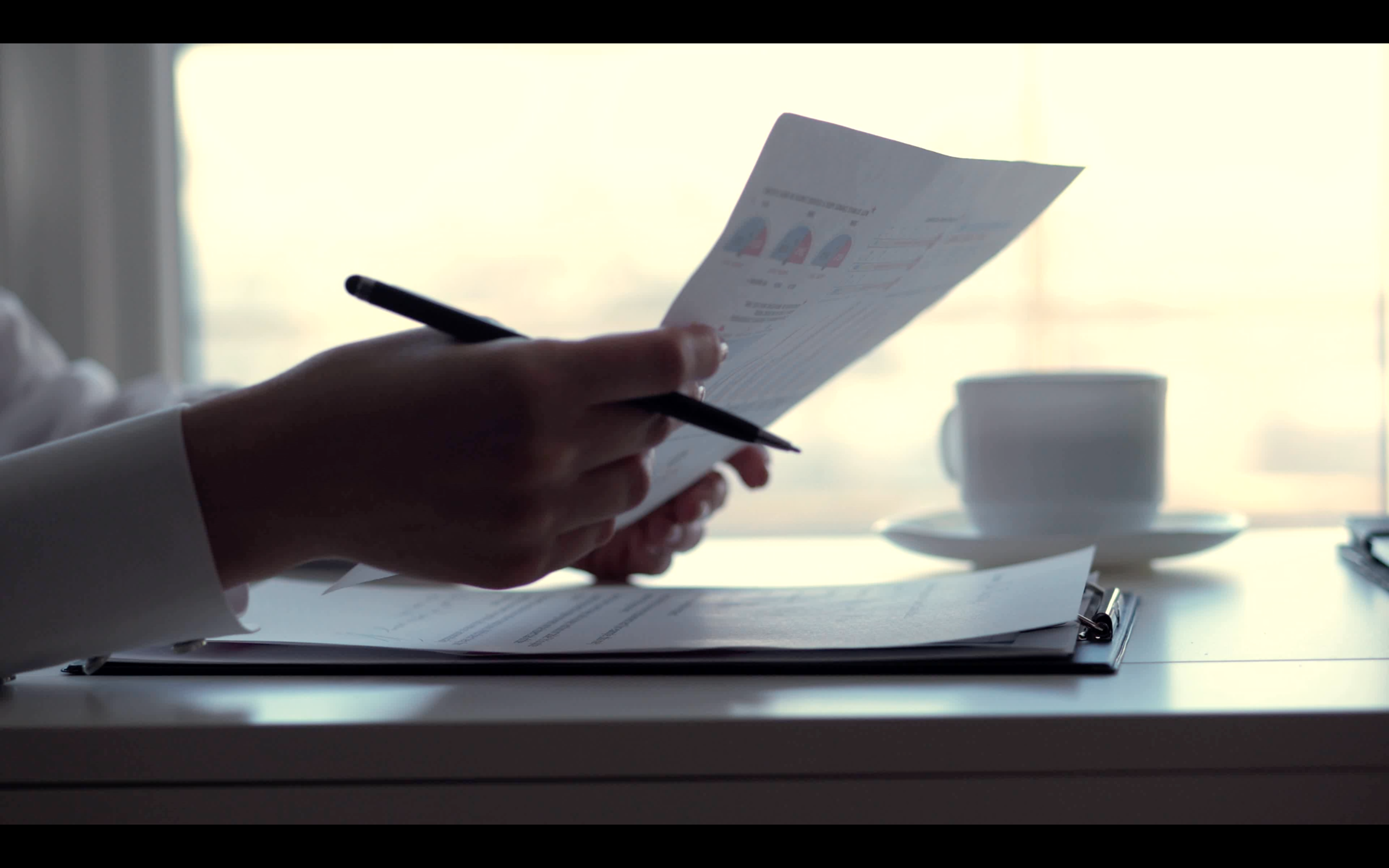 make the extraordinary better.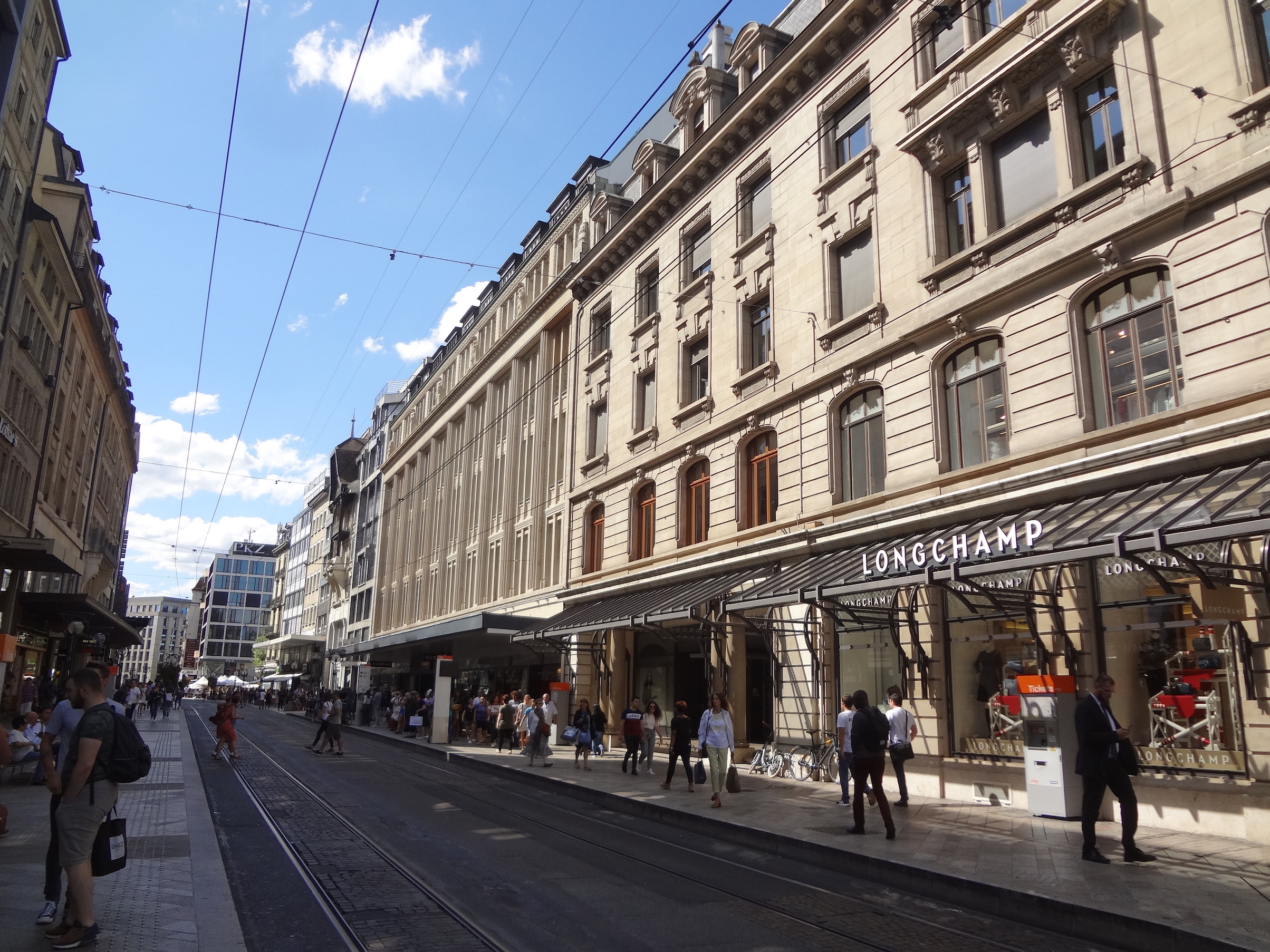 advise brands to develop.
Inspiring, and inspired by 198 talented people, Size is a creative and innovative group that works in 6 key areas to make Geneva shine: real estate; construction; hospitality; services, retail and finance.